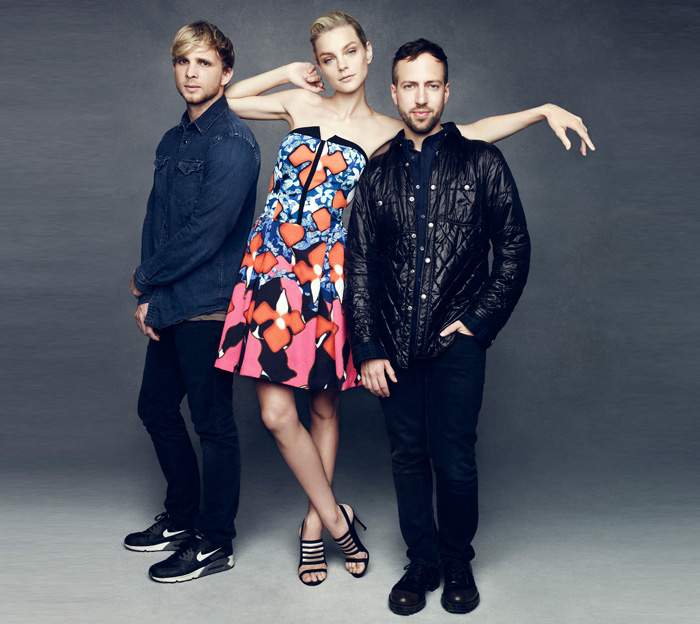 Photo: Nagi Sakai/Net-A-Porter
Last month I've posted the Peter Pilotto for Target lookbook and prices, now here's a look at all the pieces in the collection as it is about to launch on February 9th. The Peter Pilotto for Target capsule collection features women's apparel, accessories and swimwear. Peter Pilotto and Christopher De Vos are the designers behind Peter Pilotto, they're best known for their expertise in textiles and print.
For the collaboration, Target also partnered with NET-A-PORTER.COM to sell a curated assortment of this limited-edition Target collection, 25-pieces from the collection will be sold on the site. Ranging in price from $14.99 to $79.99 for apparel and swimwear and $16.99 to $39.99 for accessories, Peter Pilotto for Target will be available February 9, 2014 through March 26, 2014, or while supplies last at most Target stores in the U.S. and Canada, as well as Target.com.
Scroll through and start making your wishlist! More photos after the jump…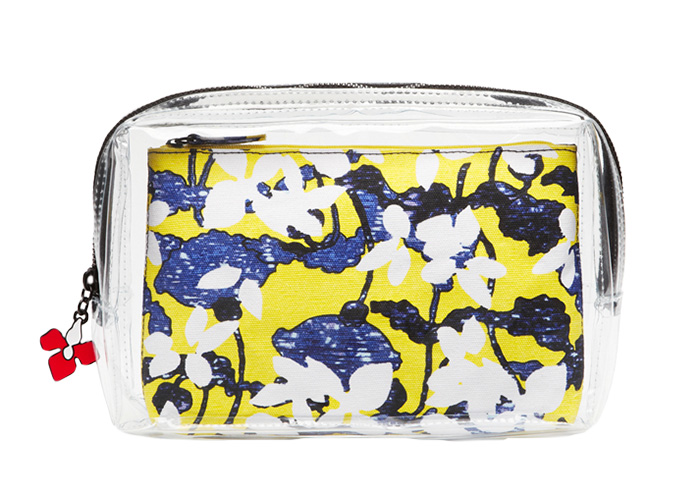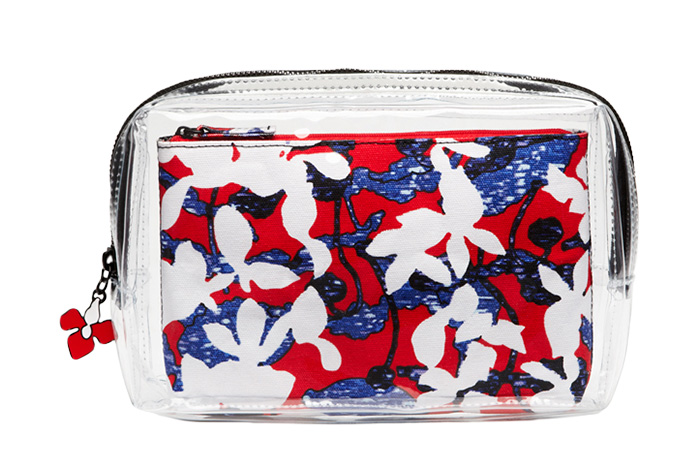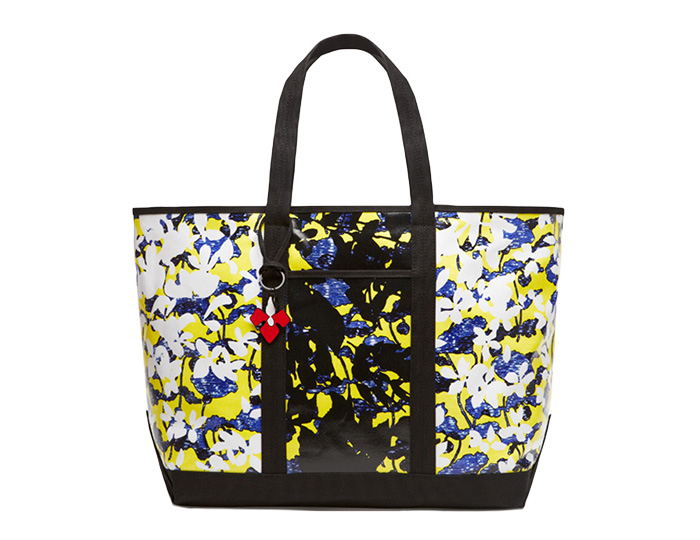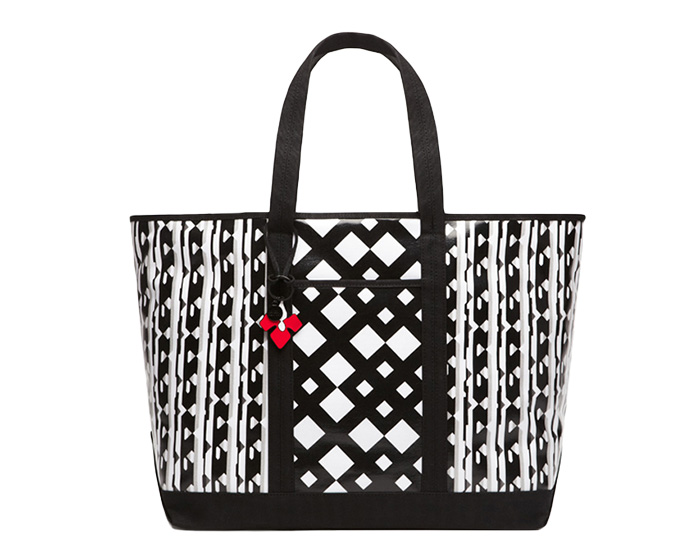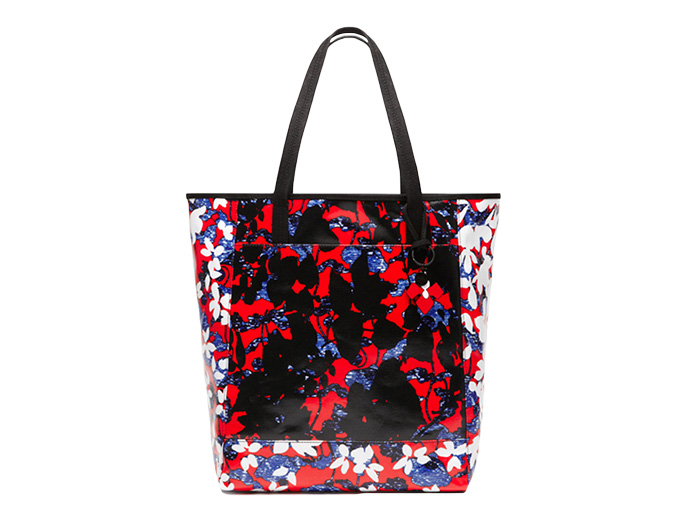 Categories: fashion handbags jewelry/accessories kicks target
Tags: collaborationfashionlimited editionnet-a-porterpeter pilottopeter pilotto for targettarget