I'm sure a lot of you guys were anticipating Super Bowl XLVIII pre-game activities (and of course the game, congrats to the Seahawks!) but I was looking forward to the special appearance by global superstar David Beckham at the H&M Times Square flagship store this past Saturday.
If you follow me on my social media channels (Instagram, Twitter and Facebook), you already know that I was lucky to meet the handsome David Beckham! Yes, he's just as good looking in person as in photos, if not better. Super nice as well! Big thanks to Jennifer Ward and H&M for this major moment.
Beckham arrived in a vintage London cab greeting fans in line that were waiting since Friday night to meet him along with everyone that was checking out Super Bowl Boulevard. About 200 lucky VIPs, press, fans and customers got a special meet-and-greet with Beckham and had their David Beckham for H&M Bodywear signed. Epic moment!
"It's been really special to be partners with H&M. The fact that they can reach millions of people around the world it's incredible; it's been a very successful partnership," said Beckham. "You can never imagine what they've created and what their advertising has created, it's really incredible".
I love that H&M gives their customers a chance to be directly involved in their campaign and a chance to interact with Beckham! Did you see the David Beckham for H&M Bodywear Super Bowl commercial last night? Of course #UNCOVERED won! See the recap below…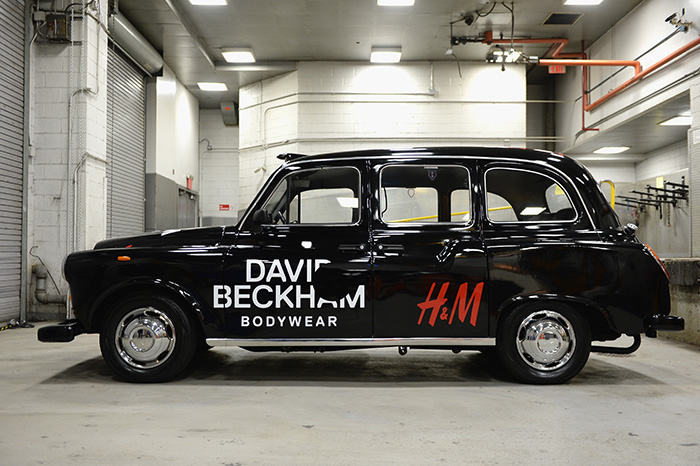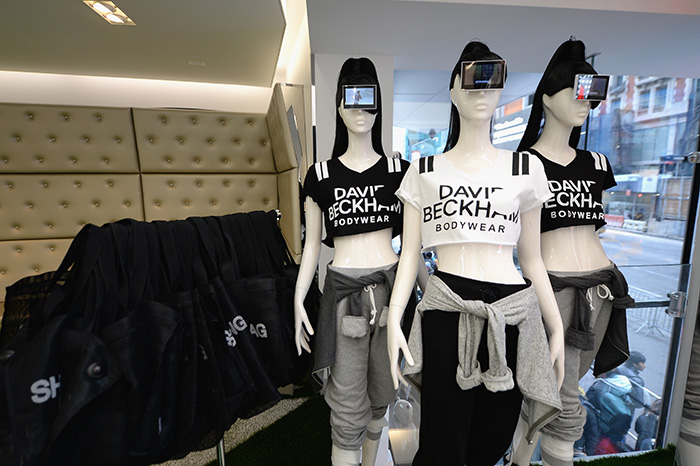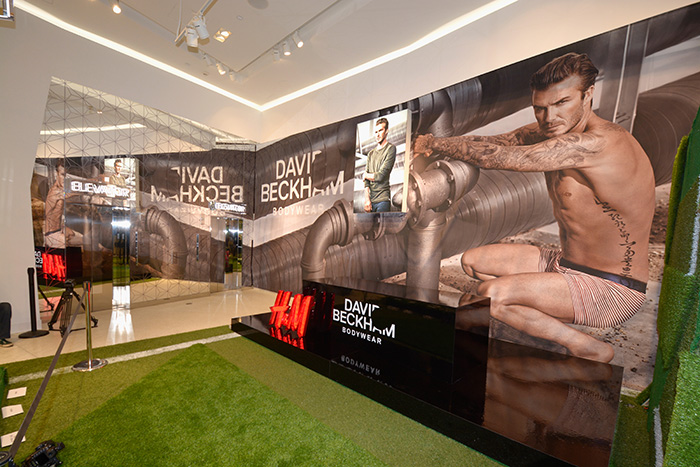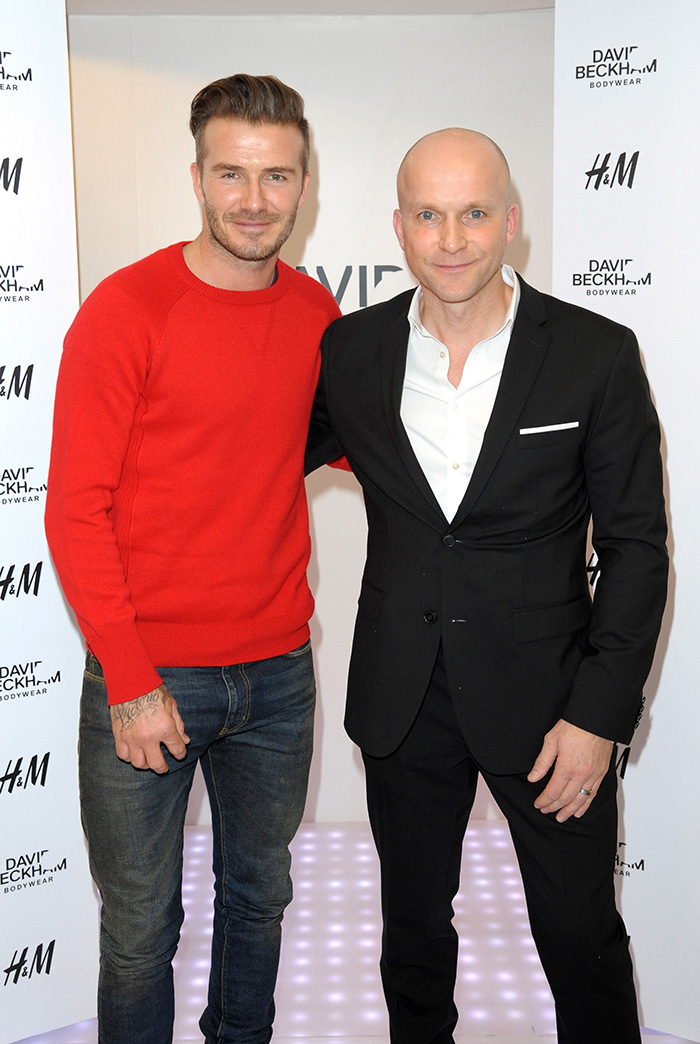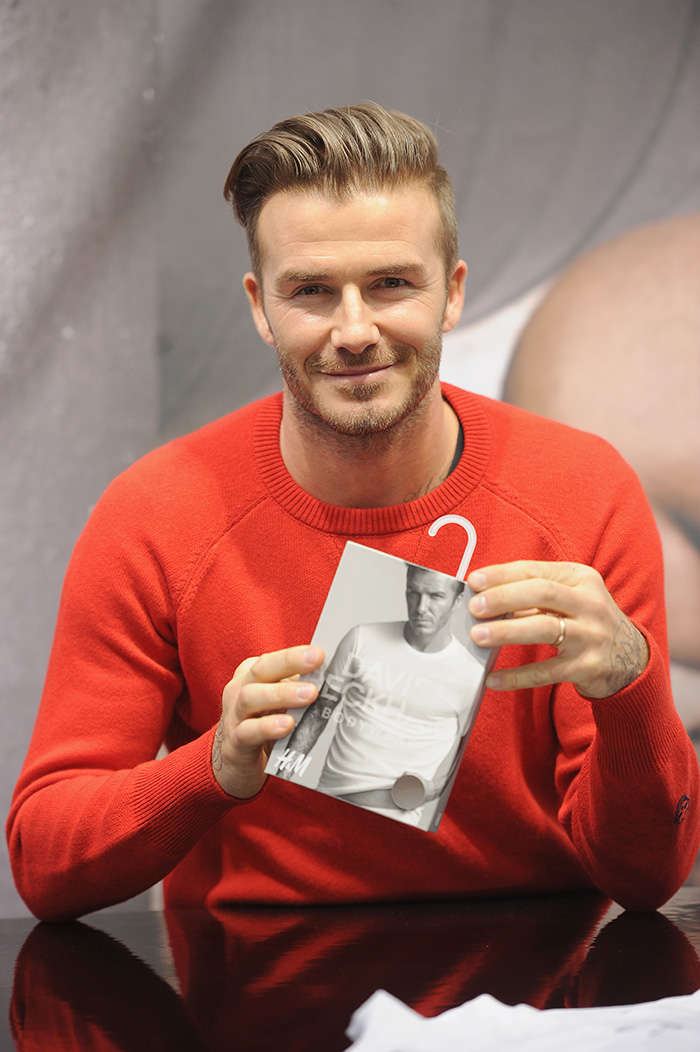 Photo via my Instagram
Photography: Dimitrios Kambouris/Getty Images for H&M
Categories: celebrities fashion h&m outfits
Tags: celebritiesdavid beckhamdavid beckham for h&mfashionH&Moutfitssuper bowl