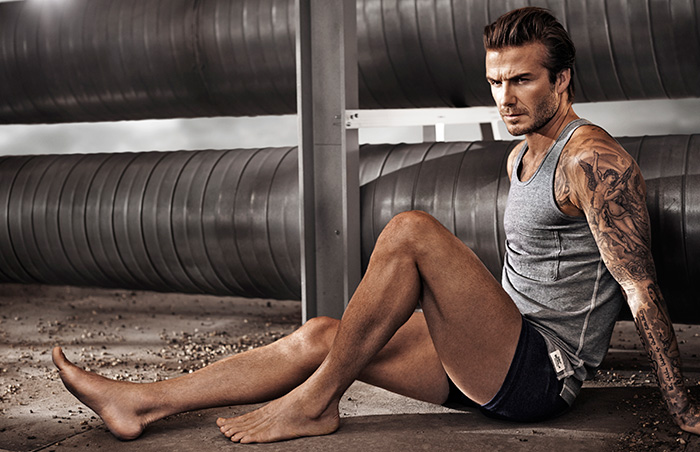 David Beckham and H&M released its new Spring 2014 campaign for the Bodywear collection, shot by director Nicolas Winding Refn, known for his movies Drive and Only God Forgives. The campaign will debut during the US Super Bowl on February 2, 2014.
In the action-packed plot, David is locked out of a photo shoot on a rooftop in just his underwear, with no way down. He has to go to any lengths to get to safety, performing all his own stunts in the process. David has filmed two alternative versions, which will be put to a vote on hm.com to find the people's favorite. Voting starts on January 27th.
In addition, Beckham will greet fans with a special appearance at the flagship H&M store in Times Square NYC on Saturday, February 1st. Don't miss the chance to meet the hottie!
Beckham wears nine pieces from the Spring collection, which sees a fresh take on heritage. The collections will be available in selected H&M stores and online from January 30th. So SEXY!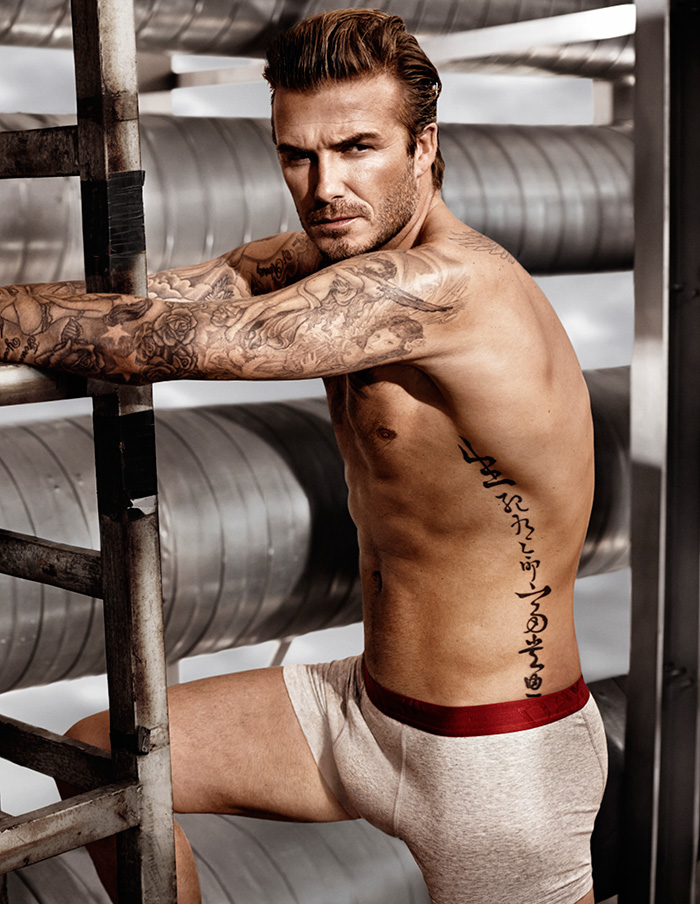 Photo courtesy of H&M
Categories: celebrities fashion h&m
Tags: celebritiescollaborationdavid beckhamdavid beckham for h&mH&Mmens