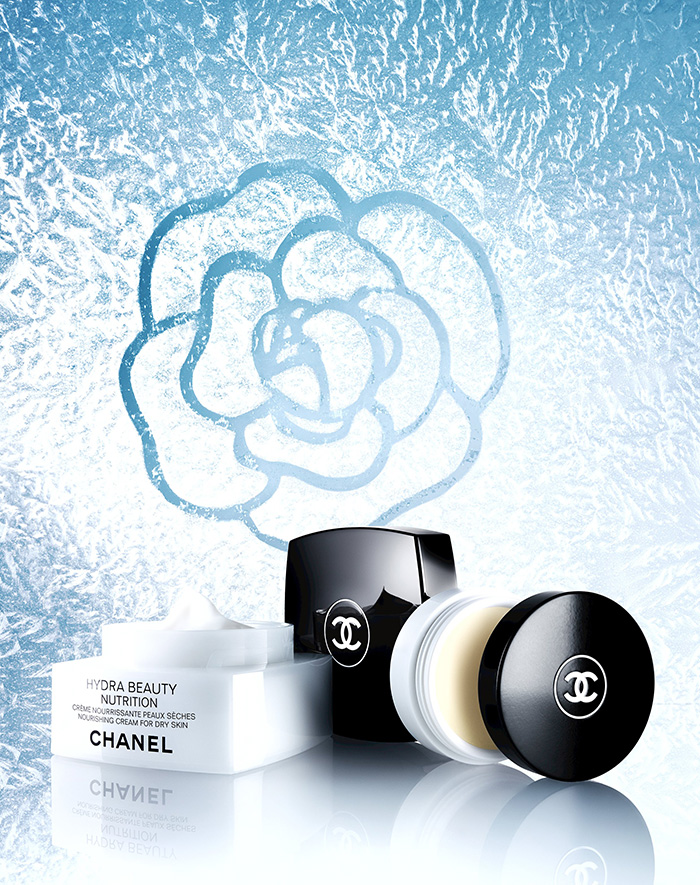 Chanel two launches new Hydra Beauty products perfect for the cold weather now. The camellia, known for its rare ability to bloom in the winter, now enhances two new Hydra Beauty formulas to intensely hydrate dry skin and lips. I'm looking forward to trying these products as the cold weather in NYC has been chapping my skin and lips. The products include: HYDRA BEAUTY CRÈME RICHE (a richly nourishing cream) and HYDRA BEAUTY NOURISHING LIP CARE (a moisturizing lip balm).
Available at department and specialty stores and on chanel.com starting in February 2014. More info after the jump…
HYDRA BEAUTY CRÈME RICHE 1.7 oz. $87.00
Specifically developed to deliver intense moisture — regardless of a woman's age, skin type or environment — this sumptuously textured cream wraps skin in softness. The deeply hydrating formula features the moisturizing powers of Camellia Alba PFA*, the anti-oxidant properties of Blue Ginger PFA and the nutritive benefits of precious Camellia Oil. Combined, these key ingredients help strengthen skin while restoring its natural suppleness, radiance and beauty.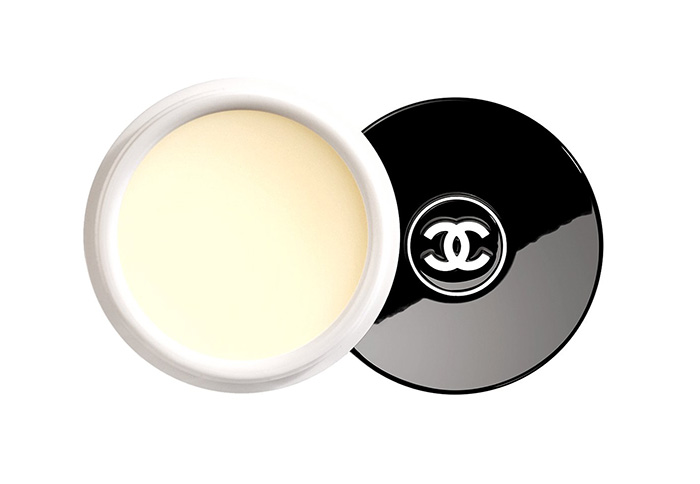 HYDRA BEAUTY NOURISHING LIP CARE 0.35 oz. $50.00
This restorative balm delivers the moisturizing benefits of Camellia Alba PFA*, while precious Camellia Oil softens and smooths lips, for a hydrated, healthy-looking smile in any season.
*PFA: Polyfractioned Active. An ultra-pure, ultra-powerful ingredient created through exclusive patented Chanel technology.
Photos courtesy of Chanel
Categories: beauty