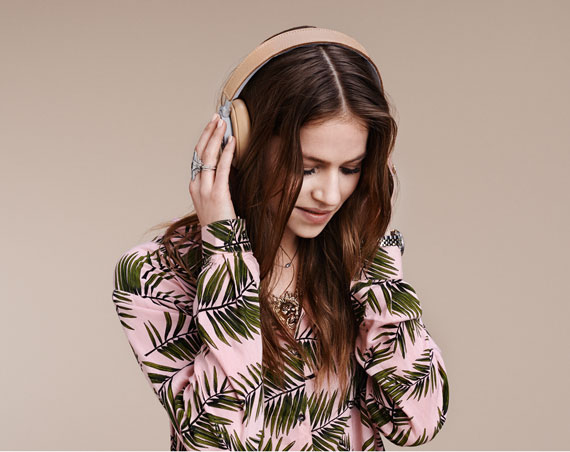 Last week I attended BANG & OLUFSEN's press preview for the launch of their new products. I'm anticipating the launch of their two new headphones releasing this July. The two new styles are: BeoPlay H3, a superior and comfortable in-ear headphone for people in action; and BeoPlay H6, a super soft, flexible over-ear headphone. Both sets of headphones feature a sound performance that takes audio to another level and are very stylish as well.
B&O PLAY has collaborated with Danish industrial designer Jakob Wagner in the shaping of BeoPlay H3 and H6. Wagner is both trained as a mechanical engineer and industrial designer which make him skilled in all practical stages of the design process. With the new headphones, B&O PLAY and Jakob Wagner has created two unique products that are designed for music, crafted with high quality materials that are durable and long-lasting.
I'm loving the BeoPlay H6 headphone, the solid cowhide leather band comes from New Zealand, there's no scratches and it's smooth because they roam freely. The ear cups are super soft, made of sheepskin and has memory foam, really comfortable. The headphone is designed around 40 mm custom designed drivers with neodymium magnets that are perfectly angled to get the best distance and sound direction into the ears. It also features an internal bass port to deliver a well-balanced bass performance in a closed headphone design. The best thing is the it's super light and the headphone allow music sharing, there's two plugs. That option is super important especially when traveling with a partner, it's perfect!
BeoPlay H3 features a custom-designed 10,8 mm driver and the new Micro Bass Port for a dynamic and balanced full tone sound design. The structural rigidity of the aluminum body provides acoustic precision for a clear musical experience. Together with the 23 ventilation holes, BeoPlay H3 is tuned to deliver an unstrained open sound stage.
Price for H3 USD $249 and H6 USD $399. Available July 2013 at Bang & Olufsen stores, shopbangolufsen.com, the B&O PLAY online store, Apple retail stores, and Apple Online.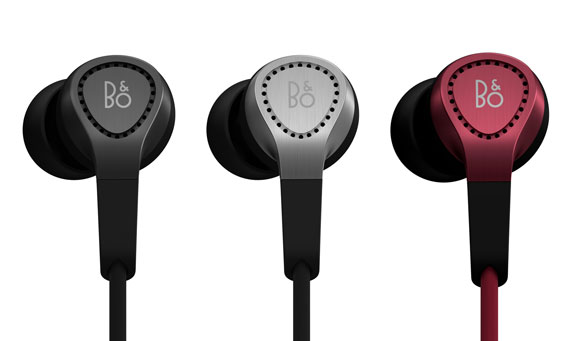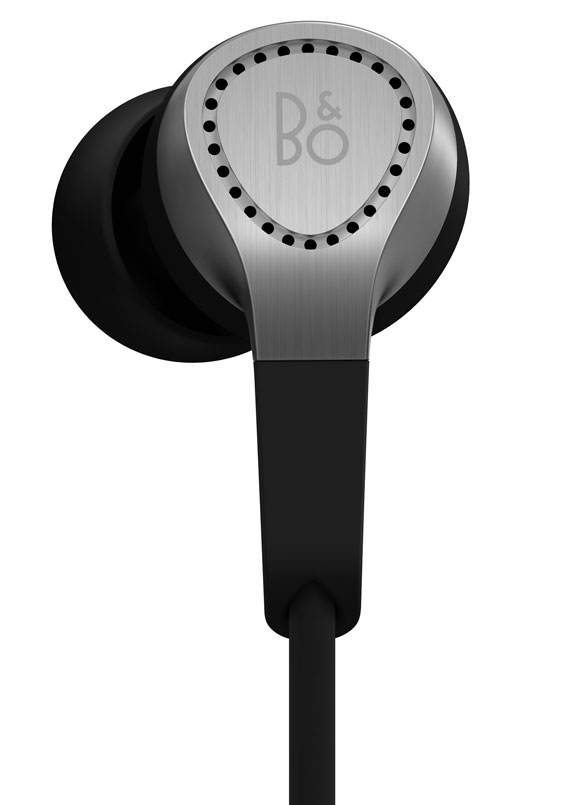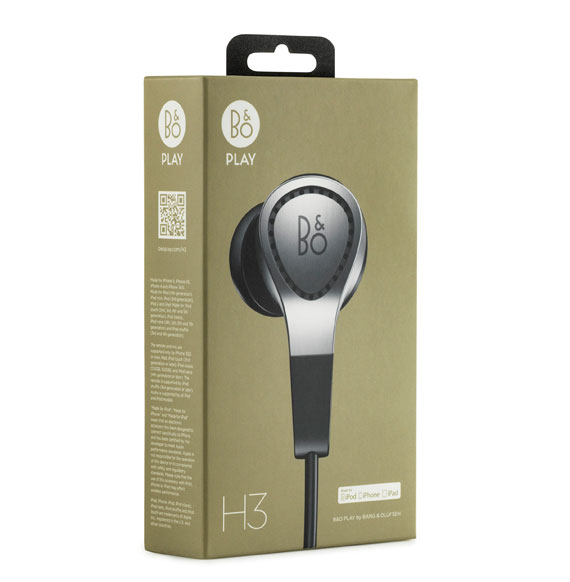 Tags: B&O PlayBang & OlufsenBeoPlay H3BeoPlay H6gadgetsHeadphones