Photos courtesy of H&M
Last month you've seen a sneak peek of the Beyoncé for H&M Summer 2013 ad campaign, now here's all the photos and the campaign film directed by Jonas Åkerlund. The film, that was shot in the beautiful surroundings of Bahamas also features Beyoncé's new song "Standing On The Sun". Love her, she's so hot and sexy!
The print and outdoor billboards introduce "Beyoncé as Mrs. Carter in H&M", the idea that all women can be all things: strong, vulnerable, sensual, maternal, fun, flirtatious. The clothing will be available beginning May in H&M stores worldwide and online. This campaign definitely makes me want to take a vacation and just chill at the beach! Fabulous!!
More photos and the video after the jump…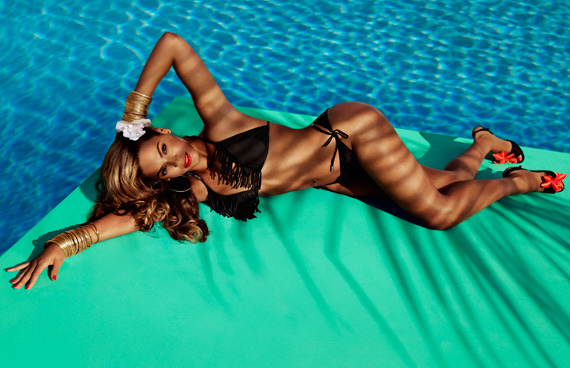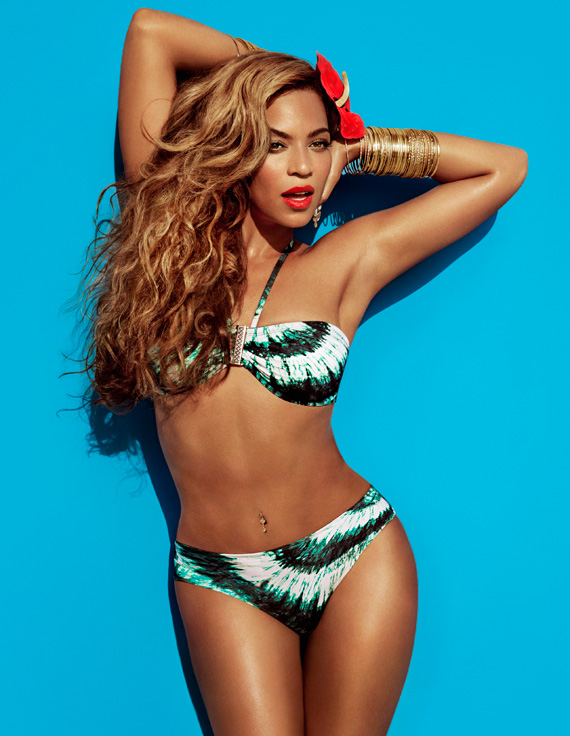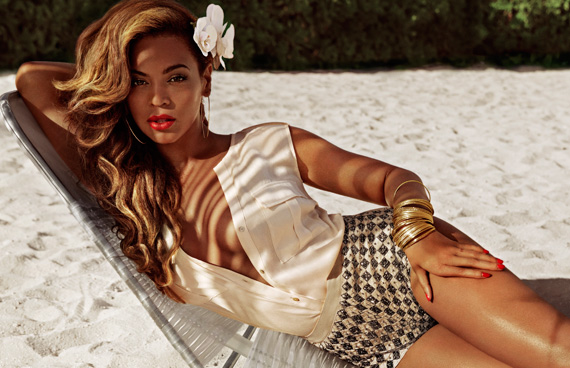 Categories: celebrities fashion h&m