Photos courtesy of CLOT
VANS has partnered with Hong Kong-based streetwear brand CLOT, to release their first collaboration footwear collection for Holiday 2012. The design was inspired by CLOT's Fall/Winter 2012 apparel collection, the tribesmen embroidery and vibrant colors are featured on VANS' original skate shoe, the Era and the Classic Slip On. The collection includes 4 styles available for men and women, and will retail at HKD1580 (Classic Slip On in Black) and HKD1080 (Era in Washed Navy, Washed Red & Washed Black). Pretty cool, my fave pair is def the slip-on that Edison is wearing.
CLOT's co-founder, Edison Chen said about the partnership, "We've always had a few pairs of Vans we enjoyed like the Wtaps one and the more limited edition shoes. We've collaborated with a lot of footwear companies and it's interesting to work on a Classic Vans silhouette not only for skating but for everyday lifestyle. They're very comfortable to wear. Working with Vans was super easy and super cool and I would love to work with them again really soon."

"Vans is definitely one of those brands that I love and respect a whole lot. Working with them on this collaboration has been a joy. It just made sense for CLOT and VANS to get together to create something that had elements of both brands. Together, we've really stepped it up in terms of detailing and quality in order to deliver a fresh product to our fans. That's really what it's all about" CLOT's co-founder, Kevin Poon said.
More photos and shop list after the jump…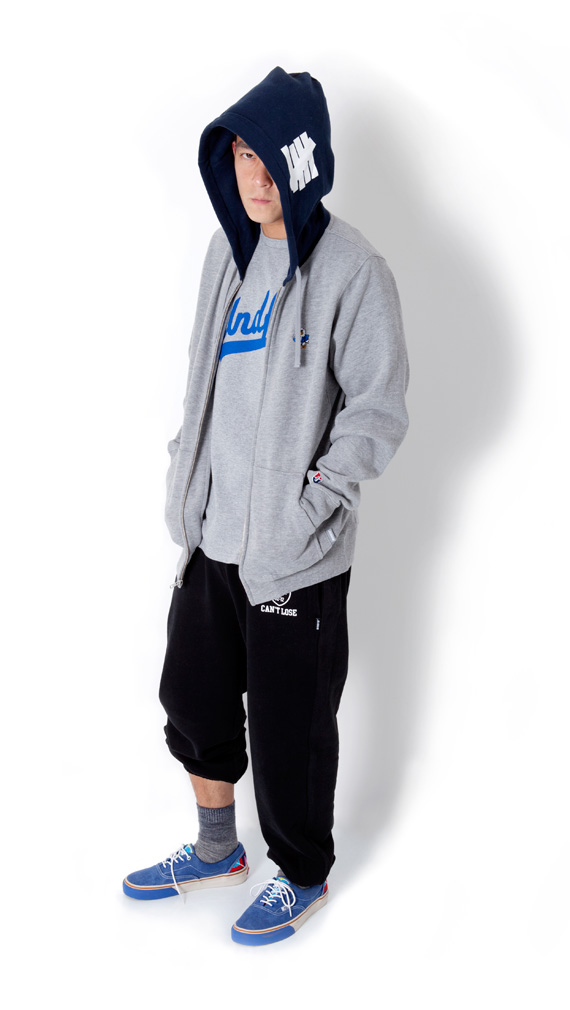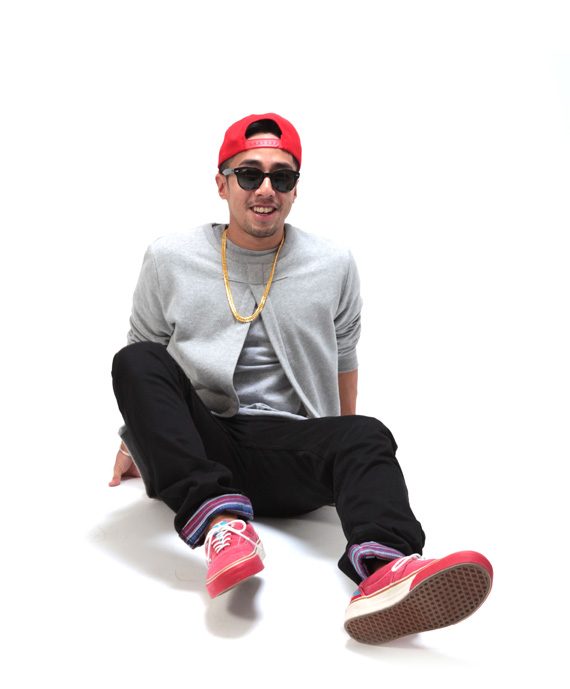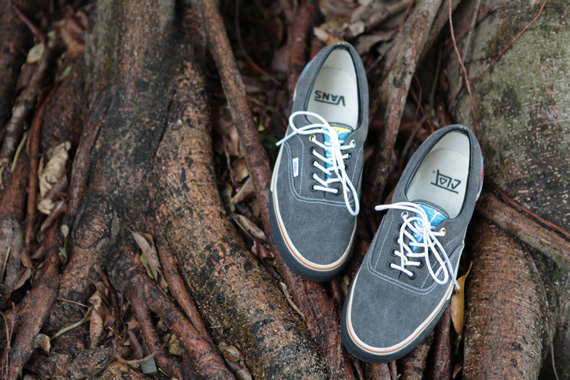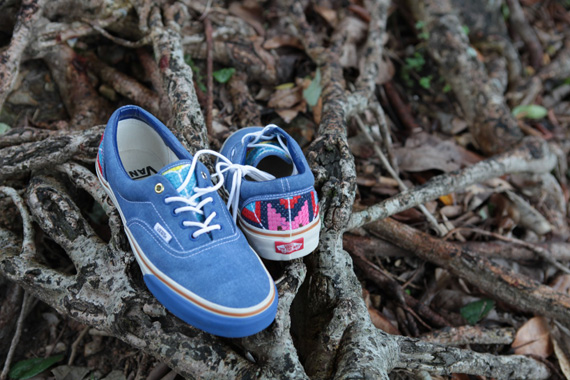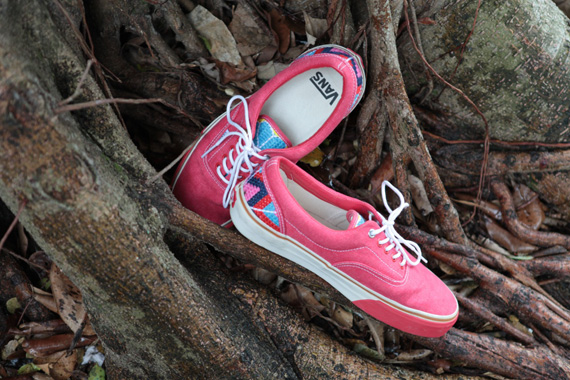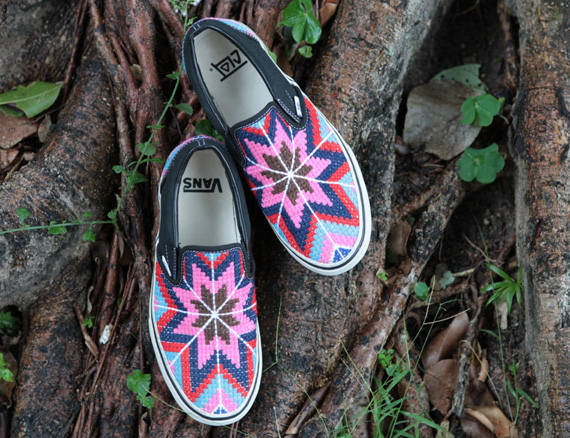 SHOP LIST
JUICE HK : 9-11 Cleveland Street, Fashion Walk, Causeway Bay, Hong Kong
Telephone : +852 2881 0173
JUICE TST: Shop 11,18-20, Woodhouse, 36-44 Nathan Road, Tsim Sha Tsui, Kowloon, Hong Kong
Telephone : +852 2311 9006
JUICE SH : No. 832 Ju Lu Road, Shanghai, PRC China 200040
Telephone : +86 21 3308 0888
JUICE TW : No.38, Ln. 161, Sec. 1, Dunhua S. Rd., Da'an Dist., Taipei, Taiwan
Telephone : +8862 2751 3227
JUICE KL : Lot no. 46 & 46-1 Jalan Telawi 5, Bangsar Baru, 59100 Kuala Lumpur
Telephone : +603 2283 5811
JUICE Online Store: www.clotinc.com
Telephone : +852 2552 5031
$40.0 BUY IT NOW 16hr 19mins

$175.0 BUY IT NOW 9hr 9mins

$90.0 BUY IT NOW 13hr 31mins

$110.0 BUY IT NOW 11hr 28mins

$67.98 BUY IT NOW 8hr 37mins

$12.5 BUY IT NOW 22hr 46mins

$150.0 BUY IT NOW 1hr 6mins

$120.0 BUY IT NOW 1hr 20mins
disclaimer
Categories: fashion kicks mens streetwear
Tags: clotedison chenjuicevans