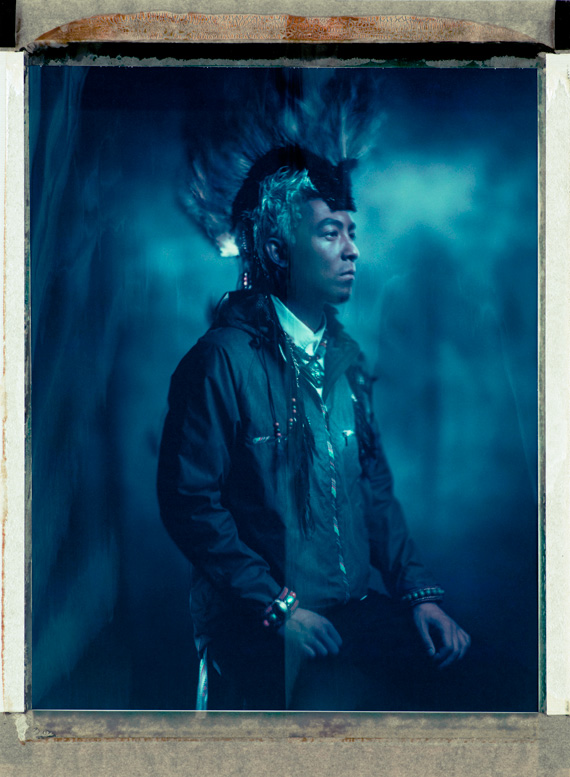 Photos courtesy of CLOT
When I was in LA last week, I visited my friends Edison Chen and Darren Romanelli at Dr.Chen's and saw the new CLOT Fall/Winter 2012 Tribesmen collection. Although the line was created for men, lots of women, including myself like the line and would totally rock out some of the pieces. The tribal pattern was designed with the help of Freegums, a Miami based artist, the special pattern appears on many of the upcoming releases. I really like this season's pieces, especially the Lurking Tiger Sweater and tribal pattern pieces, so good.
The Tribesmen campaign was shot by Wing Shya, a Hong Kong based photographer known for his works in fashion, film and art. He was the exclusive photographer and graphic designer for one of my favorite director Wong Kar Wai's films. The campaign features Edison Chen, Josie Ho, MC Yan and Ann Hong.
The Tribesmen 2nd series launches at JUICE stores and clotinc.com mid-December. Check out the campaign and product images after the jump…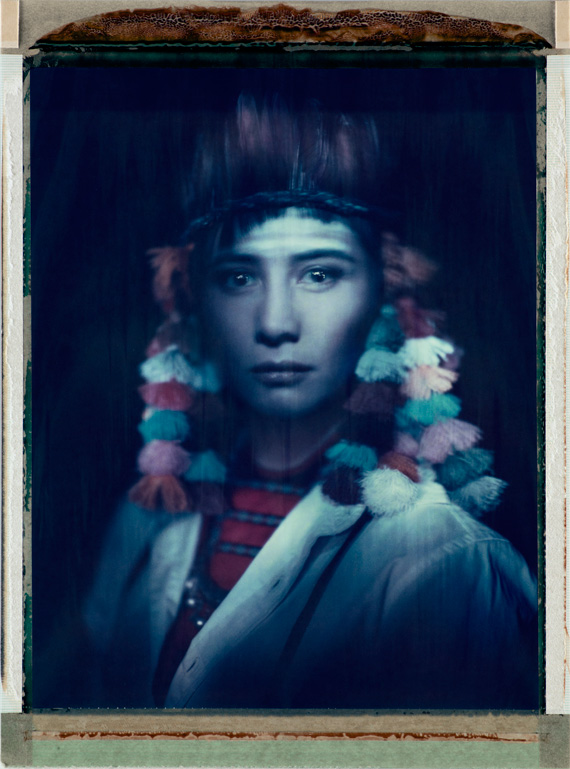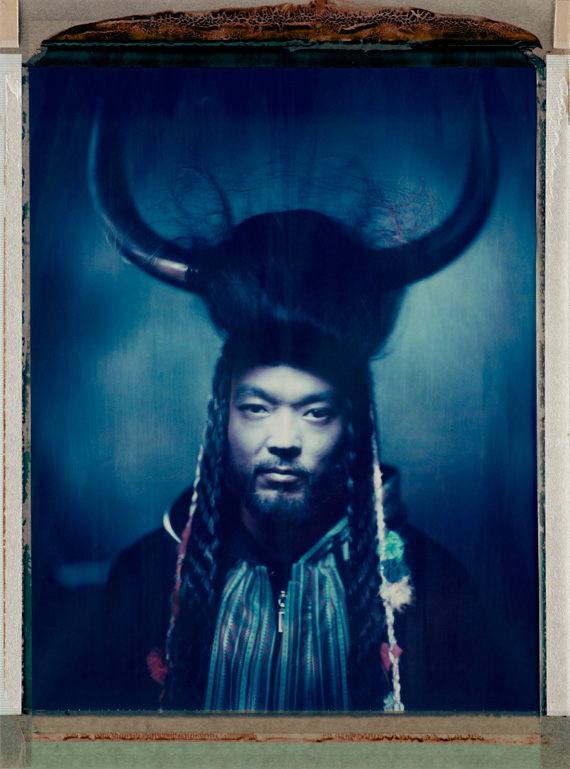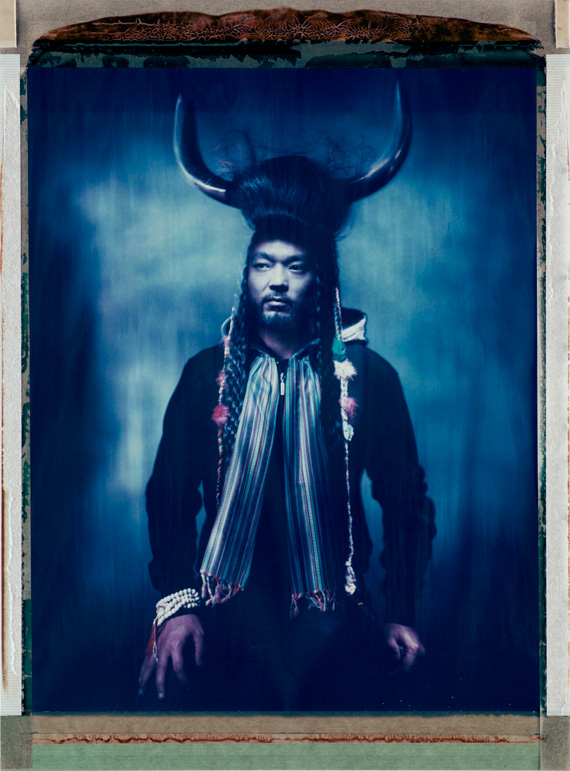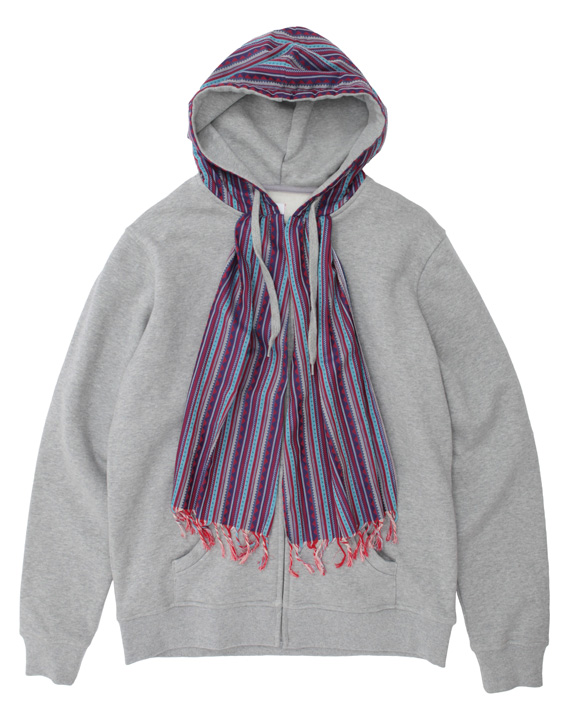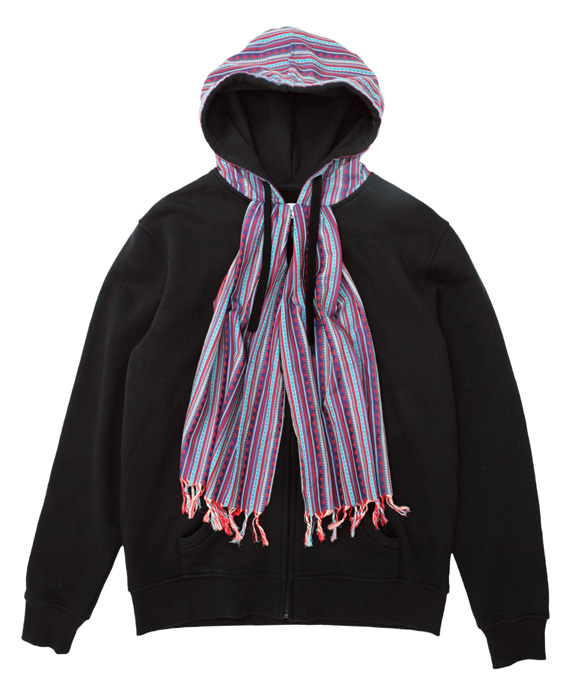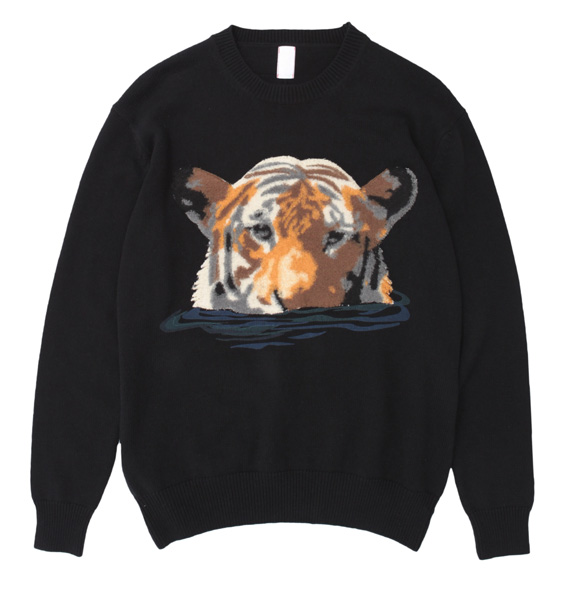 Categories: celebrities fashion mens streetwear
Tags: clotedison chenjuice