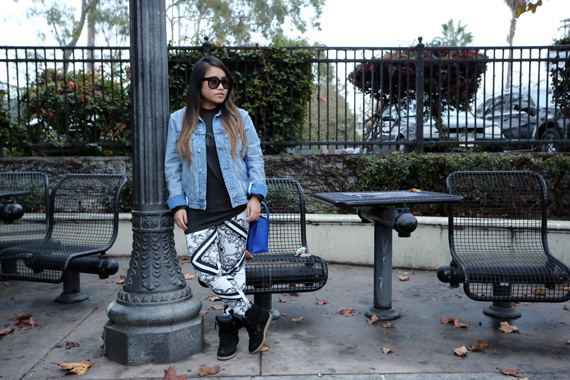 Just a bit behind with my travel posts, this is from my 2nd day in LA in November. The weather was rainy and gloomy during my entire trip so pictures are a bit sad lol. That Thursday, I was went by to the new Forever 21 headquarters to check out their new office and it was quite impressive. Everything is new since they've just moved in a few months ago, they even have their on Starbucks in the building! Pretty amazing right? Their cafeteria is still in the works so they have food trucks coming by everyday during lunchtime.
After the tour, Forever 21's PRs Kristen and Arlene took me to look at Bottega Louie, one of my fave spots in LA! The Trenne pasta and Macarons are so good! You must try that spot if you're in town.
Later that night I attended the ODDJOB Presents Disney's Winnie the Pooh Art Exhibition, after I had dinner at Bäco Mercat with Disney. The food there was ok, don't think I'd go back. Great and productive day!
Maison Martin Margiela with H&M Men's Denim Jacket (c/o), Supreme Men's Top, Forever 21 x Hello Kitty Forever Leggings (c/o), Isabel Marant Bazil Wedge Sneakers, Céline Audrey Sunglasses, Céline Luggage Nano Tote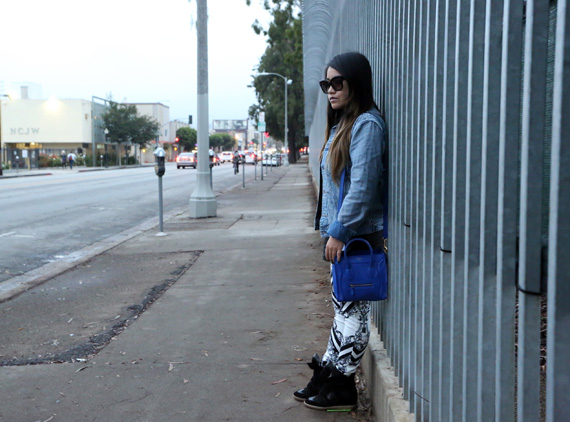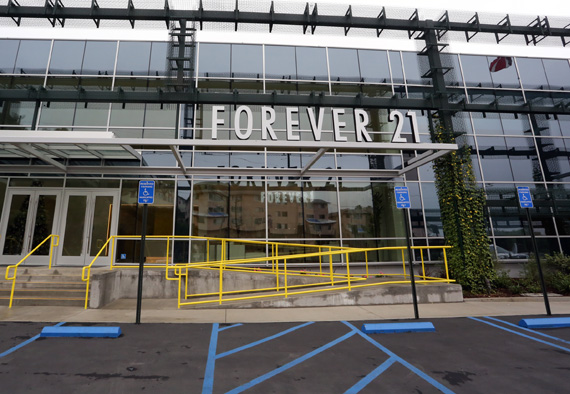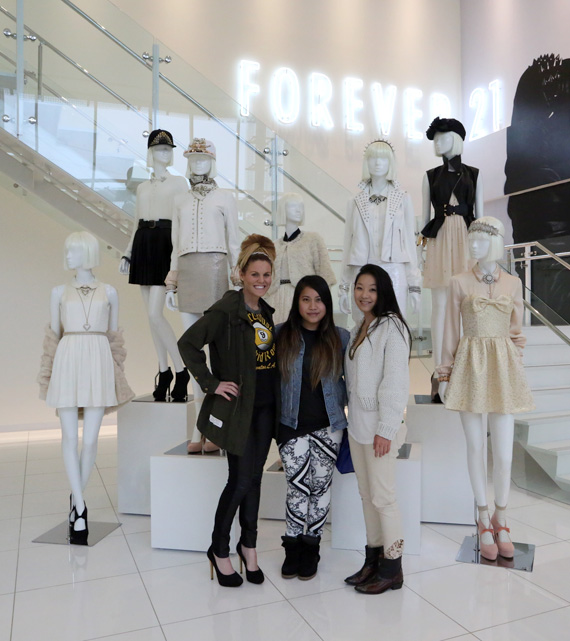 At the Forever 21 headquarters with Kristen and Arlene! Thanks for the tour!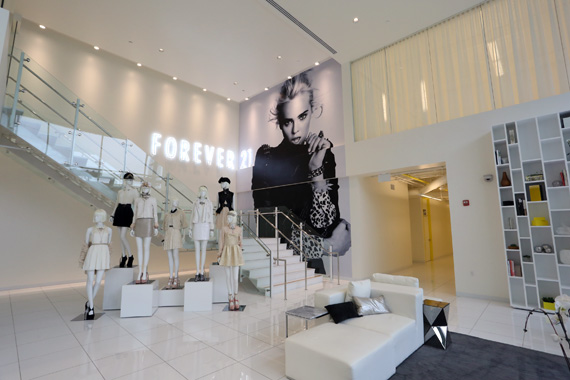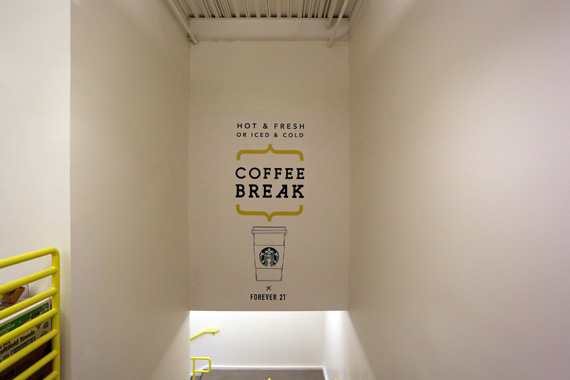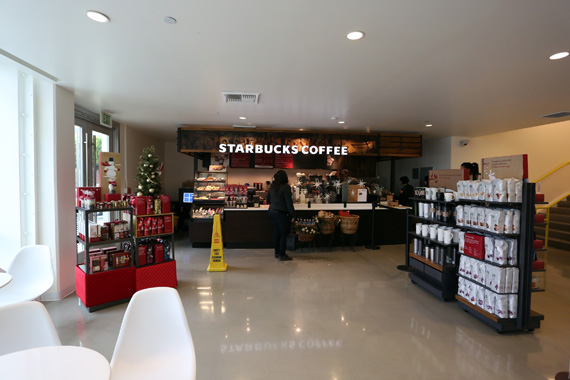 —-
Bottega Louie
700 South Grand Avenue
Los Angeles, CA 90014
213.802.1470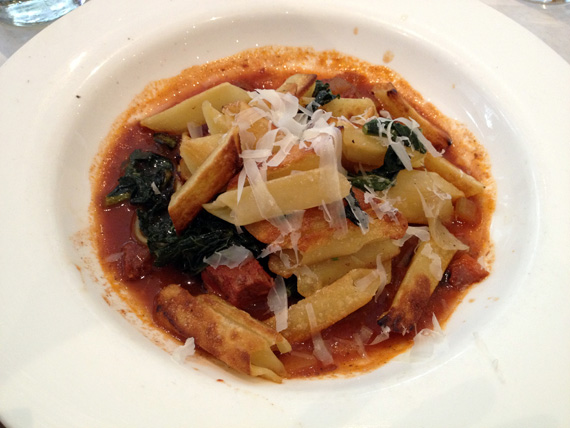 Trenne Pasta: Pan sautéed trenne pasta with braised prime rib eye, Tuscan black kale & shaved Grana parmesan

Macarons: Salted caramel, Earl grey, White chocolate & matcha green tea, Rose and Violet.
—-
Bäco Mercat
408 S. Main Street
Los Angeles, CA 90013
213.687.8808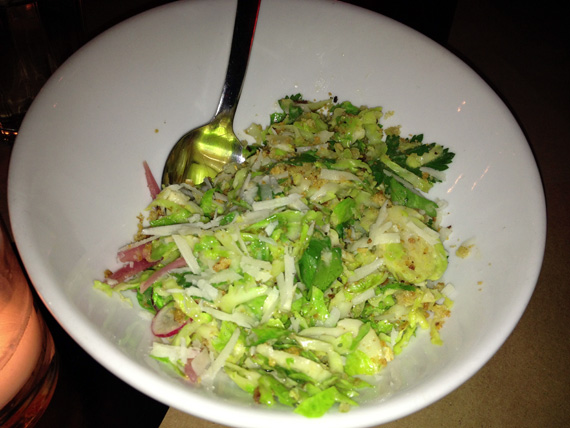 Caesar Brussels Sprouts pecorino, anchovy, garlic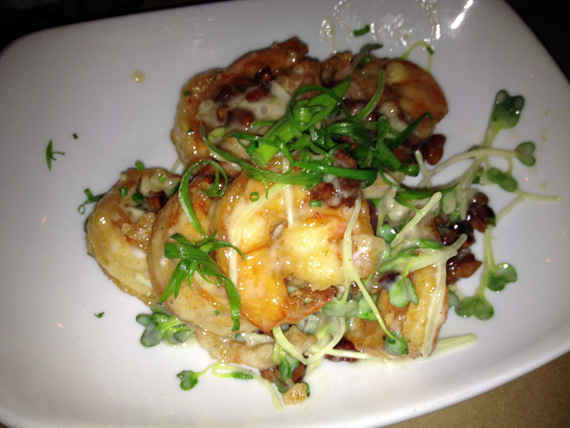 Crispy Head-On Shrimp cubeb-long pepper, pickled cauliflower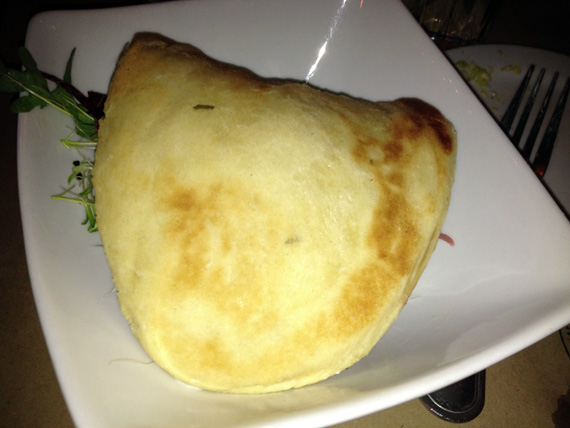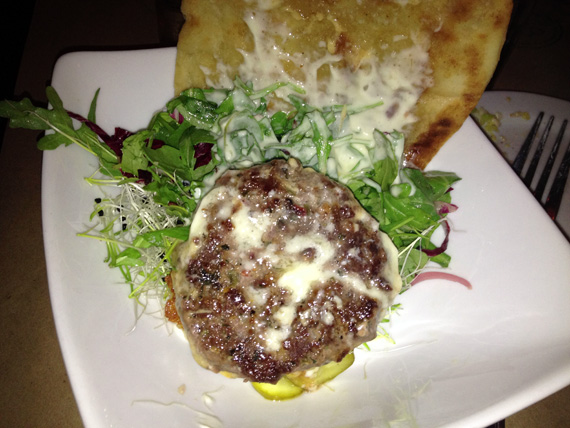 "The Toron" oxtail hash, pickle, cheddar, tater, horseradish
Categories: eats fashion forever 21 los angeles outfits travel