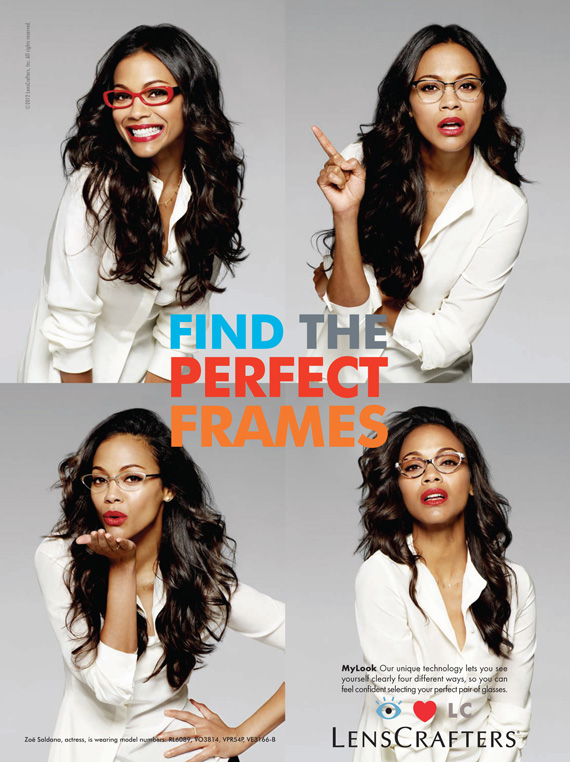 Photos courtesy of LensCrafters
Finding the perfect frames can be hard but I was in good hands at LensCrafters. Zoe Saldana is this the face for LensCrafters new myLook campaign that just launched in November! In the campaign, Zoe sports optical and prescription sunglasses, photographed by Yu Tsai. During the photo shoot, Yu encouraged Zoe to sing and dance to her favorite songs from Alicia Keys, Beyonce and Kings of Leon to let loose. Really cute, love Zoe.
"I think it is very important to have eyeglasses that reflect and enhance your character!" says Zoe Saldana.
Check out the behind-the-scenes photos from the shoot after the jump…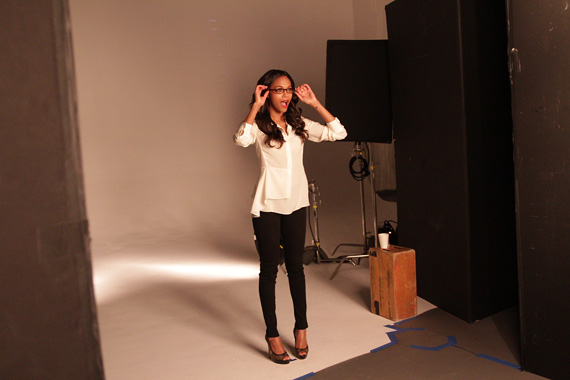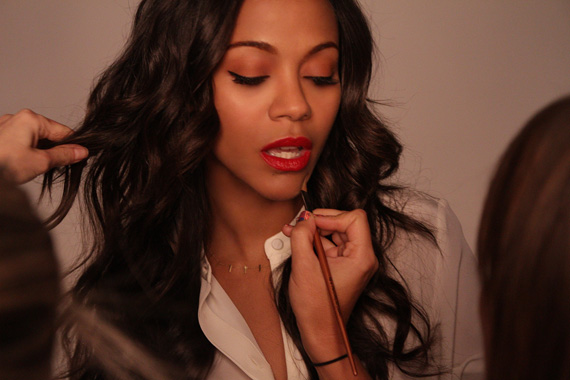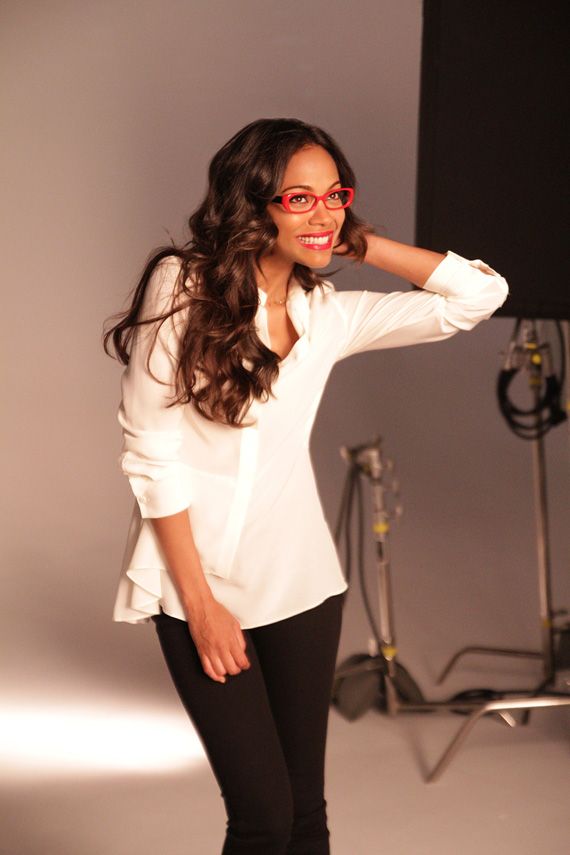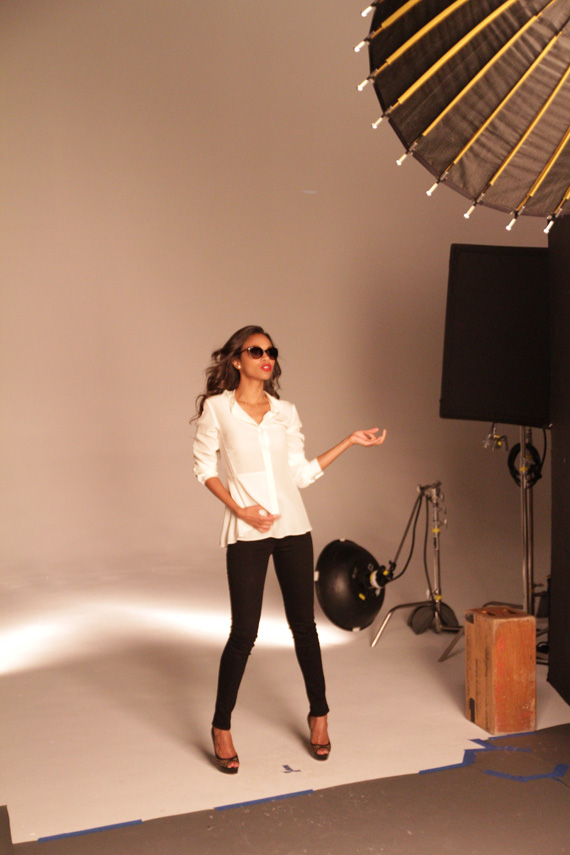 Categories: celebrities fashion sunglasses
Tags: