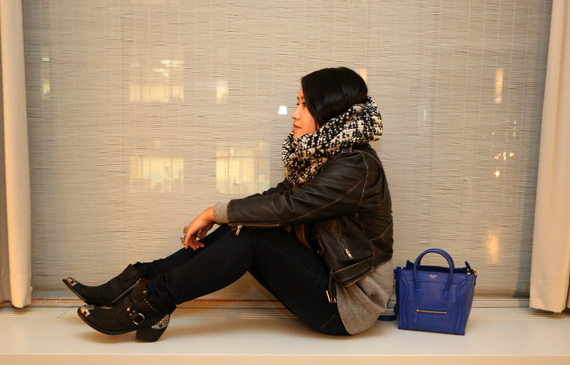 Photos by YM and myself
For those that follow me on Instagram and Twitter, already know that I'm in Montréal, I arrived on November 1st (I don't even want to get into how difficult it was to get there due to Hurricane Sandy!). I was invited by the prestige cosmetics company, Lise Waiter for the launch of their US e-commerce website. Lise Watier is the #1 prestige cosmetics brand in Montréal, I had the chance to learn more about the brand and play with their hero products and many more fun things that I'll get into.
After getting picked up at the airport, I was dropped off at Hotel St Paul to freshen up then headed downstairs for lunch at Hambar to meet the rest of the beauty bloggers and PRs Rachel and Katrine along with their makeup artists Chelsea and David. I was pretty beat by that time since I haven't slept the night before but I was excited to be in Montréal.
I was also excited to be introduced to a local designer, Eve Gravel, her designs are so cute and wearable, stay tuned for more about her collections! Love her stuff. Then we were off to Lise Watier's US e-commerce launch party, which I'll be posting in another post. Late night dinner was at a local favorite, Poutine La Banquise, it's open 24 hours and the later it gets the more packed it is. The classic poutine was so bomb!! After filling our stomachs, we all returned to the hotel, so happy to be in bed!
Tracy Feith for Target Leather Moto Jacket, Rodarte Sweatshirt, J Brand 811 Mid-Rise Skinny Leg Jeans (gifted), Céline Luggage Nano Tote, Pamela Love x Nine West Boots (gifted), Eve Gravel Circle Scarf (gifted)
At Newark airport…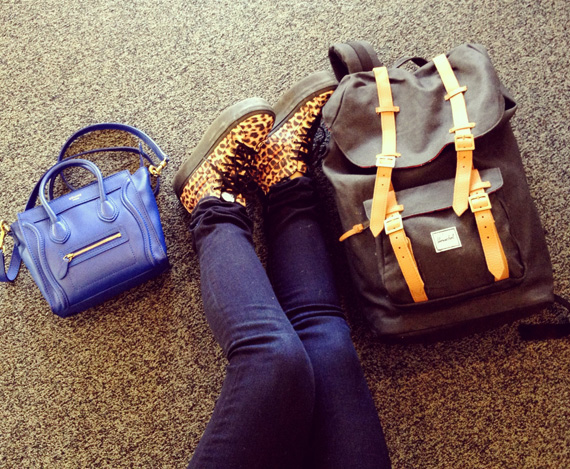 Céline Luggage Nano Tote, VANS Sk8-Hi Platform Sneakers (gifted), Herschel Supply Little America Backpack (gifted)
—-
Hotel St Paul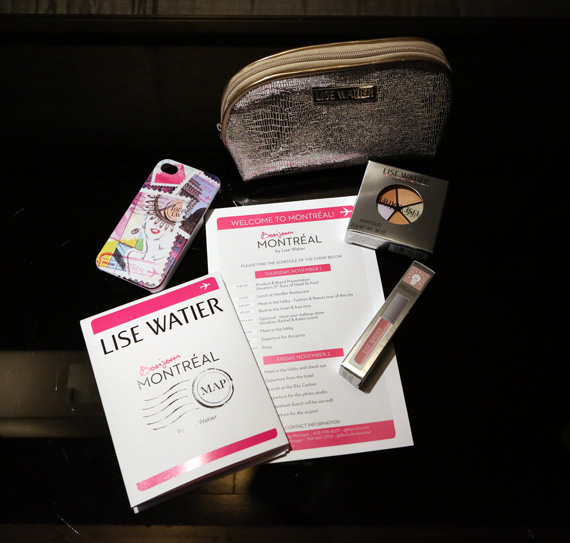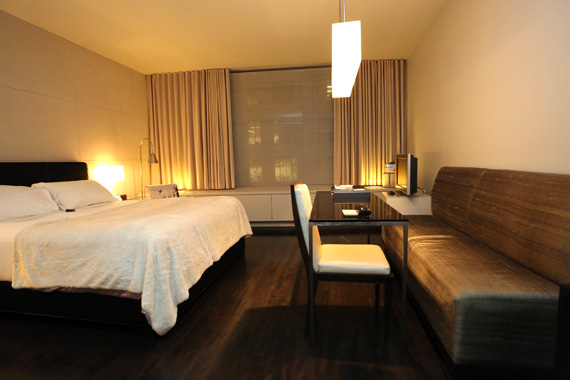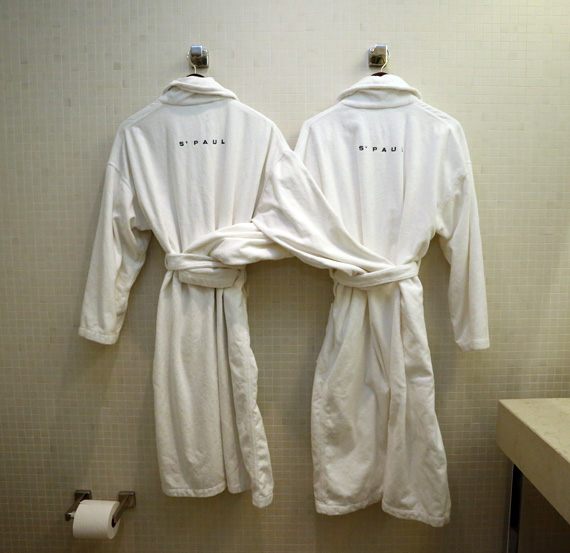 —-
Hambar Restaurant
355, McGill, Montreal, Qc H2Y 2E8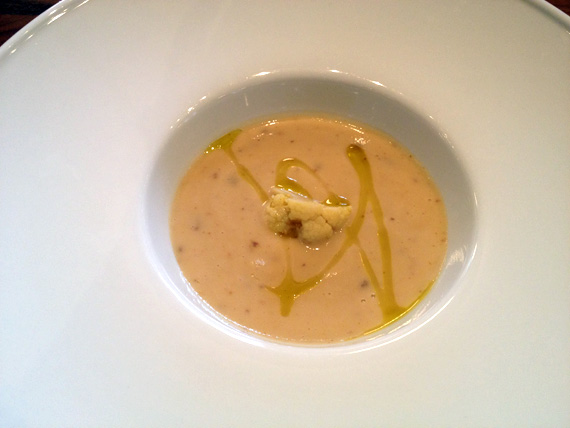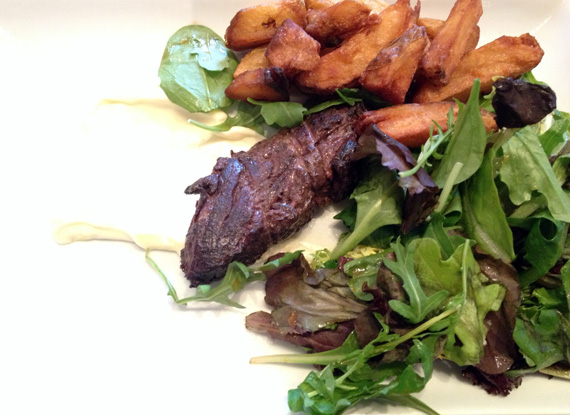 —-
Introduction to Lise Watier…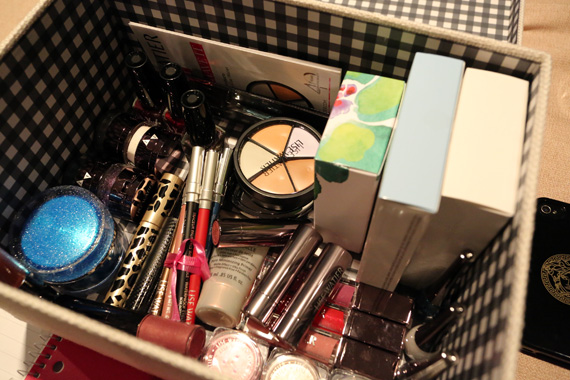 Lise Watier's hero products!
Categories: beauty eats fashion outfits travel
Tags: lise watiermontreal