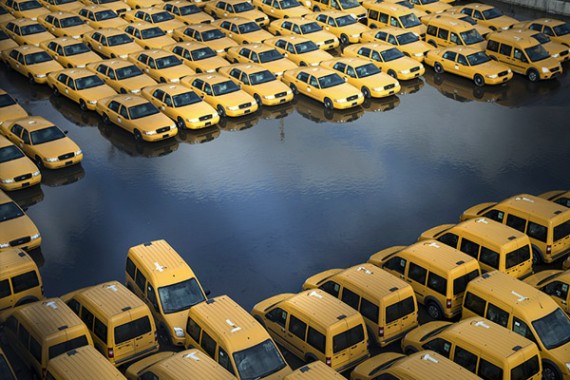 Photo via cnbc.com
Sorry for the lack of posts but if you follow me on Instagram (@nitro_licious) and Twitter you already know that I lost power and cell service on Monday when Hurricane Sandy hit! Just a couple of hours ago I finally got a call from Con Edison telling me that my power is restored, it has been a very long devasting 5 days of darkness. I'm so grateful, although this is nothing compared to those that lost their homes and loved ones. It was so eerie to see most of New York City in complete darkness since 2009 (post to come with some photos I shot). It kinda made me feel like I was in a movie, remember I Am Legend? I just want to say thank you to the brave NYPD, FDNY, news reporters, volunteers and everyone that helped out.
For those interested in helping immediately, simply text "REDCROSS" to "90999? to donate $10 to American Red Cross Disaster Relief. As in the case with other donations via mobile, the donation will show up on your wireless bill, or be deducted from your balance if you have a prepaid phone. You need to be 18 or older, or have parental permission, to donate this way. Or you can donate on redcross.org. I've also included this link for other ways to help/donate to those in need.
When I get back to NYC (currently in Montreal, Canada for work), I'll be donating clothes to the American Red Cross as well. Please help! I've also included some photos I shot of the destruction Sandy caused when she paid us a visit…
Photos taken with my iPhone…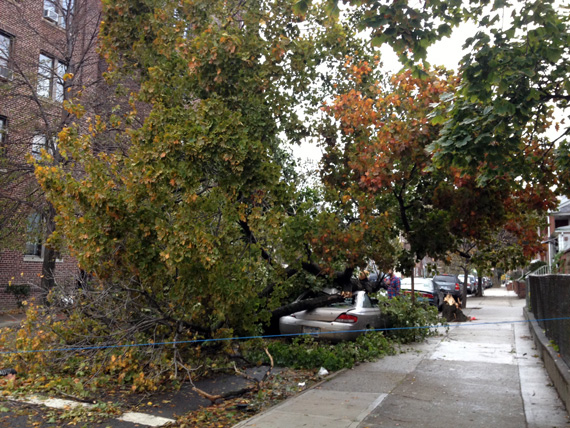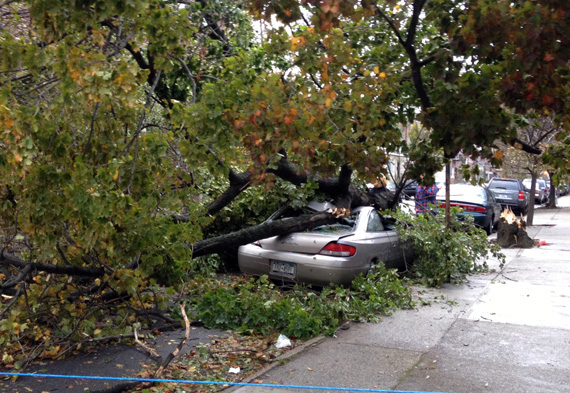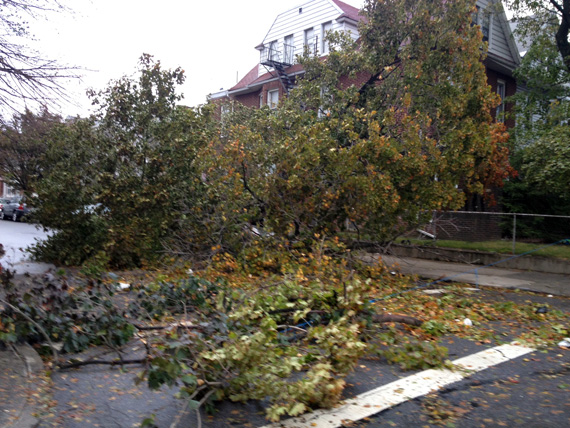 Pretty crazy right?
Categories: Uncategorized
Tags: