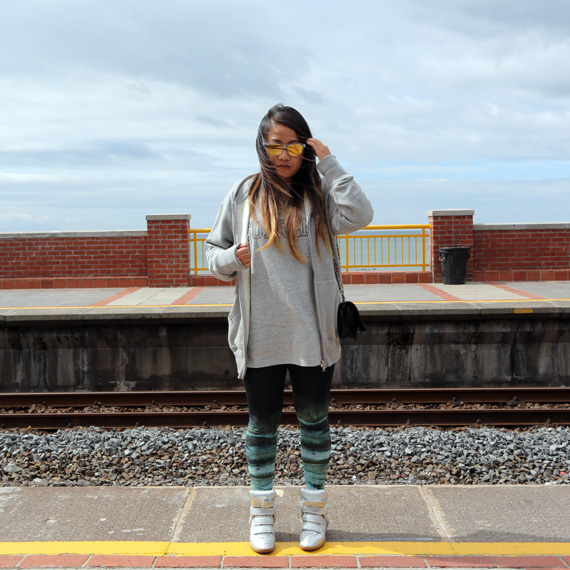 Photos by YM
On the last day of my trip in Cape Town, Hardy (my host and tour guide haha) suggested we should ditch our driver and experience taking the train to the city and so we did. From Kalk Bay (where we were staying), it took 1 hour to get to the city, but it was a pretty smooth ride. That day was pretty windy and chilly, the weather turned 180 degrees from the day before, it was foggy and cold so we couldn't do any sightseeing at all.
The weather decided for us that it would be a chill day and plus it was coming to the end of our trip so we were all pretty pooped. We went to the city to do some shopping on Long Street and Kloof Street, didn't buy much but was cool to visit some of the shops. We had lunch at a burger joint called Hudsons, pretty good spot.
Afterwards we went to 2BOP office, I love this South African brand, their 5-panel caps are on point! Also really like their BABATUNDE collab featuring South African prints, I of course left with a few caps as souvenirs, can't wait to rock 'em!! If you're a fan of 5-panel caps, check out the site to see for yourself!
Freshness x Loopwheeler Hoodie, Supreme Reflective Top, H&M Legging, Vintage Chanel Bag, Isabel Marant Bird Sneakers, Oakley Frogskin Sunglasses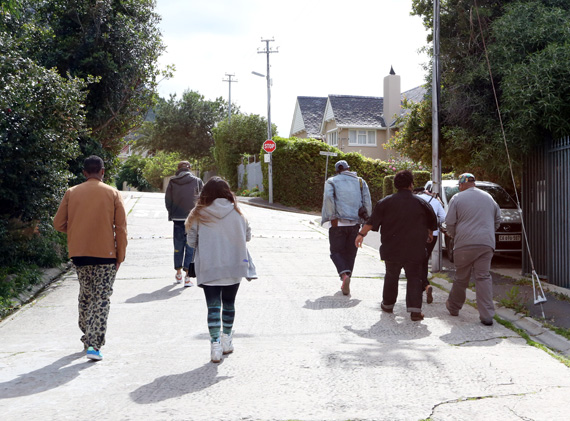 The crew headed to take the train for the first and only time in Cape Town lol!

It was quite windy…

With my Patta friends, Masta Lee and Edson!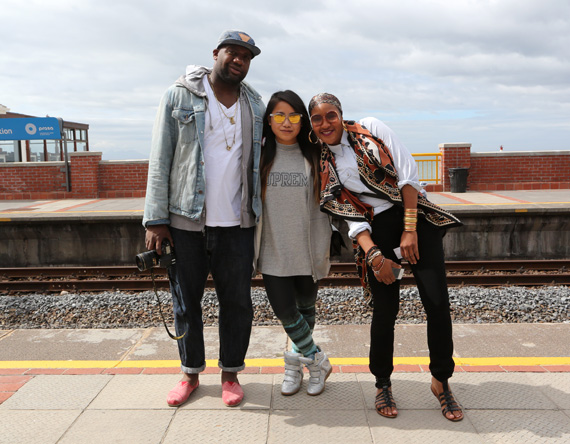 My Oakland friends, Fred and Chinier!

Arrival to the city!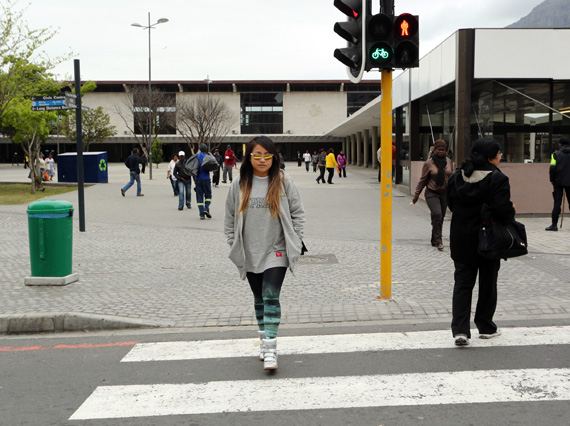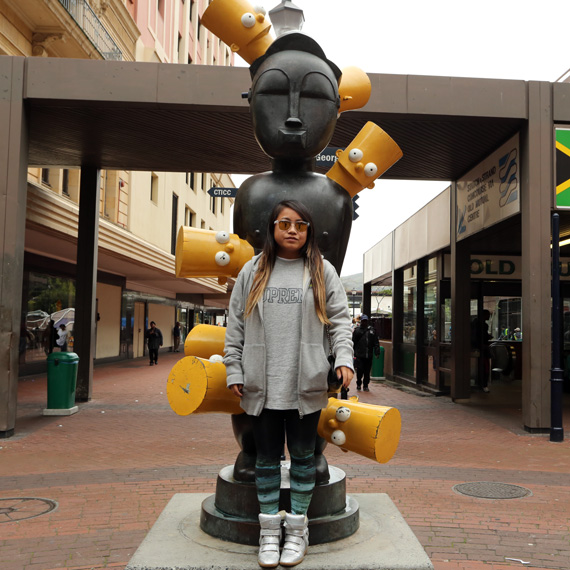 Hi BART!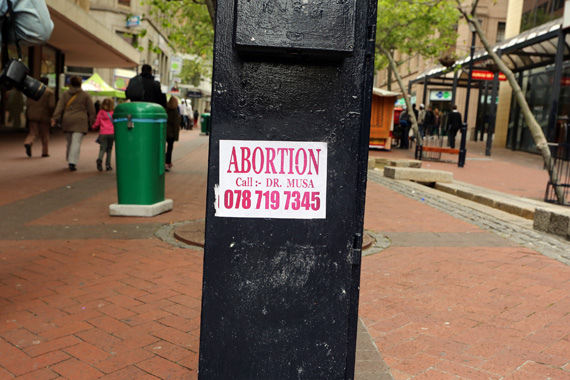 Don't call!!!
Categories: eats fashion outfits travel
Tags: cape townsouth africa