Photos courtesy of MANGO
I knew MANGO was up to something when Kate Moss showed up at its Fall/Winter 2011 fashion show in Paris and also filmed a video with Terry Richardson for the show. MANGO announced that Kate Moss will be the star of its new Spring/Summer 2012 campaign and of course photographed by Terry Richardson. The styling was done by Géraldine Saglio, while Charlotte Tilbury and Odile Gilbert were responsible for make-up and hair, respectively.
This season, the brand is opting for a graphic contrast between clean and unstructured lines. In counterposition to this fluidity and cleanliness of lines, we can see a clear 60s influence, particularly in the dresses. Lightweight, pleated and gathered fabrics which offer movement and present a fresh, new and feminine proposal for this season. As a contrast to these pure lines, we are introducing a more casual line in which we are bringing together artisanal elements from various ethnicities and blending them with sportswear details to give them a very simple and urban look. Tie-dye, abstract prints and patchwork in indigo and yellow tones with unwashed effects.
Here are two images from the ad campaign and also two behind-the-scenes photos as well. More to come! She looks fabulous in anything, love her! Do you like Kate Moss in MANGO?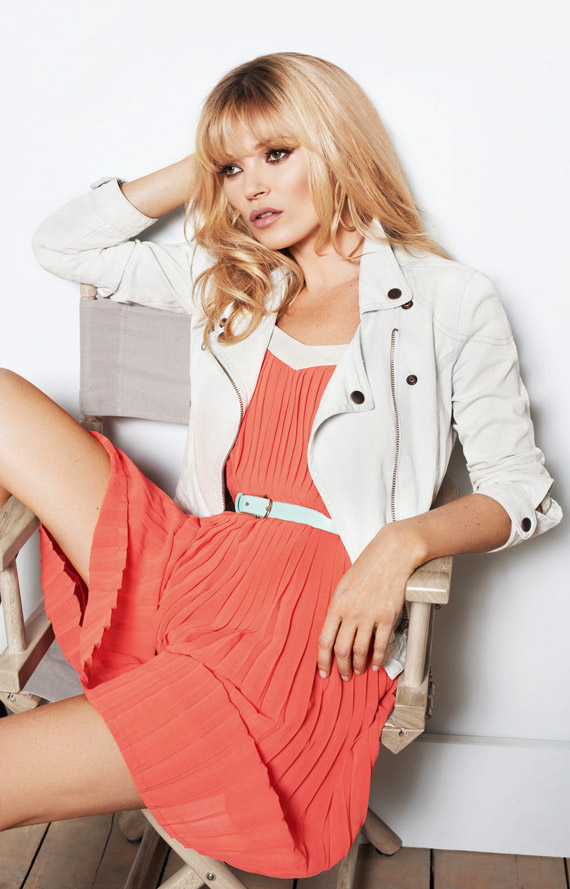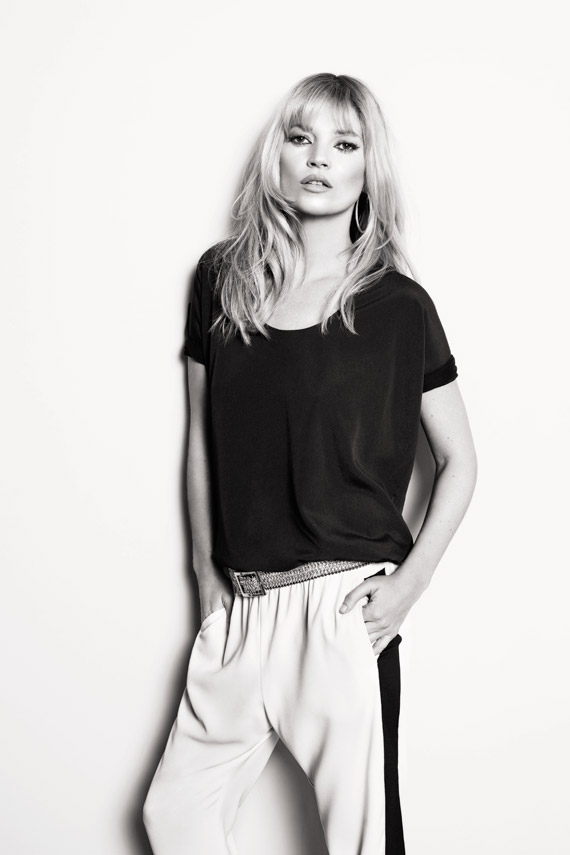 —-
Behind-the-scenes with Kate Moss…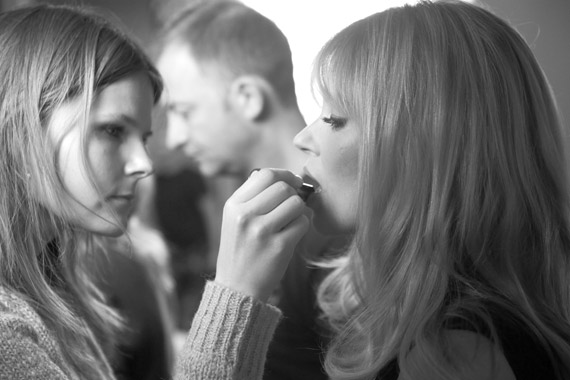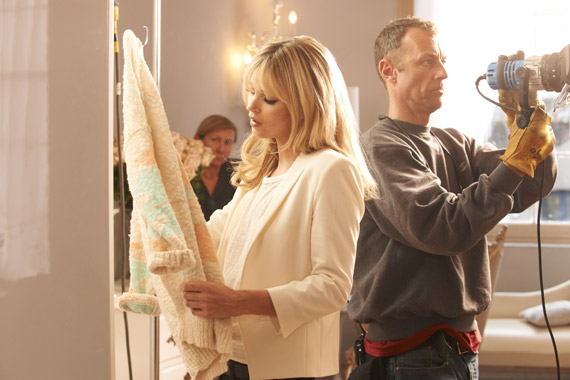 $24.99 BUY IT NOW 0hr 4mins

$22.94 BUY IT NOW 0hr 14mins

$21.6 BUY IT NOW 0hr 26mins

$15.0 1 bids 0hr 54mins

$8.5 0 bids 1hr 23mins

$49.0 0 bids 1hr 30mins

$8.99 BUY IT NOW 1hr 53mins

$31.49 BUY IT NOW 2hr 12mins
disclaimer
Categories: celebrities fashion mango
Tags: