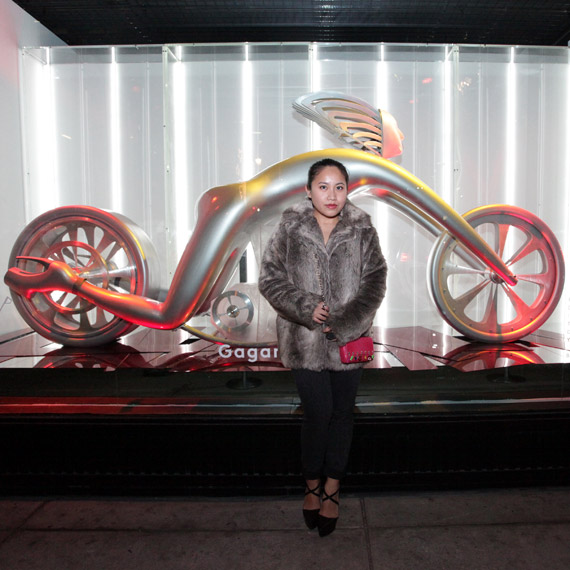 Photos by YM
Last Monday (11.21) I went to the opening event of GAGA'S WORKSHOP at Barneys New York to shop the exclusive range of limited edition products before it opened to the public at 11:59pm. GAGA'S WORKSHOP took over the entire 5th floor of the Madison Avenue Men's store at BNY with eight stations reflecting the product categories available for ale, as well as a number of iconic references to Lady Gaga herself.
The opening event was pretty cray and of course was super happy to see Lady Gaga in person again, she was dressed in custom Chanel that Karl Lagerfeld designed for her, so amazing! She was there for the ribbon cutting and also to shop as well. Her stylist Nicola Formichetti was there too, it's always good seeing him. Also in attendance was Prabal Gurung, Alexander Wang, Blake Lively, Alan Cumming, Christian Siriano, Pamela Love and many others, everyone was so enthusiastic about shopping Gaga's goods.
If you still haven't had a chance to check out the pop-up shop, it's open from November 21st through January 2nd at the Barneys New York at the Madison Avenue flagship location with access to the Workshop through the 60th street entrance and on barneys.com. You can also shop GAGA'S WORKSHOP online here.
I bought some press on nails designed and created by Naomi Yasuda, she also did my nails before at the MOB x Baby-G Party, she's fab! Can't wait to use the nails! Definitely will stop by to buy more stuff when I get back from Europe. Check out the recap from the party after the jump…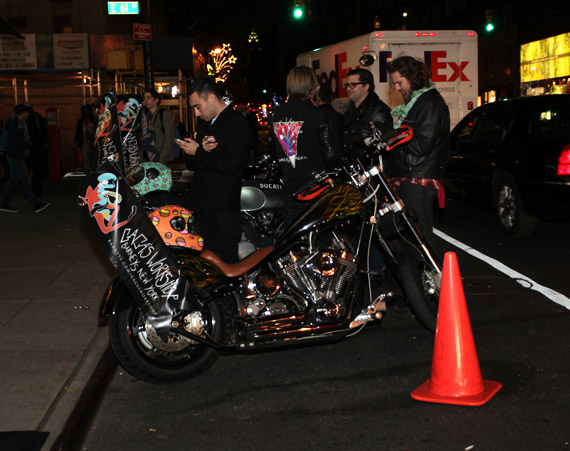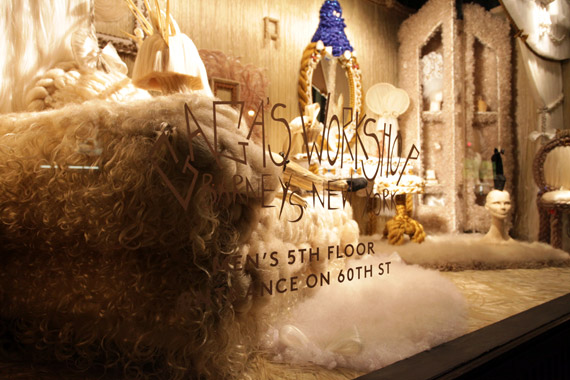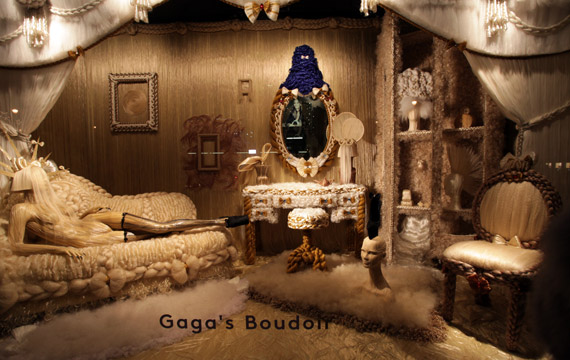 met up with my friend bryanboy aka big bird for the night hehe, kawaii!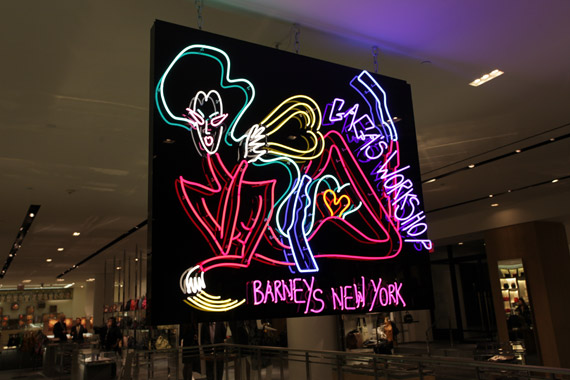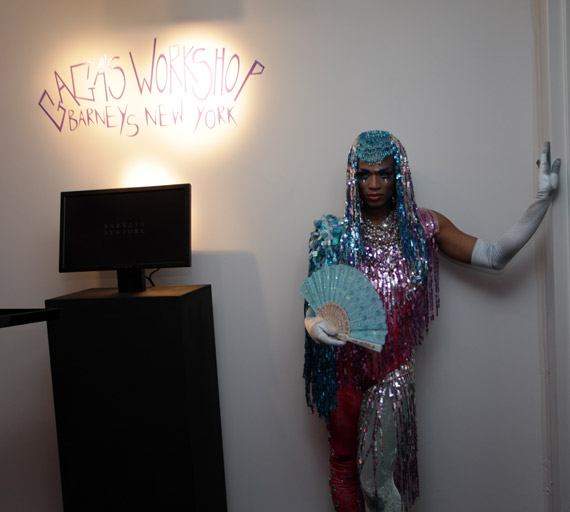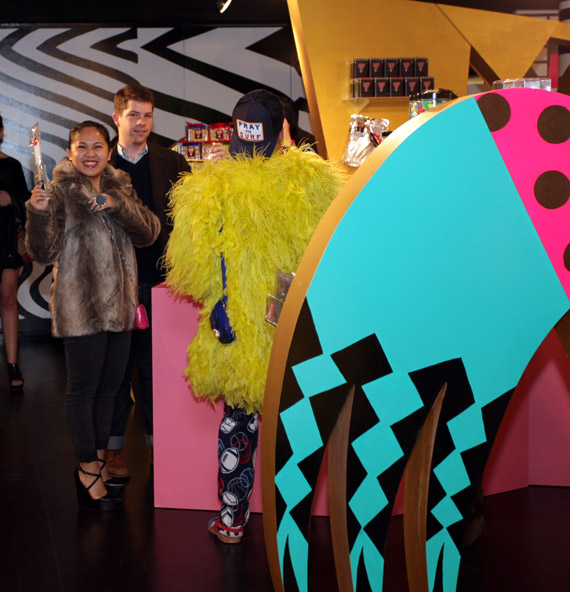 Touring the store with John Jannuzzi (Lucky Magazine) and Bryanboy, we wanted to play with everything…
Categories: beauty celebrities entertainment/events fashion lady gaga outfits shopping
Tags: