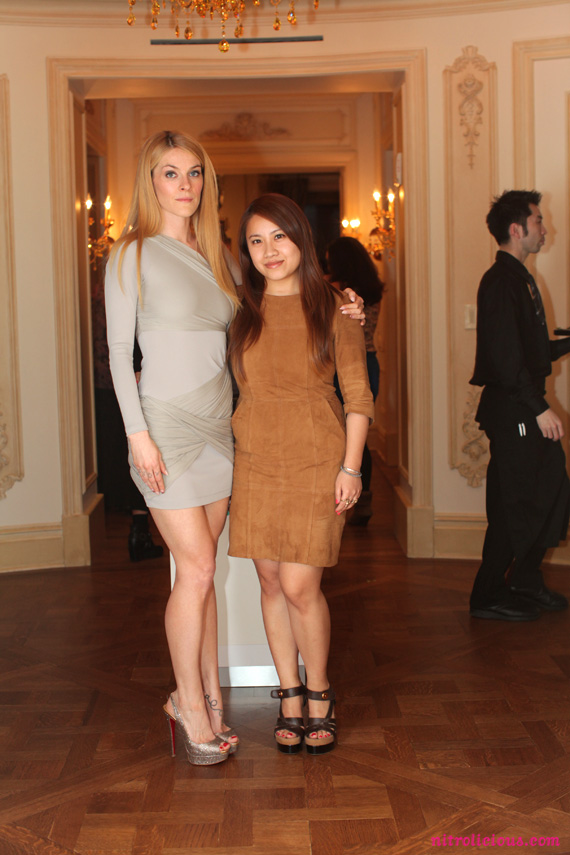 Photography: YM
This past Thursday, MTTM invited me to celebrate in Most Official Bitch style for the release of their MOB x Baby-G watch at the Plaza Hotel. MTTM took over the Royal Plaza Suite with sushi, Japanese nail art, booze, poshness and lots and lots of chicks. I got my nails did by Naomi (she does nails for Lady Gaga, Chanel, Fendi and much more), I left it to her to decide what to put on- loves it! Leah sure knows how to make a gurl feel special and definitely knows how to throw a dope party. At the end of the night, guests left with the MOB x Baby-G watch and engraved chopsticks. Fun times! Big-ups to MOB and Baby-G!
Outfit: H&M Suede Dress (courtesy of H&M), Balenciaga Cork Platform Sandals, Alexander Wang Rocco Duffle Bag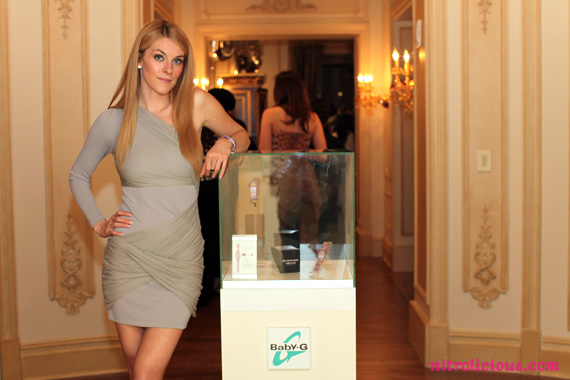 Leah lookin' hot…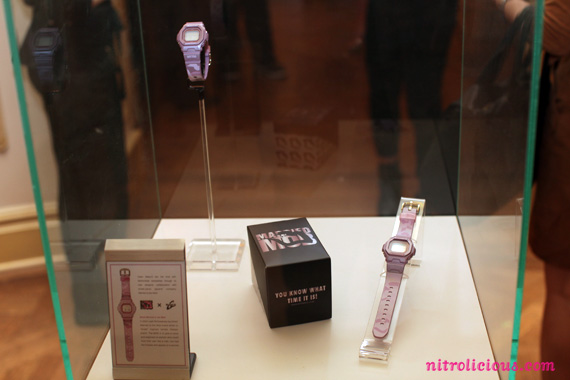 DJ Nire, Leah, Me and Jasmine Solano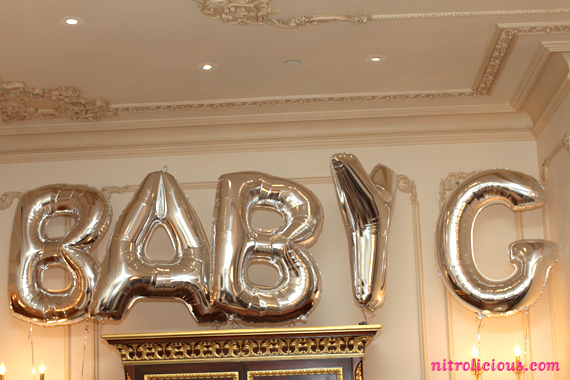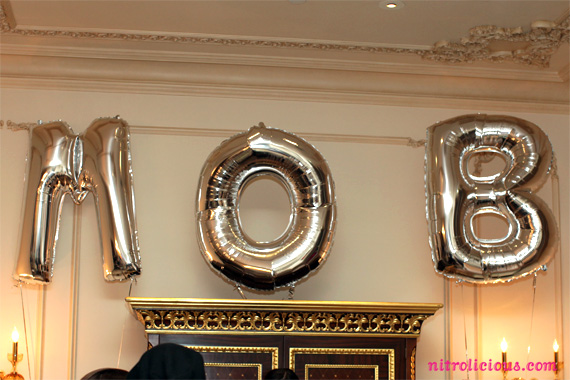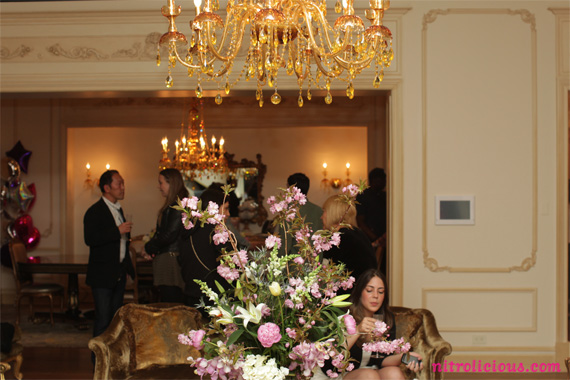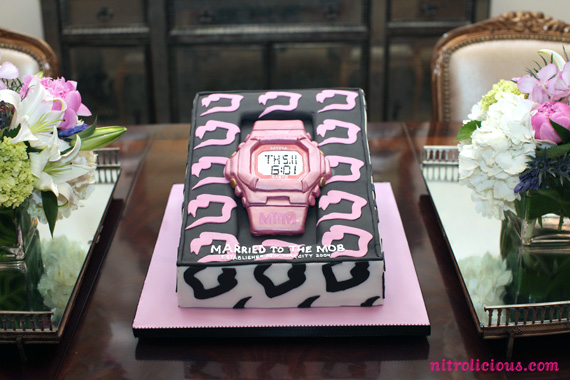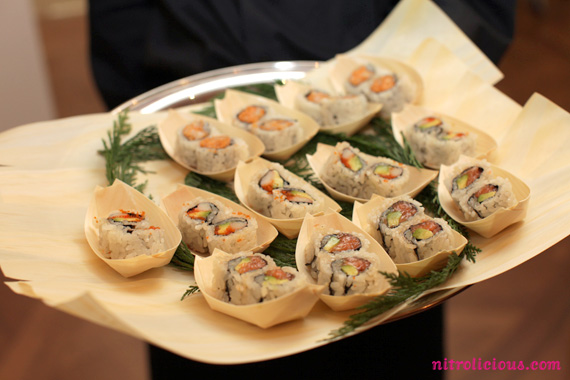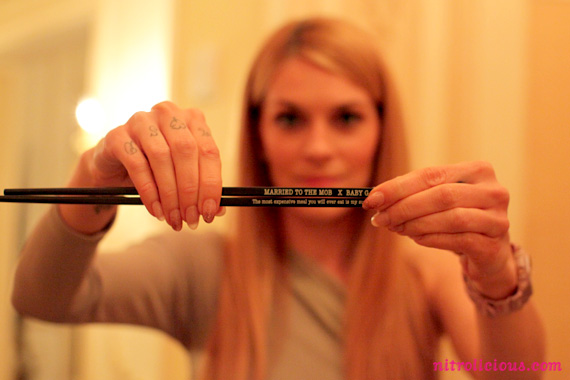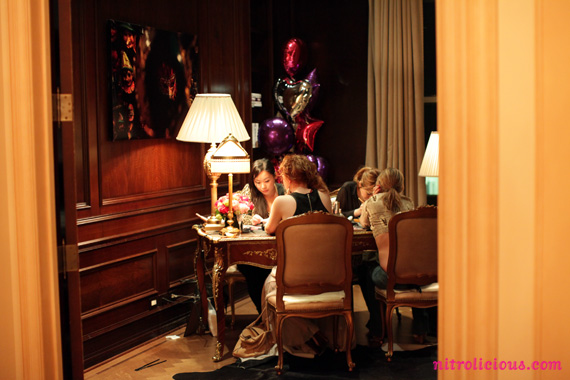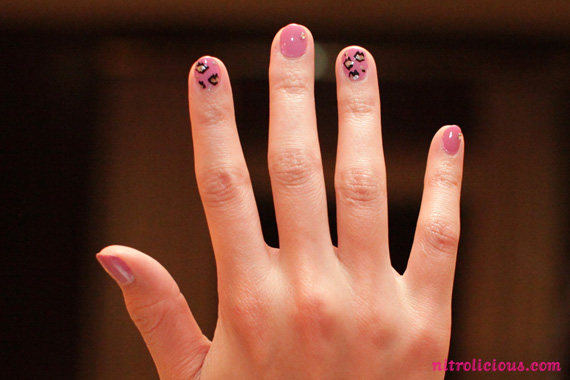 My friend Shoko's "MOB" nails…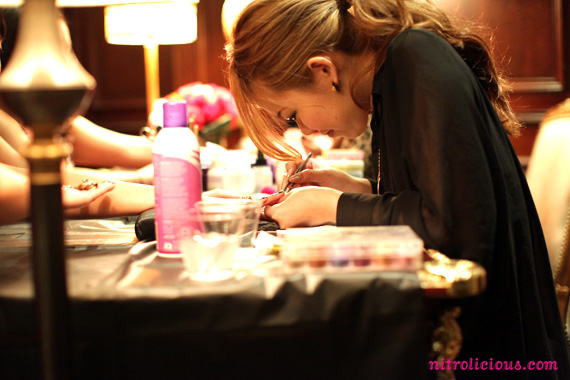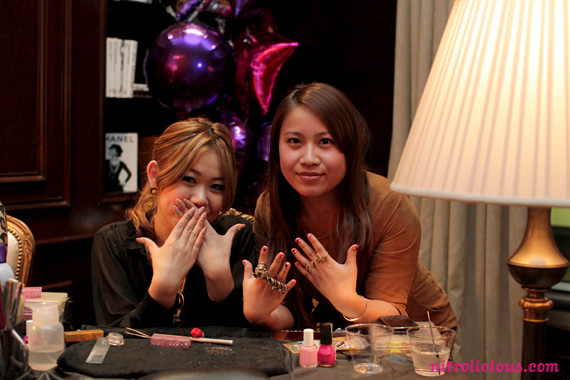 Naomi and I…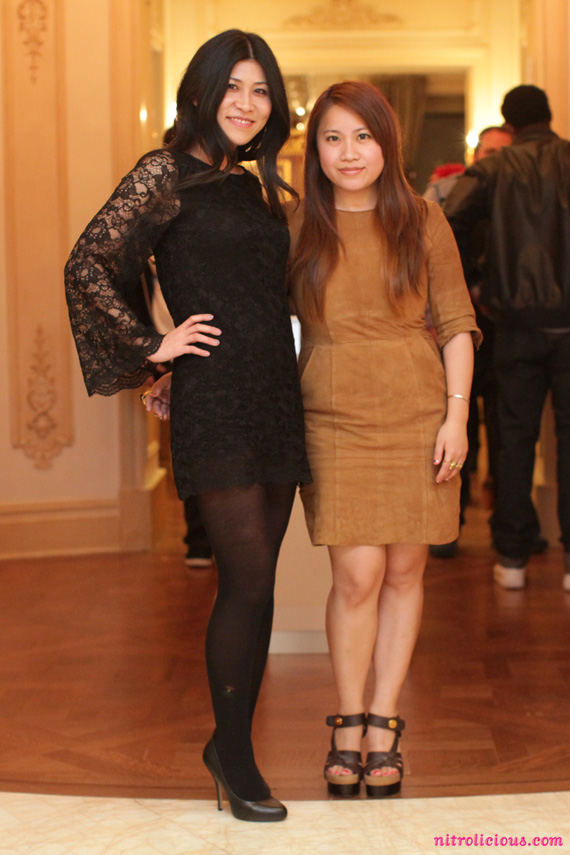 Shoko (Casio) and I

Me and Takashi (Casio)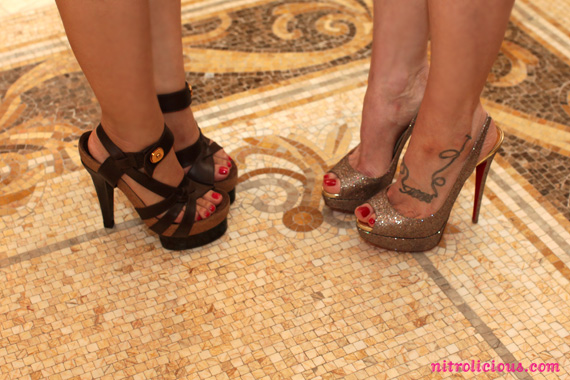 Me and Leah's shoessssssss….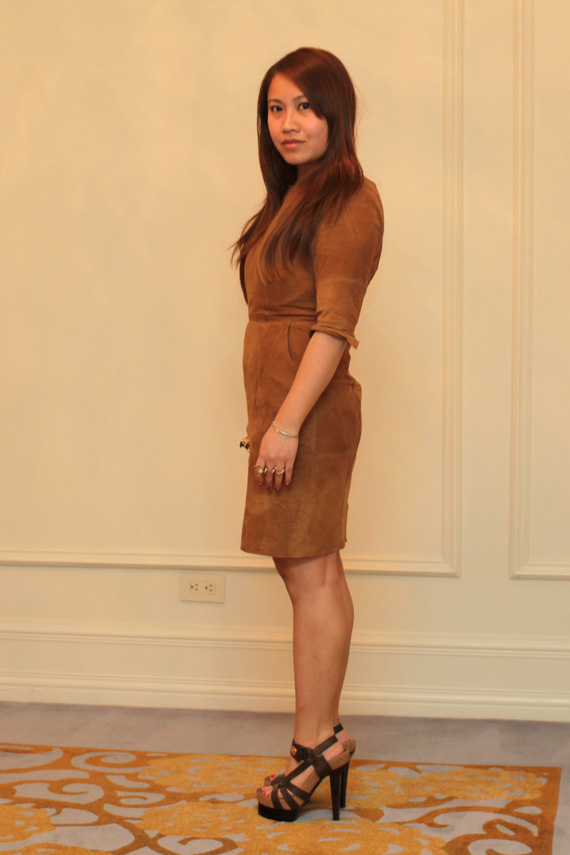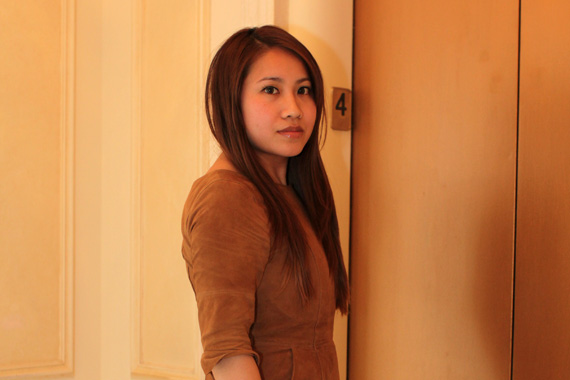 $274.99 BUY IT NOW 0hr 18mins

$200.0 0 bids 2hr 7mins

$237.5 BUY IT NOW 3hr 0mins

$275.0 BUY IT NOW 4hr 33mins

$250.0 BUY IT NOW 4hr 33mins

$250.0 BUY IT NOW 4hr 33mins

$250.0 BUY IT NOW 4hr 33mins

$425.0 BUY IT NOW 4hr 33mins
disclaimer
Categories: beauty entertainment/events fashion jewelry/accessories outfits streetwear
Tags: