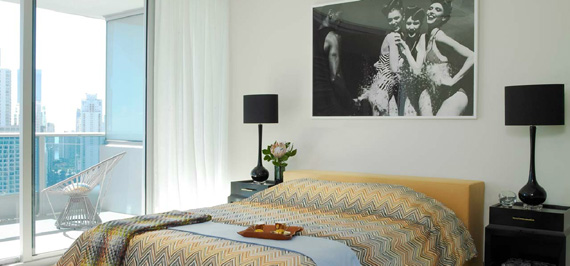 Photo: MissoniHome @ Miami

Wow, seriously Missoni is doing it big! Collaborations after collaborations, we just saw the Missoni for Target collection lookbook, now news released that Missoni will design its first residential building in the entire world. Collaborating with real estate developer Century Properties, Missoni Home will design the interiors and amenity spaces of a condo building in Manila, Philippines. This announcement comes on the heels of Century Properties latest luxury condo project with Versace Home for The Milano Residences, which is already 75% sold.
I'm already planning to buy up all the Missoni for Target home stuff, so I'm pretty sure this new condo building will look SICK! Can't wait to see the final outcome.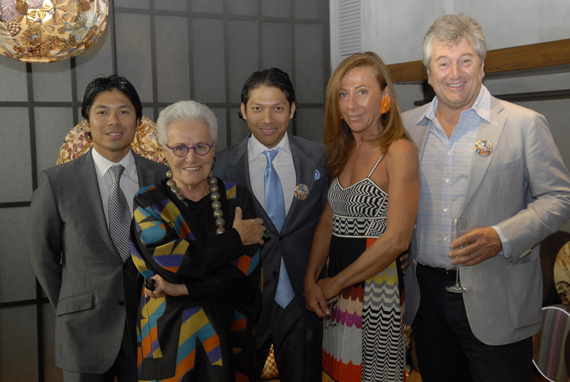 Photo courtesy of Century Properties
Century Properties Managing Directors Robbie and Marco Antonio with Home Creative Director, Rosita Missoni, T & J Vestor Creative Director Wanda Jelmini and Missoni shareholder Vittorio Missoni.
Categories: art/design fashion
Tags: