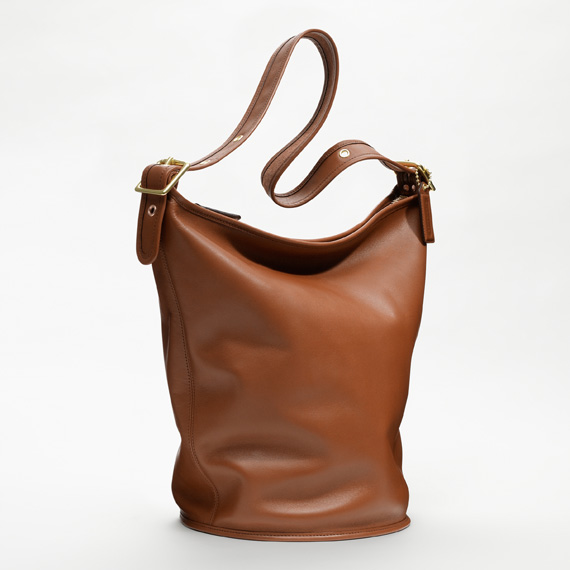 Photos courtesy of Coach
Time passes so fast nowadays, can't believe it's almost time for Fashion's Night Out (09.08.11) and New York Fashion Week! Are you ready for all the craziness?!
Coach recently reintroduced its Classics Collection and to celebrate the return, the Duffle is making a limited-edition return on Fashion's Night Out. Updated with modern, supple leather, the iconic bag will be available online and in select stores in five traditional Coach colors: British Tan, Black, Navy, Vermillion and Olive Green.
To celebrate the Duffle's return, its rich history and the fashionable women who carry it, Coach has enlisted seven bloggers for "The Duffle Project." As part of the collaboration, each blogger to photograph and style herself wearing the Duffle. The photos will be published in a limited-edition broadsheet. The bloggers will also help celebrate the project's launch at Coach's New York City event, taking place at 595 Madison Avenue from 7-9 pm. The Duffle will be available at three locations including 595 Madison Avenue in New York, Rodeo Drive in Los Angeles, and the Forum II in Las Vegas and a custom hangtag will be added to those purchased. The celebration continues on Coach.com with exclusive FNO content and another chance to buy this limited-edition bag.
Love the Duffle, super classic and can go with almost everything! The Duffle in black is currently available at Net-A-Porter.com, do you like?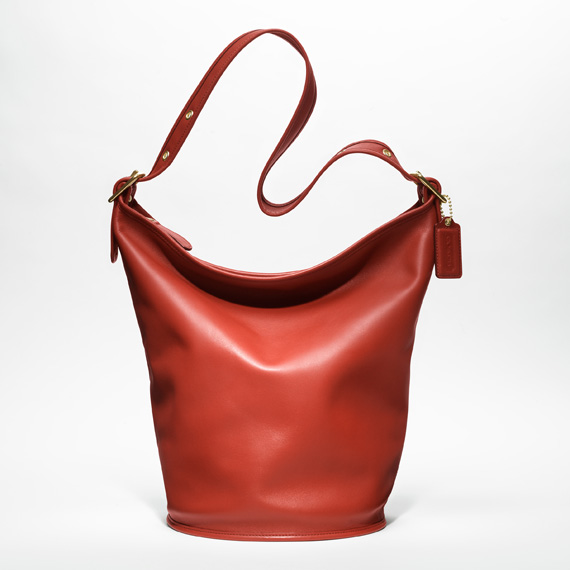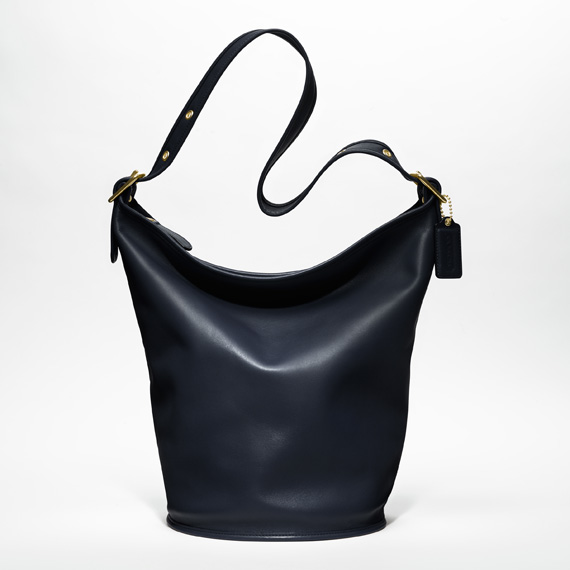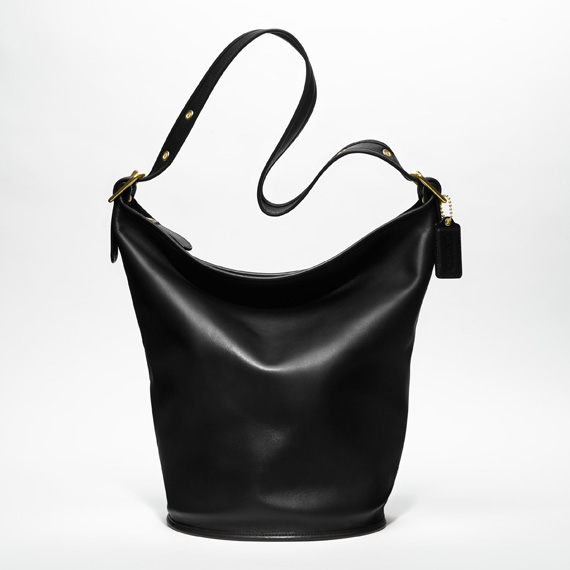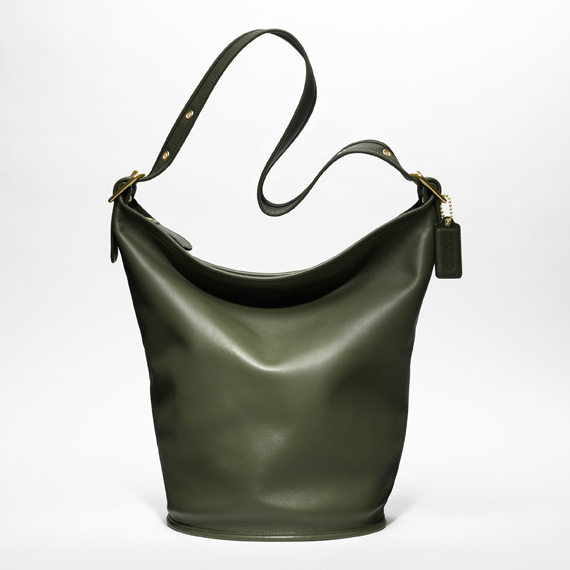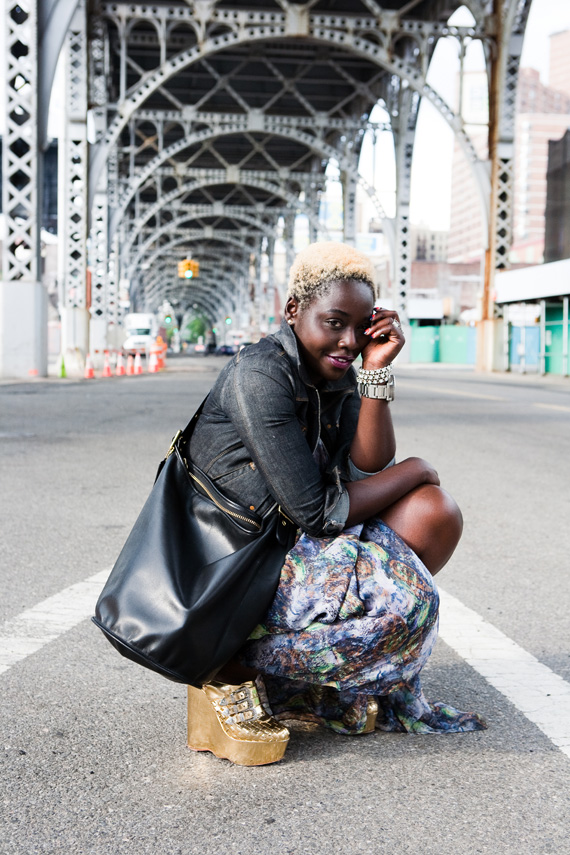 Zandile Blay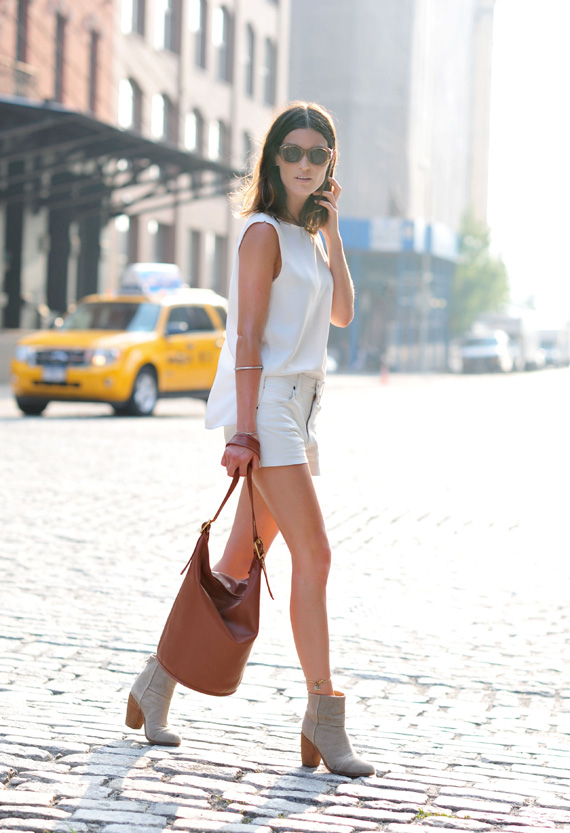 Hanneli Mustaparta
The bloggers and web editors participating include Hanneli Mustaparta, The Man Repeller, The Glamourai, Into The Gloss, Tales of Endearment, The Chriselle Factor and The Blay Report.
$169.98 BUY IT NOW 0hr 2mins

$57.95 BUY IT NOW 0hr 4mins

$360.0 BUY IT NOW 0hr 5mins

$48.0 BUY IT NOW 0hr 7mins

$10.0 1 bids 0hr 9mins

$249.99 BUY IT NOW 0hr 10mins

$25.99 BUY IT NOW 0hr 18mins

$29.99 BUY IT NOW 0hr 20mins
disclaimer
Categories: fashion fashion week handbags
Tags: