Photos courtesy of Macy's
I can't tell you how excited I am for the Karl Lagerfeld for Impulse Only at Macy's collection, last night I finally had a look at the full collection and I'm not disappointed! Previously you've seen a couple of the sketches, now here's the full lookbook. The limited edition collection is reminiscent of the designer's signature style, priced on average from $50 to $170 and will be sold in approximately 235 Macy's stores nationwide and on macys.com beginning August 31.
"To me Macy's is the perfect department store in the US where everybody can find what they're looking for without ruining their budget," said Karl Lagerfeld. "That's why I am happy to make this limited collection just for Macy's."
The collection is sooooo Karl Lagerfeld- the black/white, tweed (Chanel) and high collar, love! There's quite a few pieces I'm definitely going to try to pick up, excited. And mark your calendars for Karl Lagerfeld's personal appearance at Macy's Herald Square on September 6!
UPDATE 08.31: Shop the collection at macys.com now!
Mouse over image to see more info…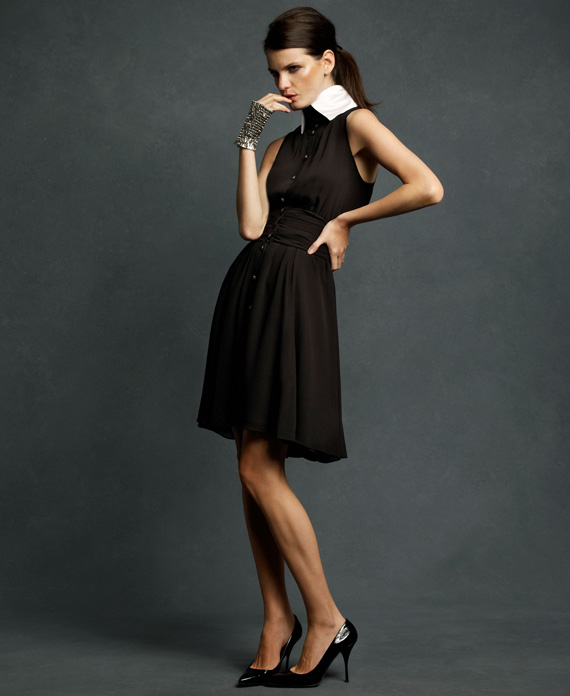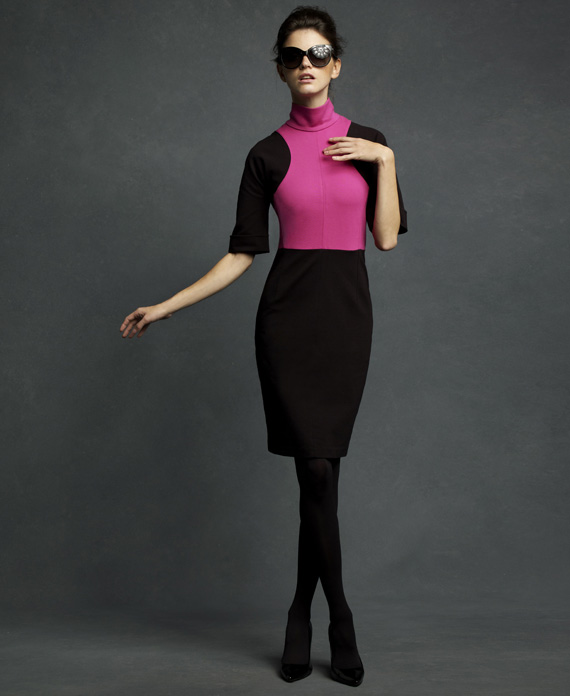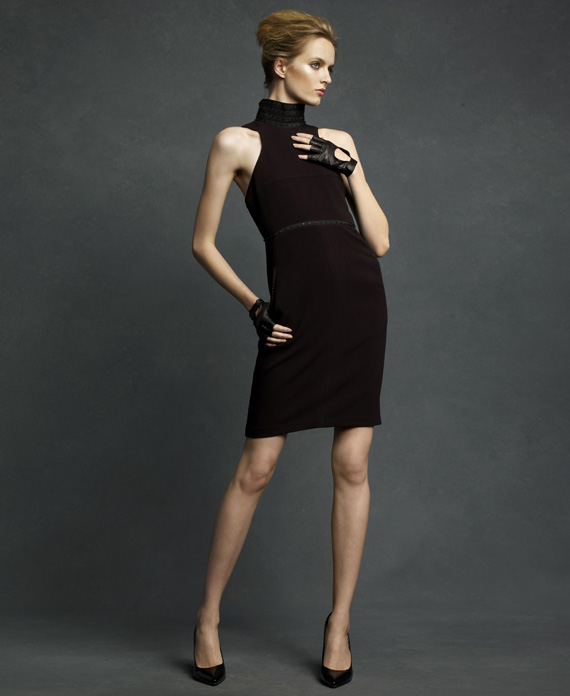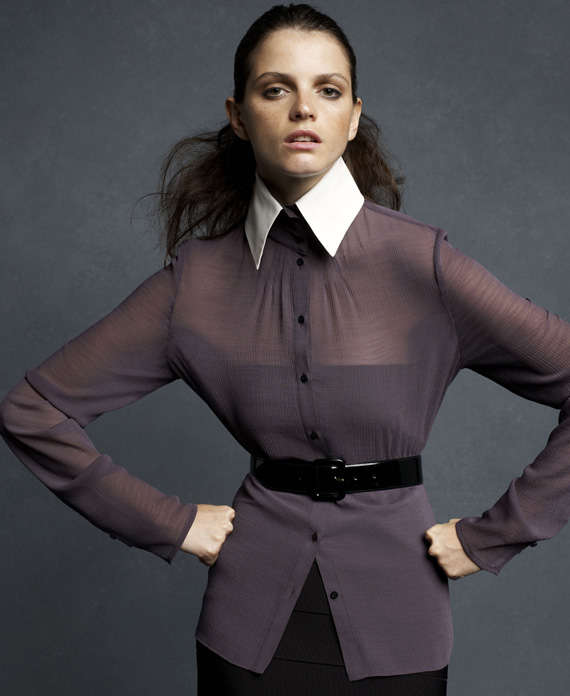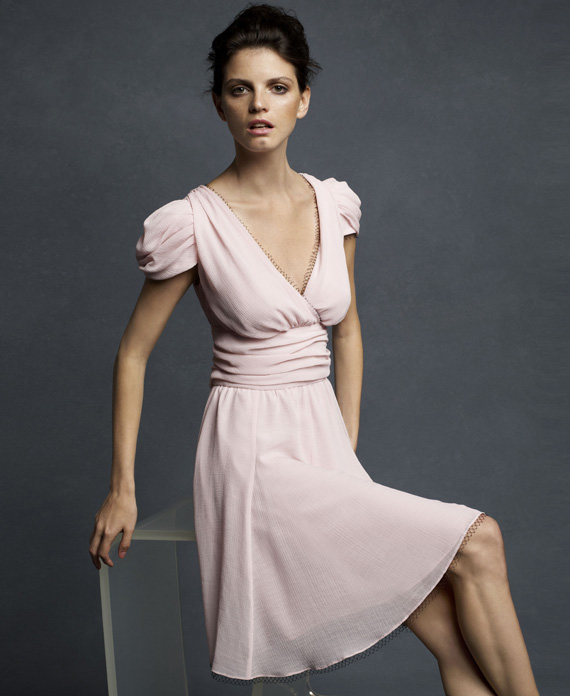 Categories: fashion
Tags: