Photos courtesy of MELISSA
Last month I posted about MELISSA's collaboration with Gareth Pugh, this week is all about the Jason Wu collection! The shoes are slated to release for Spring 2012 featuring two styles, the ULTRA flat shoe and the Lady Dragon.
The classic MELISSA ULTRA flat shoe was inspired by his whimsical icon in the form of a tiny, wide-eye owl named Miss Wu. One of Jason's favorite animals, the owl provides a playful accent. The Ultra will be available in a variety of color ways. The second style is the Lady Dragon featuring an opulent gold sunburst inspired by Jason's Fall 2011 collection, referencing the opulence of Versailles. The collection comes with a specially designed sockline that features a printed lace motif that make the shoes as beautifully made inside and out.
Love the Lady Dragon pair, can't wait till it releases!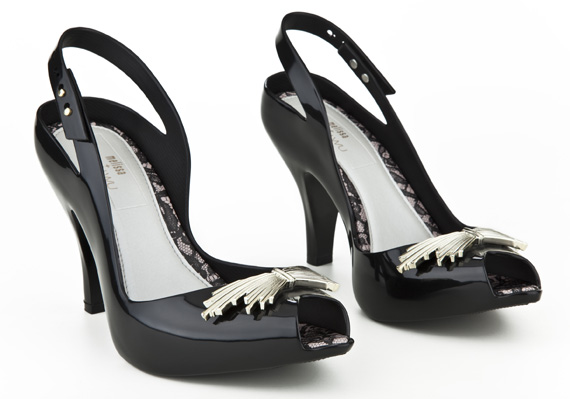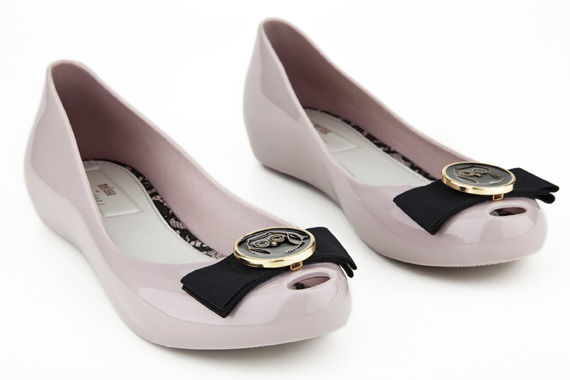 $159.99 BUY IT NOW 0hr 3mins

$64.99 BUY IT NOW 0hr 4mins

$18.88 BUY IT NOW 0hr 8mins

$350.0 BUY IT NOW 0hr 8mins

$18.0 BUY IT NOW 0hr 11mins

$14.99 BUY IT NOW 0hr 11mins

$39.99 BUY IT NOW 0hr 15mins

$14.99 BUY IT NOW 0hr 27mins
disclaimer
Tags: