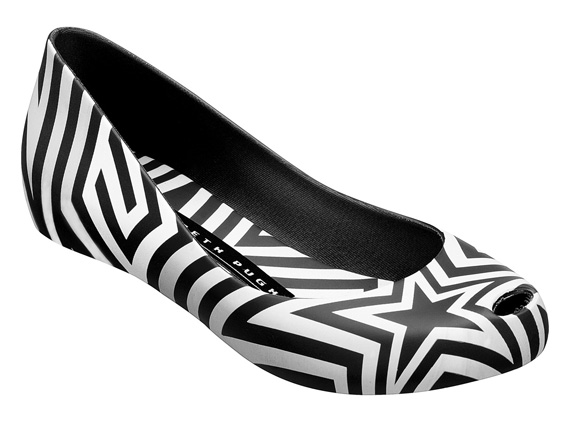 Photos courtesy of MELISSA
Last week I tweeted that MAC Cosmetics has teamed up with Gareth Pugh on a limited edition collection launching in November, today I go news that the designer is collaborating with MELISSA as well! The collection is slated to launch Spring 2012 with two styles. The first style, called The Ultra, is a simple flat with Pugh's signature print. The Ultra will be available in a variety of color ways (black & white, black & gold, black & silver, blue & red, red & white, and blue & white) and will retail for approximately $110. The second style, still in development phase, is inspired by Gareth's first Parisian show.
"I was very interested into the idea of being able to offer something of an access level product with a high quality and that has a certain consistency with what I do in my own line." says Pugh. "MELISSA is a perfect partnership for me with their creative approach and innovative way of working."
I'm really excited about this collaboration, I love the sketch of the second style already can't wait till they release an actual image of the sandals.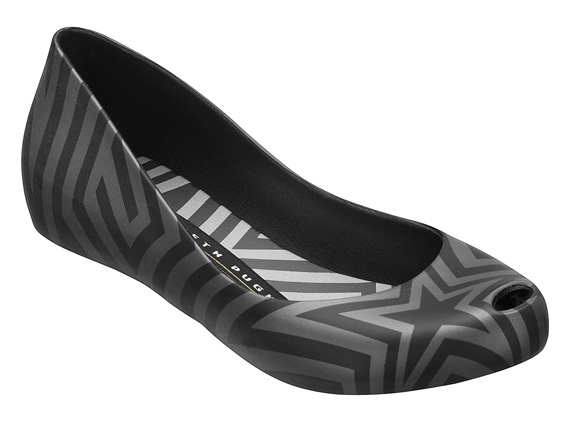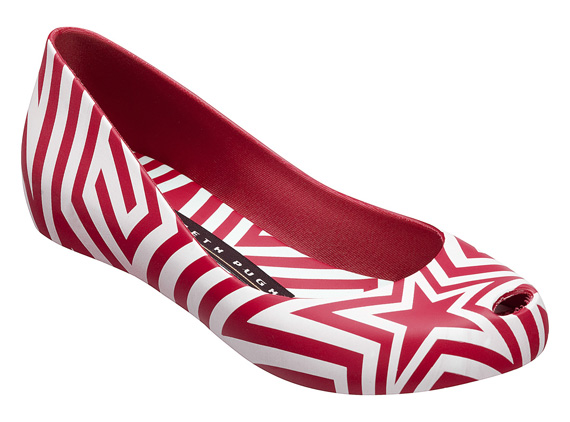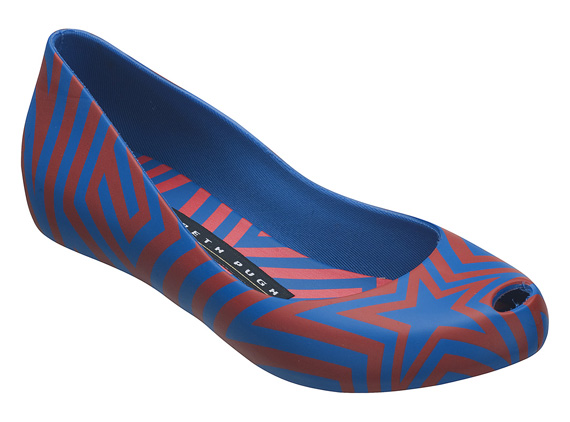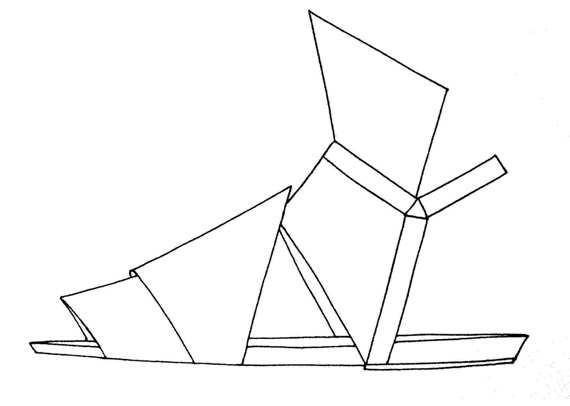 Tags: