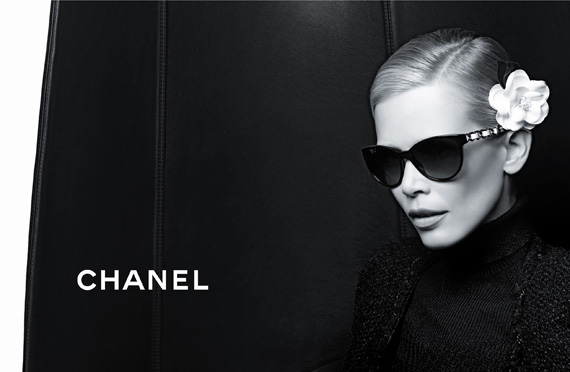 Photos courtesy of Chanel
I love Chanel sunglasses (and everything else), each season I'm never disappointed with the new styles and always can't wait to pick up a new pair of shades. For Autumn/Winter 2011/12, Karl Lagerfeld has turned his attention back to another recurrent brand emblem: the chain. The Prestige Eyewear collection is available in both sunglasses and eyeglasses in an array of colorways. The temples feature interwoven chain and leather (lambskin) on acetate frames with wood?like veining and lenses in autumn colors. In the video below, you'll be able to see Karl Lagerfeld sketch a pair of sunglasses and also how the frames were constructed. Frame designs include butterflies, cat eyes, square lenses and aviators.
For the ad campaign, Karl Lagerfeld has chosen his long time muse, Claudia Schiffer, to be the face of the new collection. LOVE the cat eye and aviator frame styles!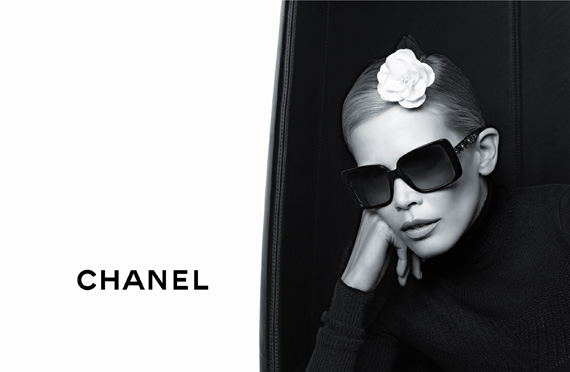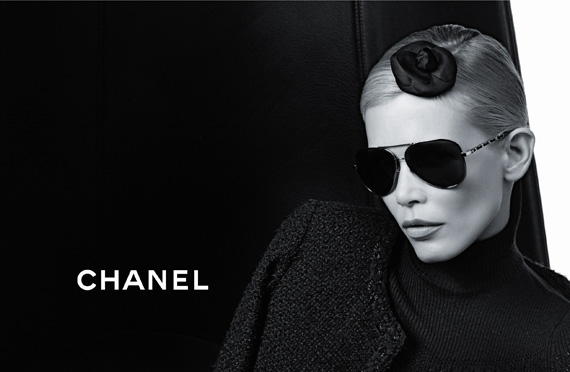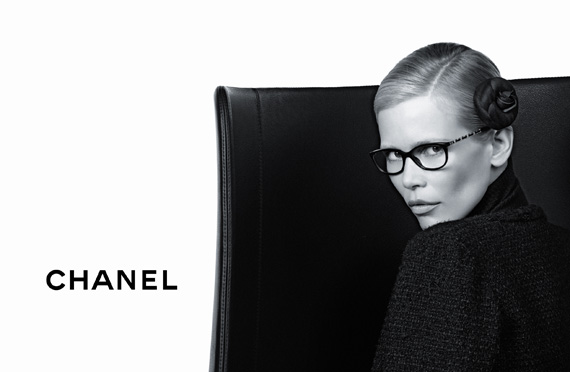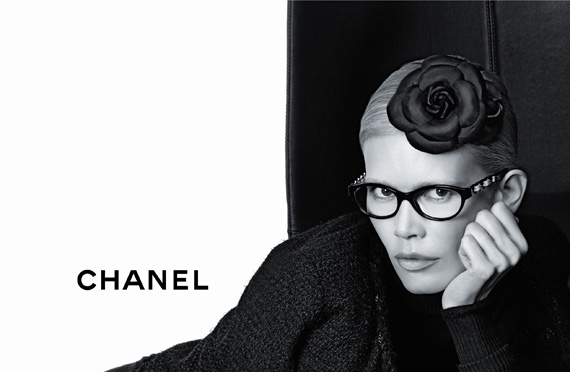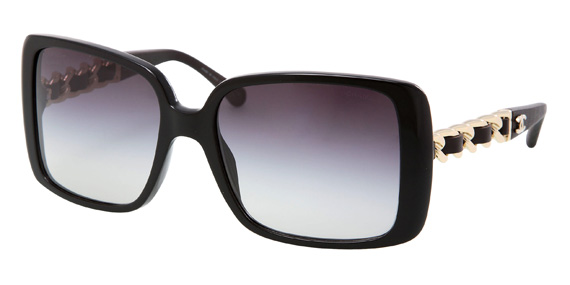 Categories: celebrities fashion sunglasses
Tags: chanel