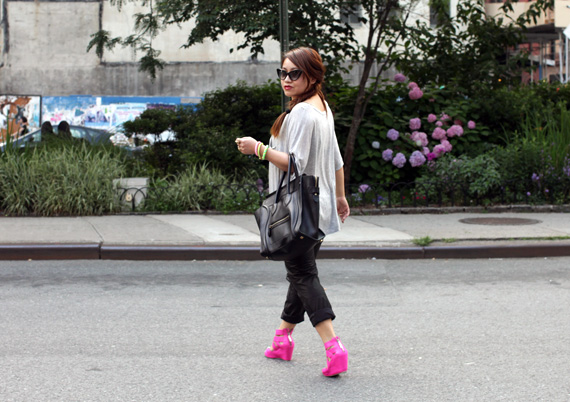 Many thanks to those that came by to the Blogger Closet Raid at Tribeca Grand Hotel this past Saturday! I got up early in the morning and thanks to my friend Anna and YM for helping me at the sale, I got a good amount of shoes sold but have many more to clear out. Still figuring out how I will be selling the rest of the shoes, either eBay or my shop. I'll keep you all posted! It was fun times hanging with other bloggers and chatting with readers, I hope to do this again soon!
I've been wanting to get my hair braided into a fishtail for a while, thanks to Nubia I finally got it braided after the sale! Loves it! Wish I knew how to braid a fishtail myself, it looked super complicated lol.
Outfit: H&M Top, Theyskens' Theory Leather Pants, Dolce Vita Pela Sandals (courtesy of Karmaloop), Tom Ford Nikita Sunglasses (courtesy of ShopAkira.com), nOir Jewelry Shaka Bracelets, Alexander McQueen Skull Ring, Skova Design Snake Ring, Celine Luggage Mini Tote, Chanel Peridot Nail Colour (courtesy of Chanel), MAC nitro:licious 2046 Lipglass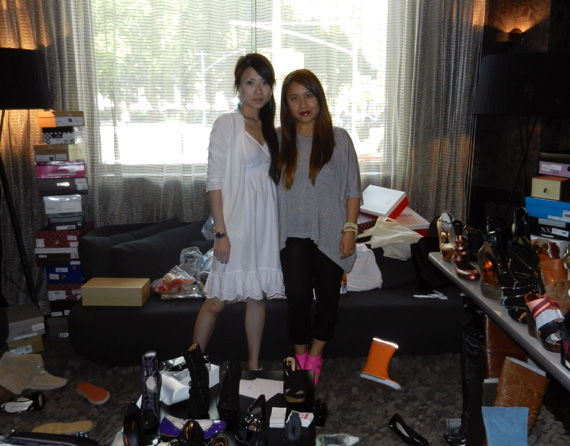 My friend Anna and me setting up…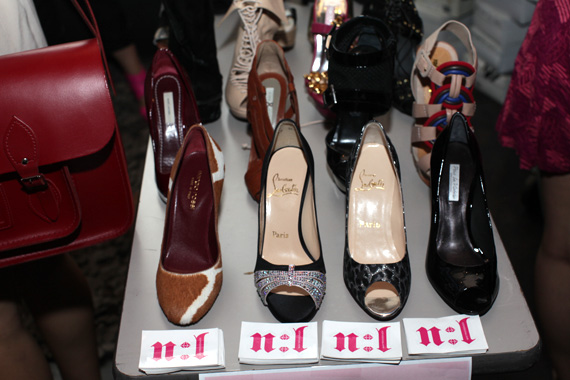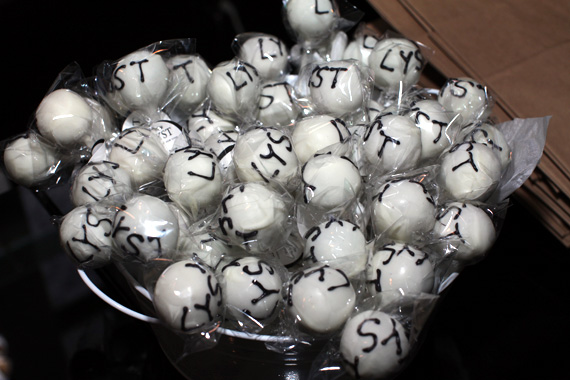 Blogger Closet Raid presented by my friends at LYST!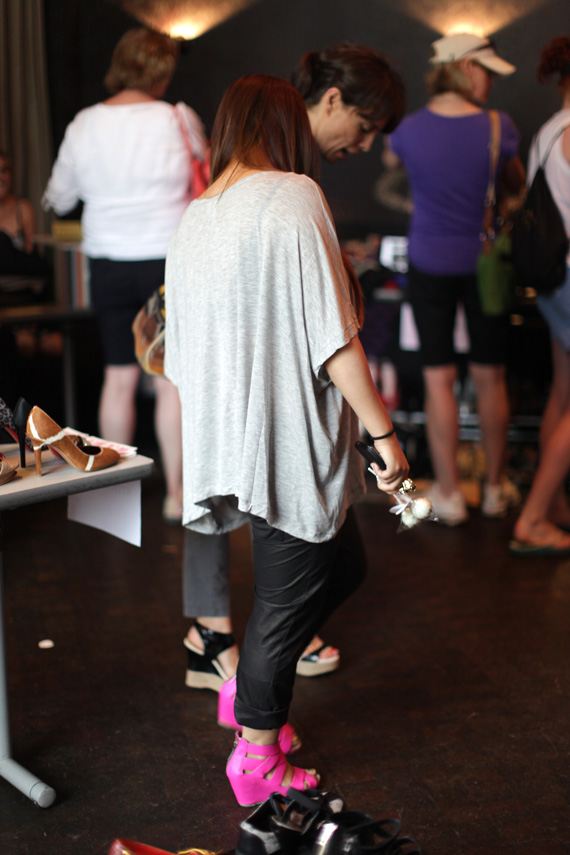 Jennine buying a pair of my shoes :), thank you!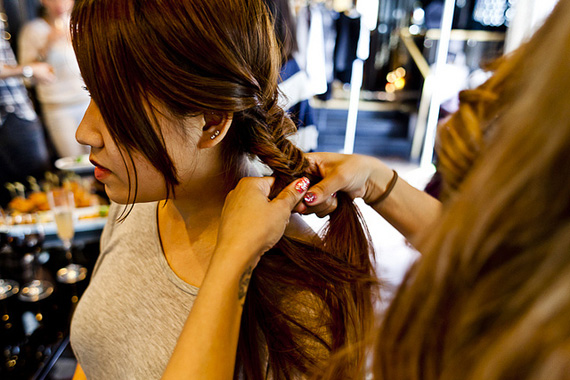 Photo by Nando M Alvarez // Nubia braiding my hair into a fishtail!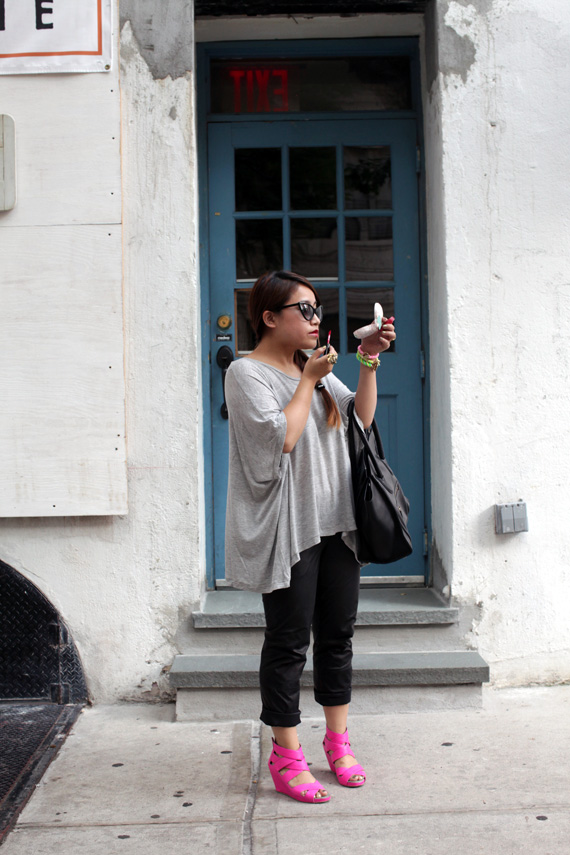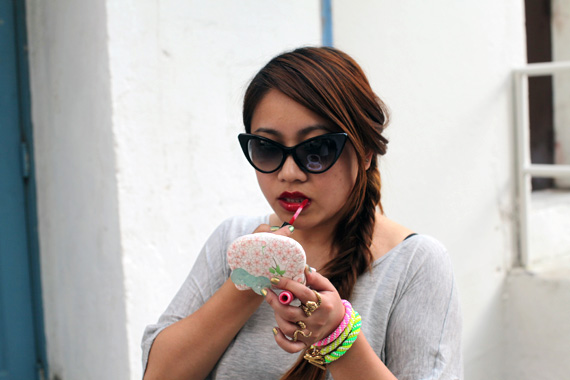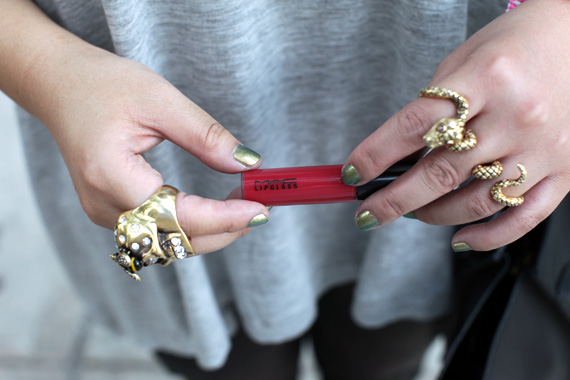 Obviously my fave lipglass 😉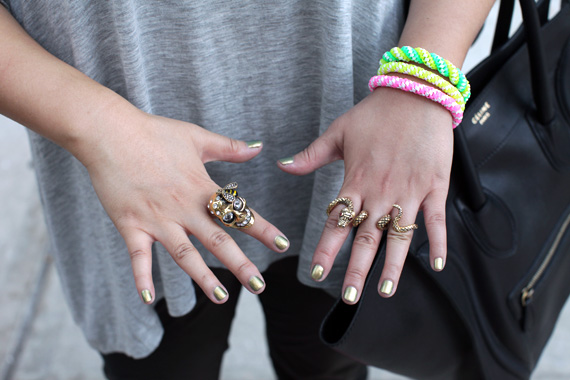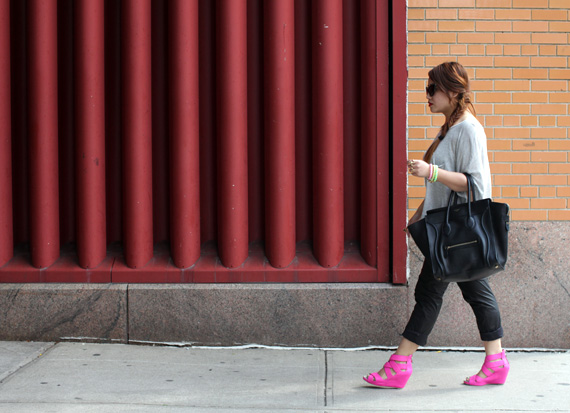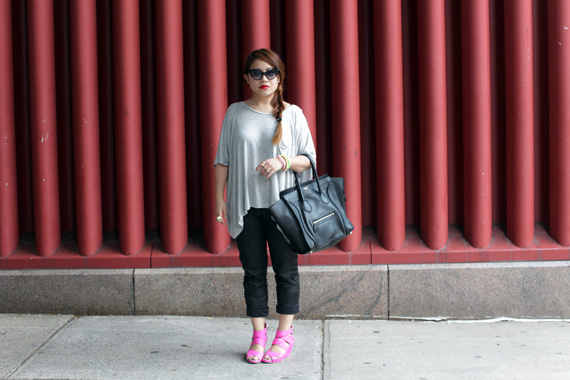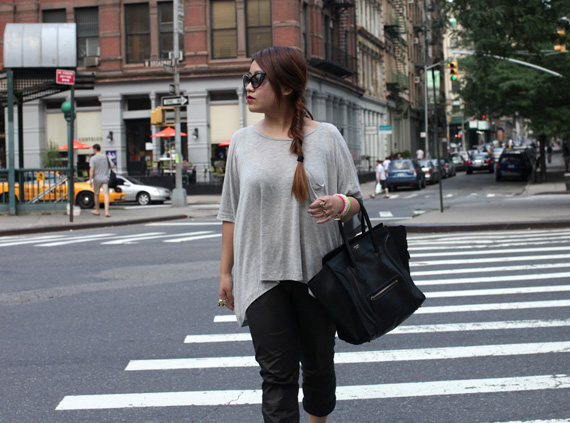 $129.0 BUY IT NOW 0hr 1mins

$199.0 BUY IT NOW 0hr 8mins

$91.0 0 bids 0hr 14mins

$169.99 BUY IT NOW 0hr 15mins

$150.0 0 bids 0hr 16mins

$70.0 BUY IT NOW 0hr 19mins

$310.0 BUY IT NOW 0hr 23mins

$225.0 BUY IT NOW 0hr 31mins
disclaimer
Tags: