Photos courtesy of H&M
The moment the world has been waiting for…H&M announced their next designer collaboration will be with VERSACE! I did find it a bit surprising (as always) but especially this time since Donatella Versace did say she wasn't quite interested in a H&M collaboration back in 2008, remember that story? Anyway, I guess H&M's creative advisor Margareta van den Bosch is that good! "I am thrilled to be collaborating with H&M and to have the opportunity of reaching their wide audience. The collection will be quintessential Versace, perfect for H&M and Versace fans everywhere," says Donatella Versace. How does Donatella look in her Versace for H&M dress? She wore the dress at her Versace men's fashion show in Milan on June 20th.
Designed by its creative director Donatella Versace, the exclusive collection will recall the vibrant heritage of the brand, complete with leather, prints, color, and exuberance in exclusive materials at fantastic H&M prices. The collection will include lines for both women and men and selected pieces for the home.
The US will release the collection on November 19th in select stores. The collection will be available in about 300 stores worldwide. In addition, Donatella Versace has also designed a pre-spring collection for H&M which will be exclusively available in countries with H&M on-line sales from January 19, 2012.
Excited to see the full collection! Are you excited about the collaboration? More pics with sneak peeks of the fall collection after the jump…
UPDATE 07.01.2011: Versace for H&M – What to Expect!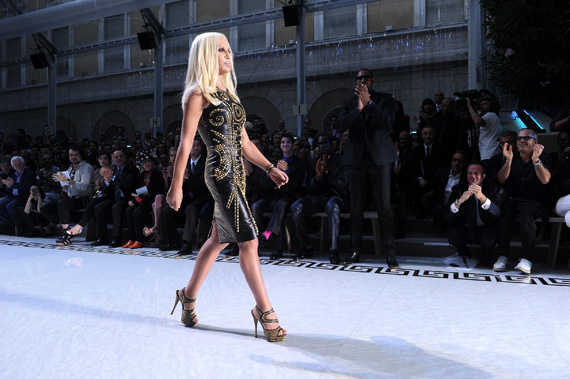 Donatella Versace looks great doesn't she?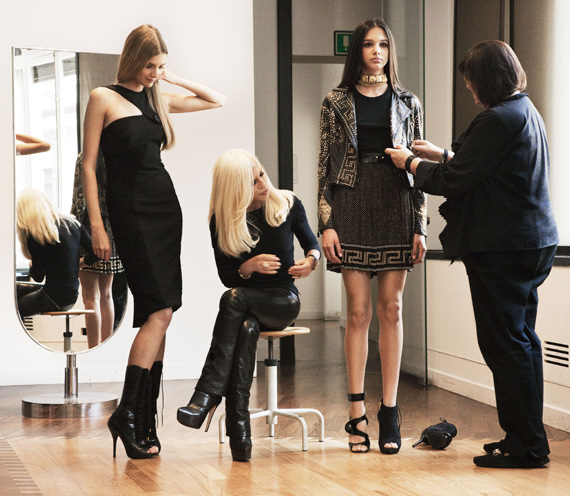 I love the outfit Margareta van den Bosch is styling in the picture!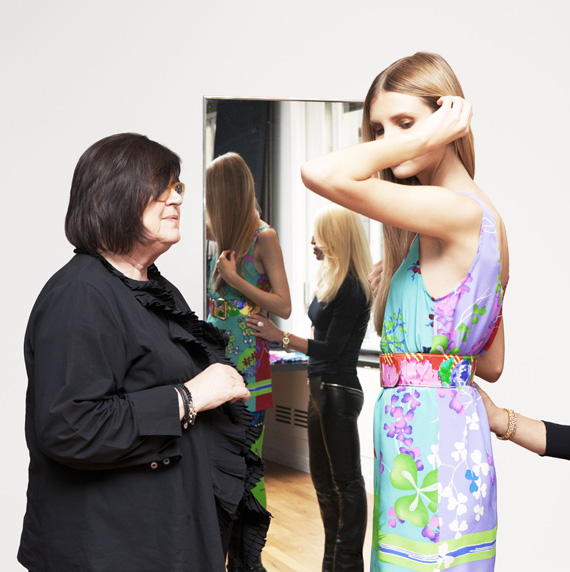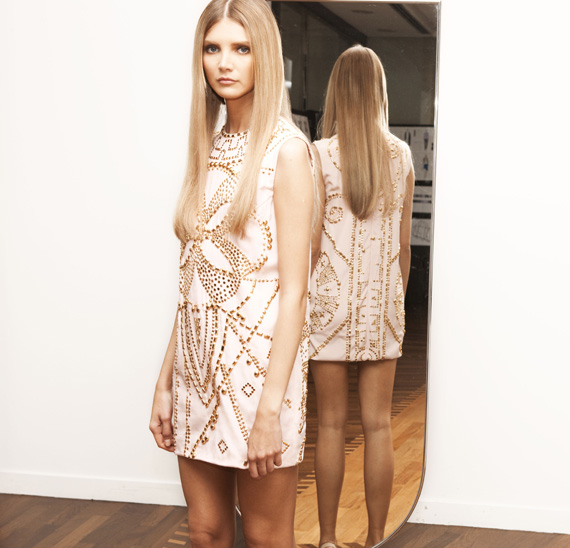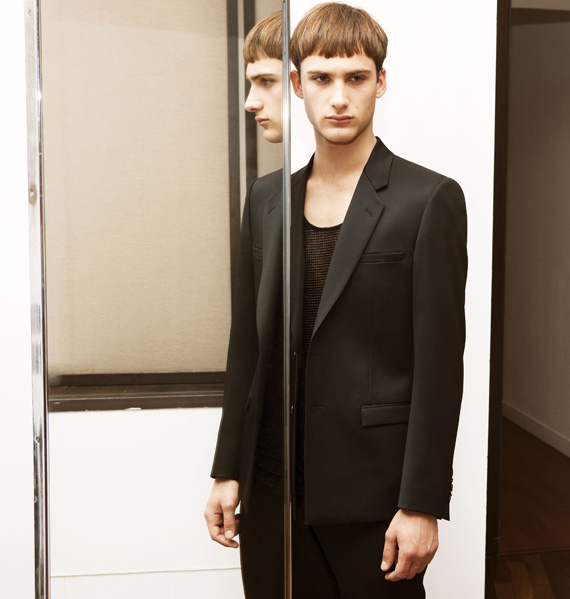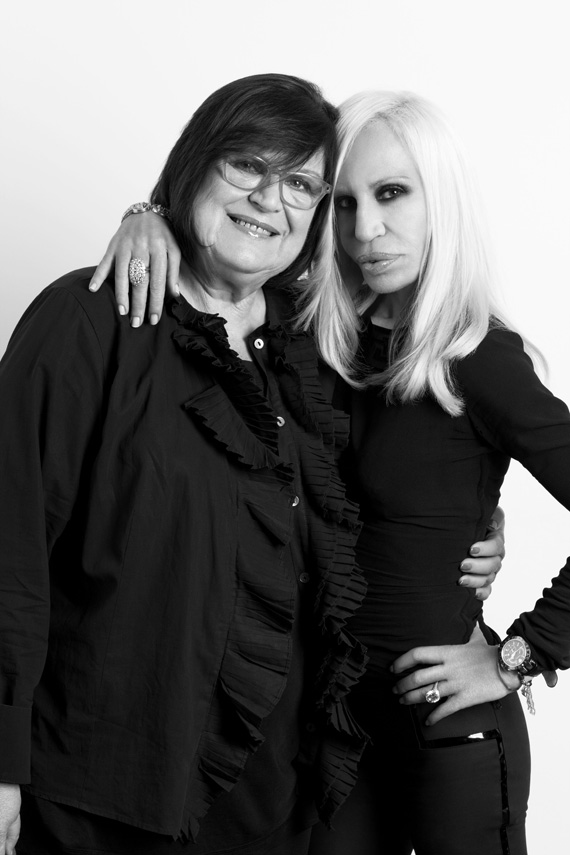 Categories: fashion h&m home decor mens shoes
Tags: H&Mversace for h&m