Thursday night, one of my favorite Italian eyewear brand Persol unveiled the first of three installments in its PERSOL MAGNIFICENT OBSESSIONS: 30 Stories of Craftsmanship in Film exhibition series at Center 548 in New York City. I stopped by the exhibition and found myself quite intrigued with The Darjeeling Limited and Marie Antoinette exhibits.
The exhibition celebrates the stories of obsessive craftsmanship behind some of cinema's most iconic on-screen moments. Just as it takes 30 manual steps to create the perfect pair of Persol frames, PERSOL MAGNIFICENT OBSESSIONS showcases how each instance of cinematic perfection takes hours, weeks or months of painstaking research and craftsmanship to develop and is truly a labor of love.
The exhibition is open to the public from June 17 – June 19 at Center 548. Entrance is free.
PERSOL MAGNIFICENT OBSESSIONS pays homage to the brand's connection to film by presenting the first 10 of 30 stories in obsessive craftsmanship within filmmaking. Each film within the exhibit emerged from the talent, dedication and creativity of a highly skilled team, just as the creation of a pair of Persol frames is the result of a meticulous process involving 30 manual steps.

The exhibition celebrates the obsessive craft, passion and dedication that is required to create truly great films. From an actor's immersion in character research to the precise detailing of a costume designer, it is this obsessive dedication that is parallel to Persol's painstaking creation process. Films include: Blue Velvet, Brazil, Gandhi, Marie Antoinette, Taxi Driver, The Aviator, The Darjeeling Limited, The Diving Bell & The Butterfly and Vertigo.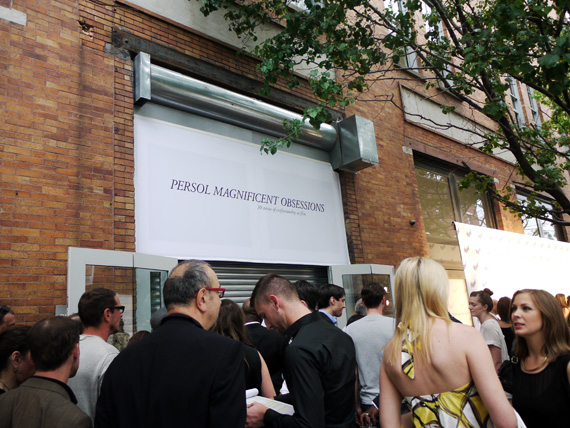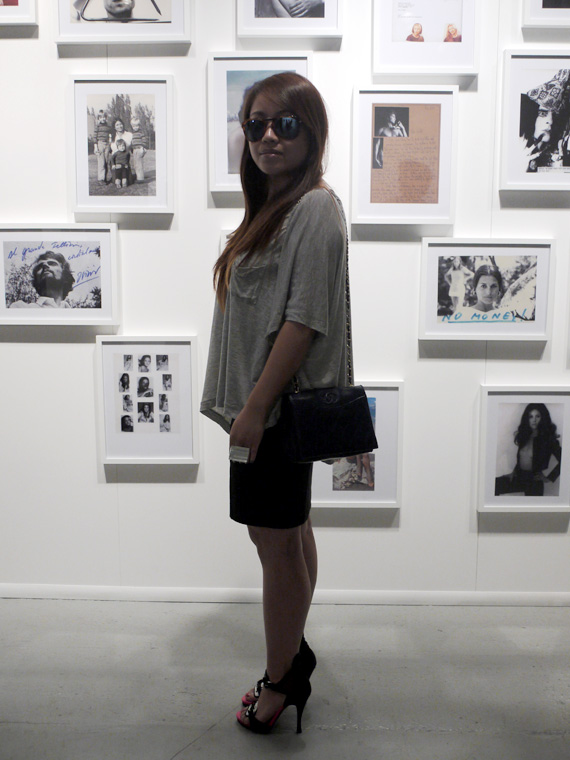 Outfit: H&M Top + Skirt + Ring, nOir Jewelry Sword Necklace, Balenciaga Lego Sandals, Vintage Chanel Bag, Steve McQueen Persol Sunglasses (courtesy of Luxottica)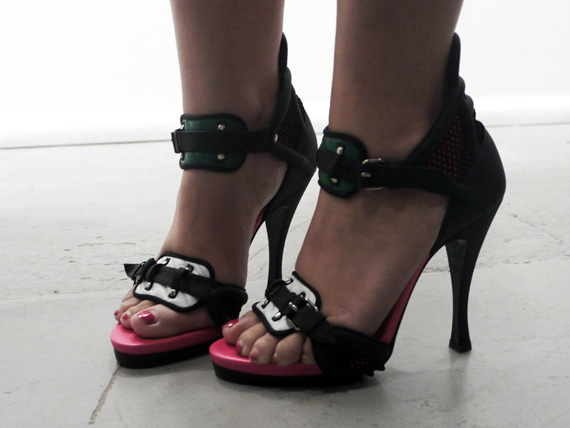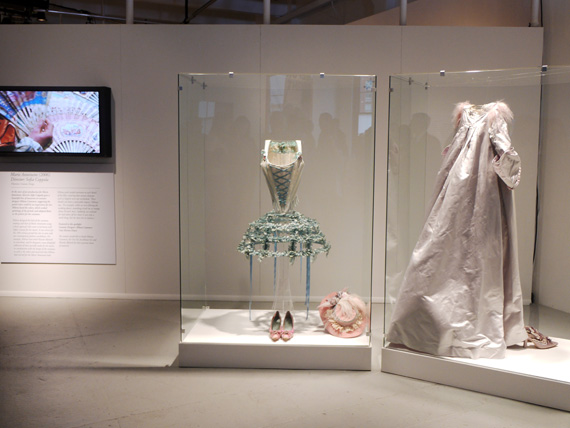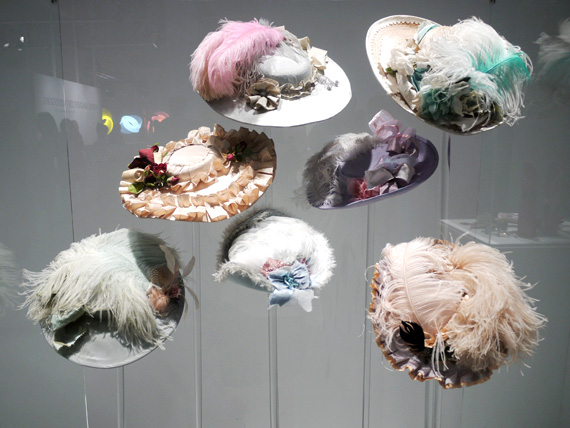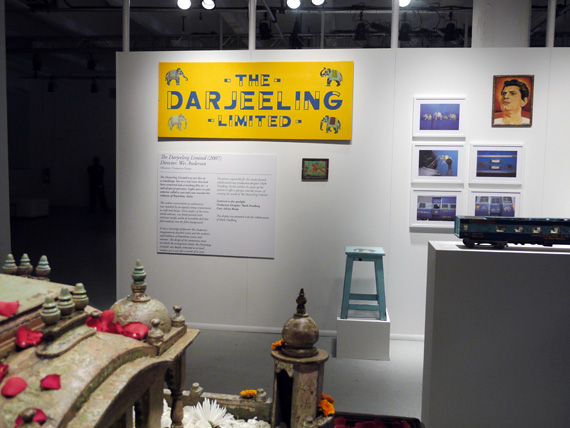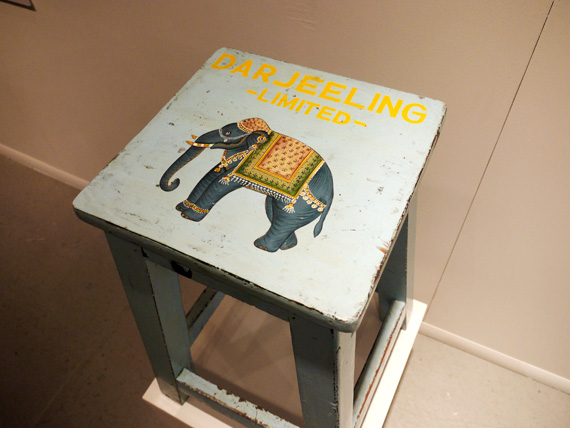 Categories: art/design entertainment/events fashion outfits sunglasses
Tags: