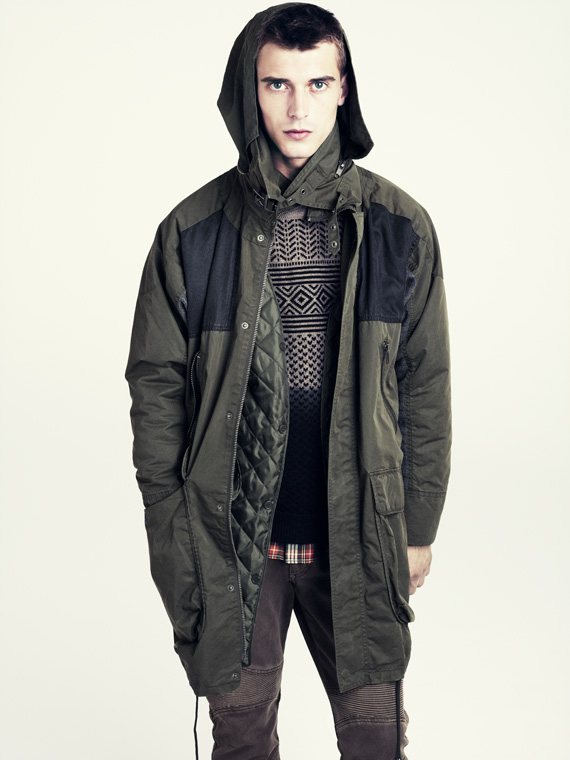 Photos courtesy of H&M
A couple weeks ago I previewed H&M's Fall 2011 collection, I know it's hard to think of winter now since it just kinda got warm in NYC but there are some amazing stuff coming soon. First look is the men's lookbook for all my male readers, for fall it's alll about the "sharp, urban looks." Think slim but casual in a warm color palette of beige, camel, tobacco, navy and uniform green and grey with black, white and light blue for classic pieces and a pop of orange for accents.
"Clean and sharp is the look for men this fall, updated with seasonal colors, materials and key pieces. This season's collection is about indispensible fashion essentials and about creating your own look," says Andrea Lowenstam, Head Menswear Designer.
Do you guys like what you see so far? Stay tuned for the women's lookbook coming up next…
UPDATE: Here's the H&M Fall 2011 Women's Lookbook!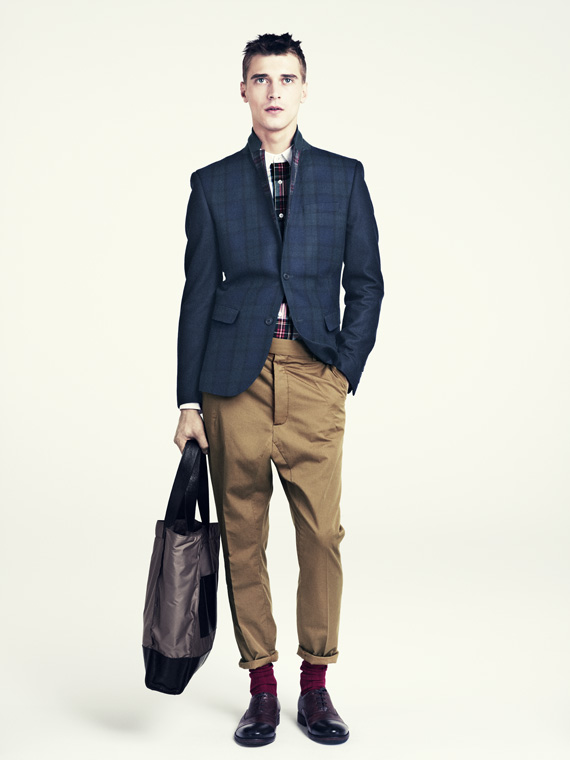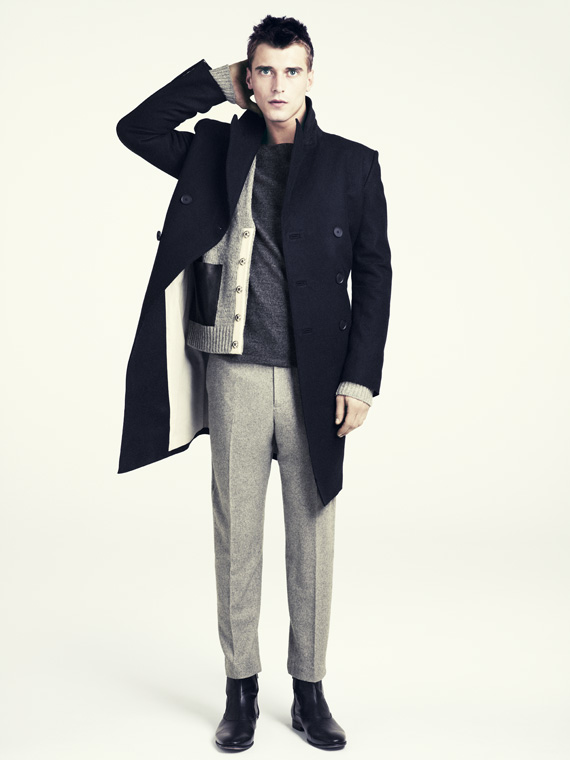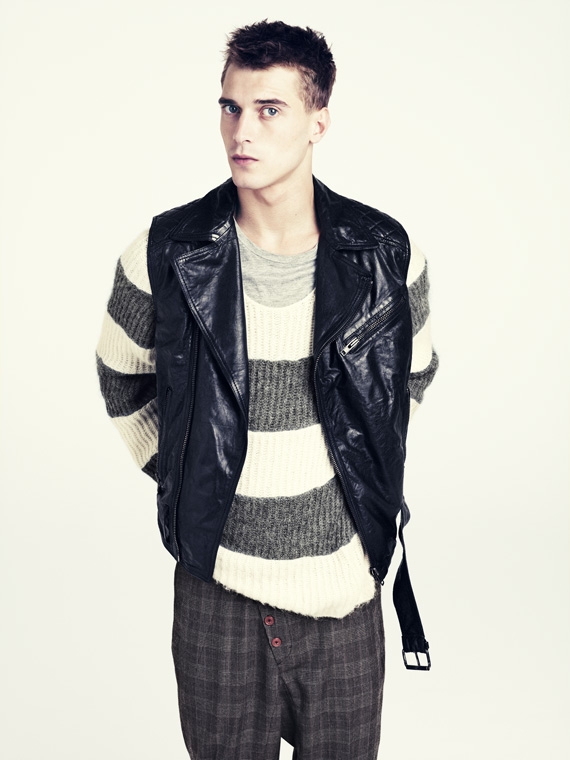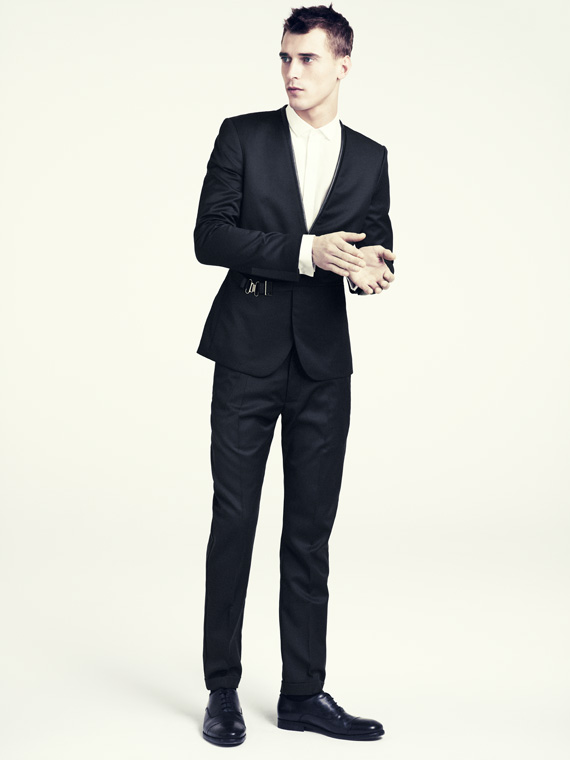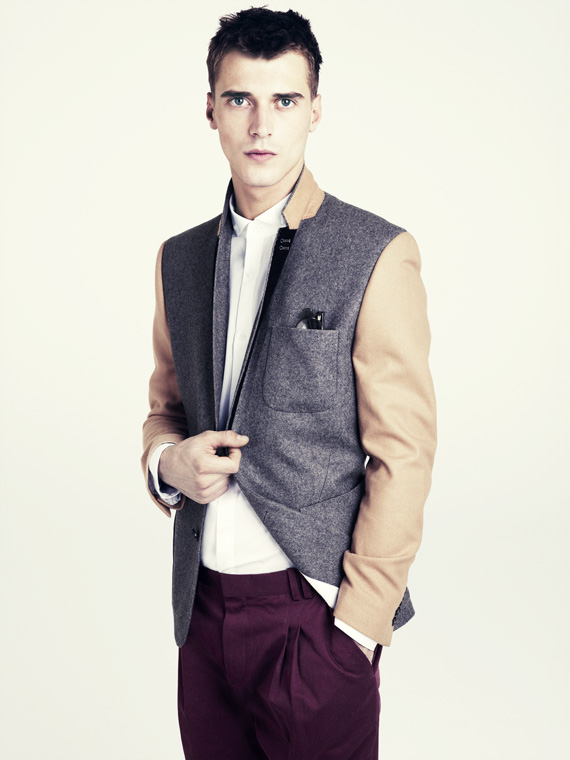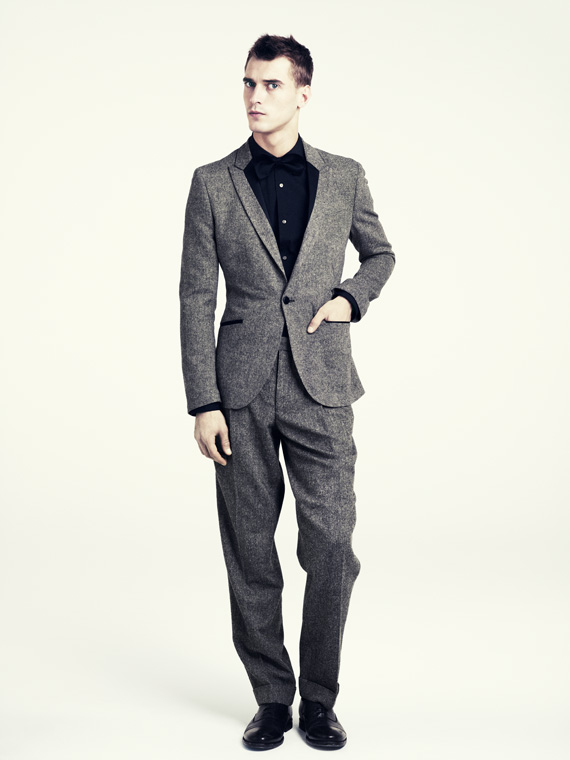 Tags: H&M