Photography: talfoto
Lack of posts due to busy traveling schedule, I'll be updating you guys with posts here and there. And will definitely fill you guys in on what I've been doing!
I've been keeping an eye out on the Walt Disney Signature collaborations since the launch of the nOir Jewerly and Hayden-Harnett collections. For the upcoming Pirates of the Caribbean: On Stranger Tides movie, Hayden-Harnett will be releasing another collaboration with Walt Disney Signature. The collection is inspired by swashbuckling pirates, galleons, and a life well lived on the soaring high seas. The collection features richly printed silk and chiffon scarves, detailed leather cuffs, and fine leather handbags that retail from $78 to $498. All items are produced in limited editions of 50 per style and will be available for pre-order at haydenharnett.com on April 1st with the official launch date on May 1st.
I like the leather cuffs and Syrena Fringe Bag (pictured). Do you like the collection?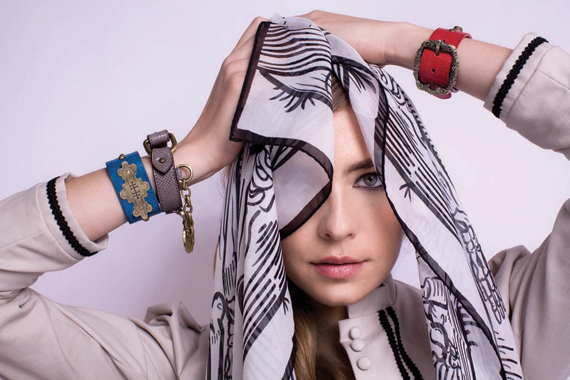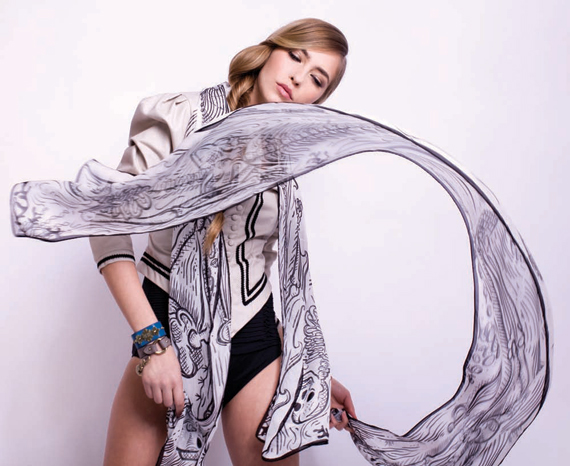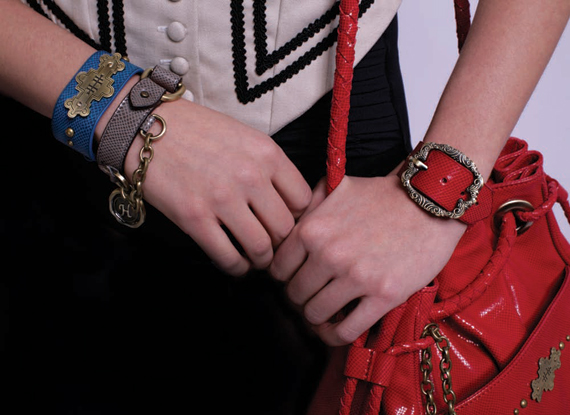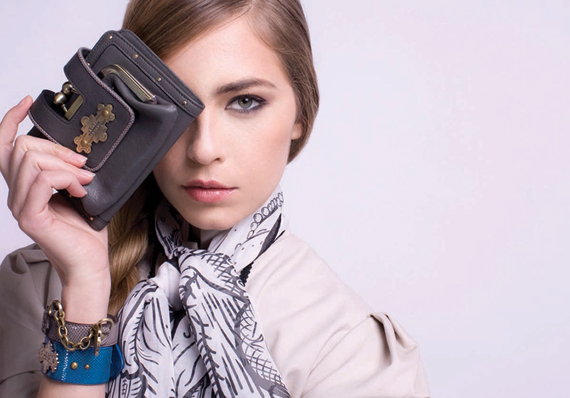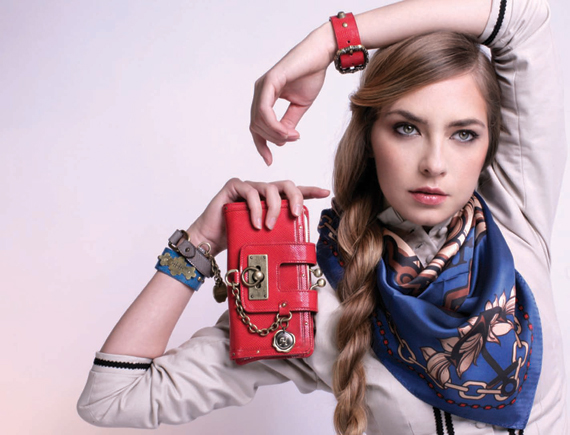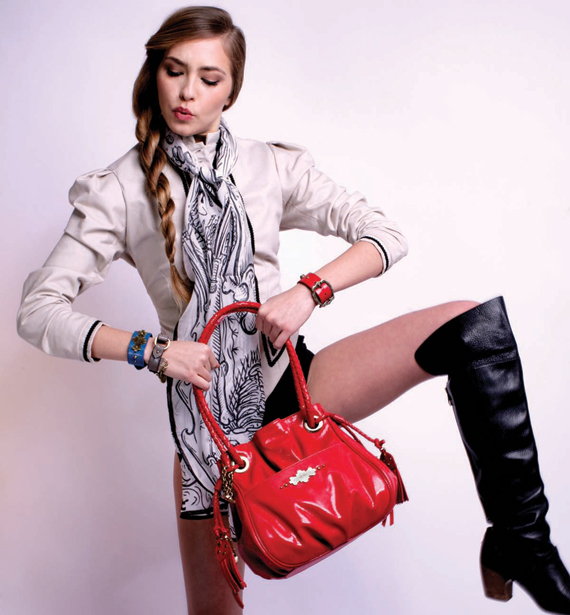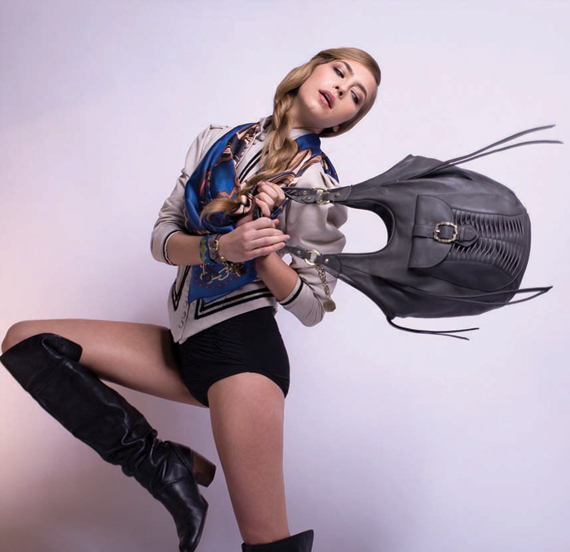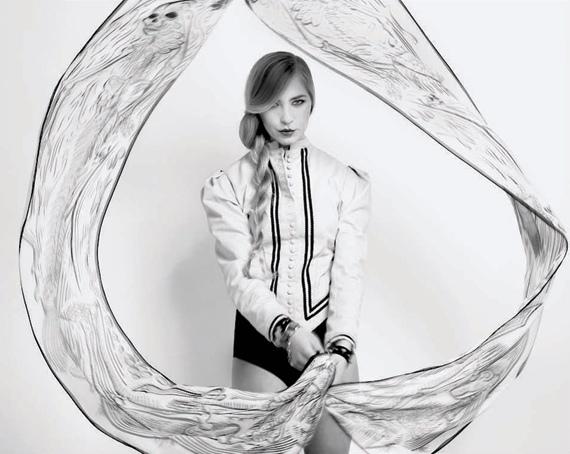 $33.9 BUY IT NOW 0hr 48mins

$24.99 BUY IT NOW 1hr 54mins

$78.0 BUY IT NOW 4hr 16mins

$19.99 BUY IT NOW 4hr 57mins

$42.5 BUY IT NOW 8hr 32mins

$69.95 0 bids 8hr 38mins

$19.95 0 bids 8hr 40mins

$12.0 0 bids 11hr 31mins
disclaimer
Categories: fashion handbags jewelry/accessories
Tags: