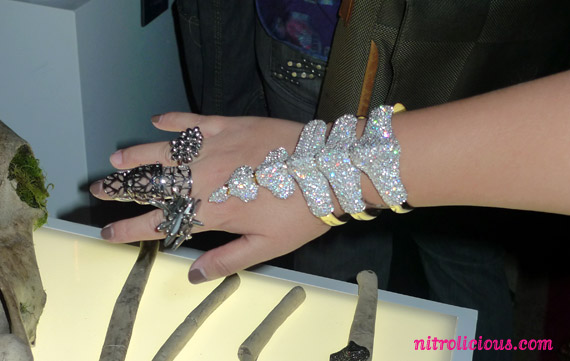 nOir Jewelry x Walt Disney Signature Dinosaur Cuff
I was quite excited to check out the new Walt Disney Signature Designer Accessories Collection inspired by the art of Walt Disney's masterpiece Fantasia last week at Gramercy Park Hotel. The collaboration was created to celebrate the upcoming release of Fantasia & Fantasia 2000: 2-Movie Collection Special Edition on Blu-ray™ and DVD which releases on November 30, 2010. Walt Disney Signature is Disney's adult lifestyle brand, the collaboration features three accessories designers: nOir Jewelry, Hayden-Harnett and Rotenier. Each designer created a special limited edition capsule collection inspired by Fantasia. I love the collaboration, so amazing!
nOir Jewelry's collection retails from $250- $1000, available in November at noirjewelry.com; Hayden-Harnett will debut in the designer's Brooklyn and Nolita stores, on haydenharnett.com, and with select retailers in December; and Rotenier's men's collection released in September at Bergdorf Goodman, a NYC exclusive, before a men's and women's national launch in October.
More to come, in the meantime check out the recap after the jump…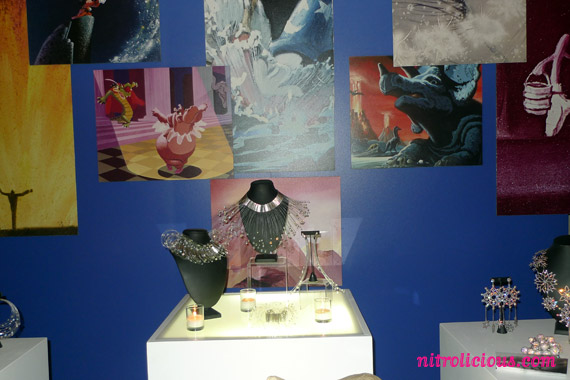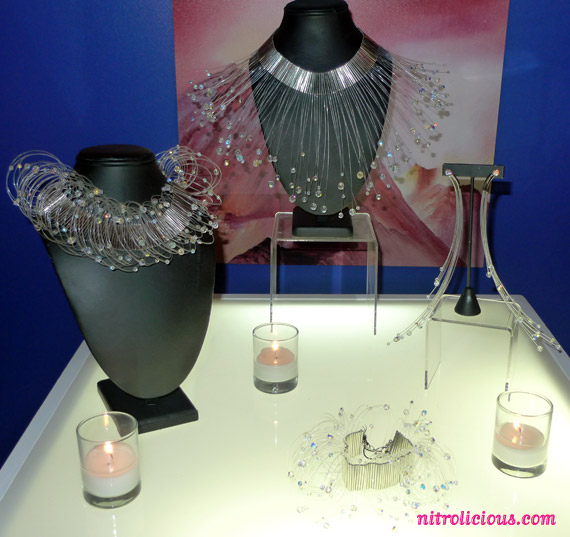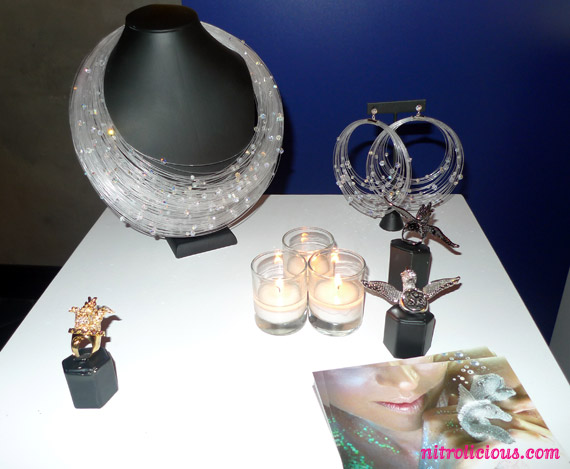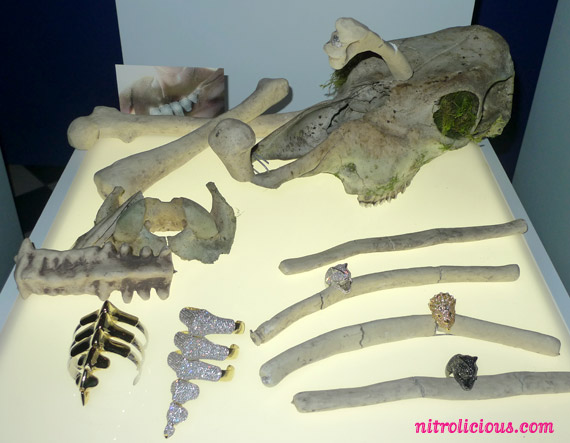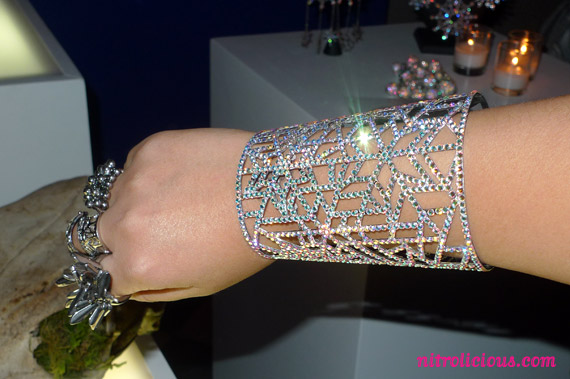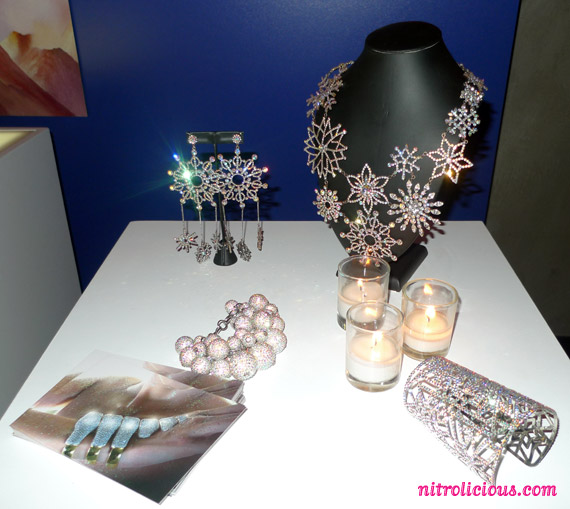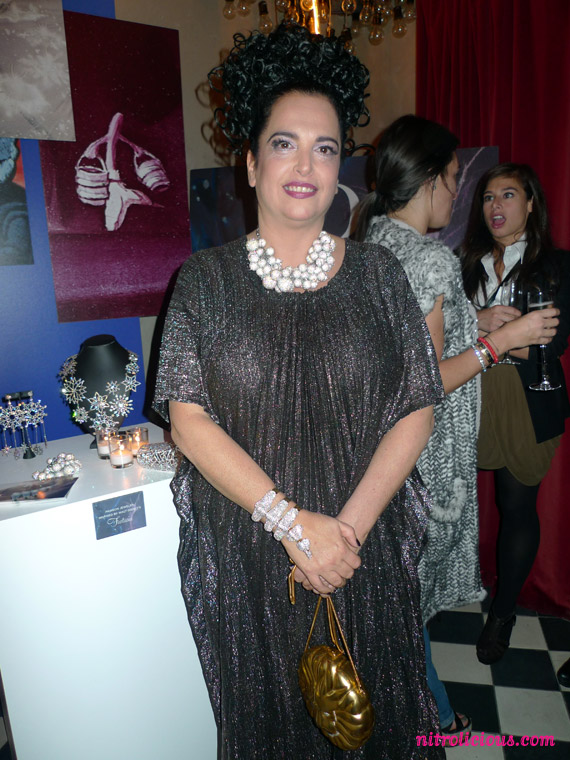 nOir Jewelry Designer, Leeora Catalan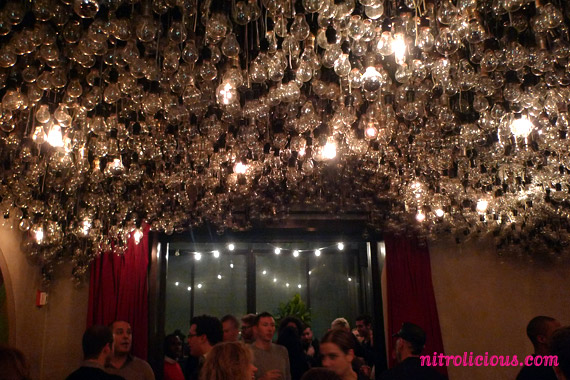 More pics on the next page…
Categories: fashion handbags jewelry/accessories mens toys/design
Tags: