Photos courtesy of Luxottica
After the debut of the first collection of sunglasses, the MDG by Madonna for Dolce & Gabbana line will be releasing five new models. The collection features exclusive materials, great colorways and innovative details, like the first the collection it bears the MDG logo and are manufactured by Luxottica. Each style is available in a range of colorways and are releasing starting this February at Sunglass Hut.
More styles after the jump…
Model in metal with generous female shape, inspired by seventies' divas, light- weight and seductive. An unusual criss-cross pattern on the bridge lends big appeal and combines per-fectly with the colour range of silver and gold embellished with temple ends in exclusive materials.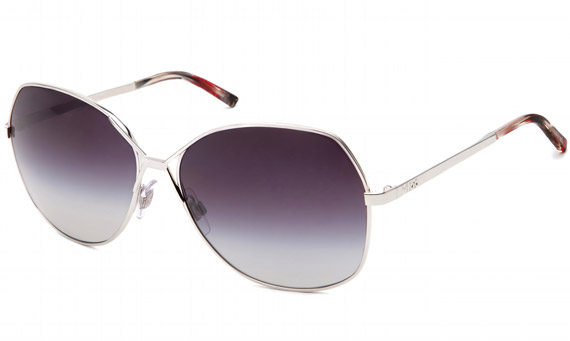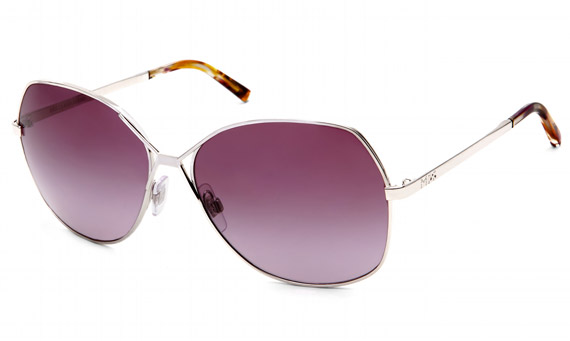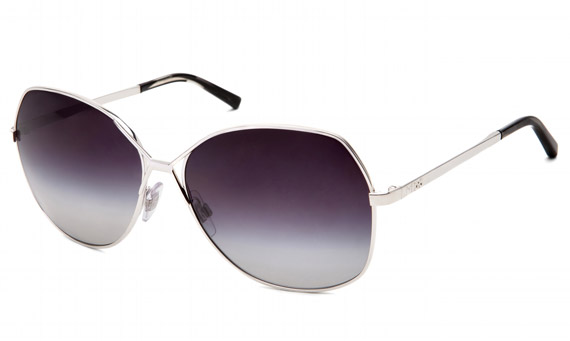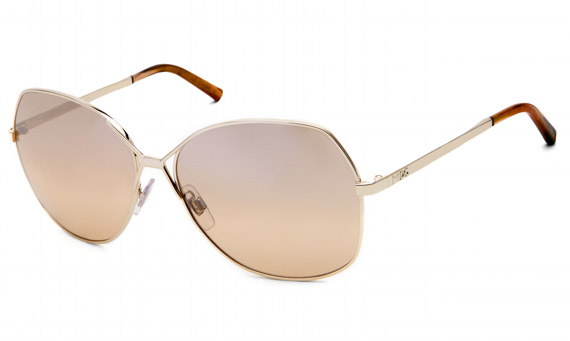 Categories: celebrities fashion sunglasses
Tags: