Photos courtesy of Levi's & Pendleton
Last month you've seen the first look at the Levi's Workwear by Pendleton collection, here's more images! I passed by the Levi's store in Soho yesterday and saw two of the women's pieces, a wool jacquard cape and a denim jacket with a detachable wool jacquard vest, available. The 7 piece women's and men's capsule collection features iconic denim styles from Levi's and the beloved wool jacquard fabrics of Pendleton Woolen Mills. An exclusive Native American-inspired "Levi's Jacquard" pattern was woven by Pendleton featuring a blend of indigo, gold and red to signify the colors of a well-worn pair of vintage Levi's Jeans. This Jacquard was applied to a tightly-edited assortment of key women's and men's styles, such as the women's Levi's iconic trucker jacket with a detachable thigh length hooded wrap in Pendleton's cozy wool jacquard. The other two women's items are a jacquard wool cape, and a Jacquard-Lined Trucker Jacket with a feminine fit, soft wash and a removable button Jacquard vest, along with a special edition blanket featuring the exclusive Levi's Jacquard. Retail prices range from $118 – $238.
Levi's Workwear by Pendleton is proudly made in the USA and will be available at Levi's retail stores nationwide, www.levi.com, Pendleton Retail stores and www.pendleton-usa.com. I LIKE! Do you like the collection?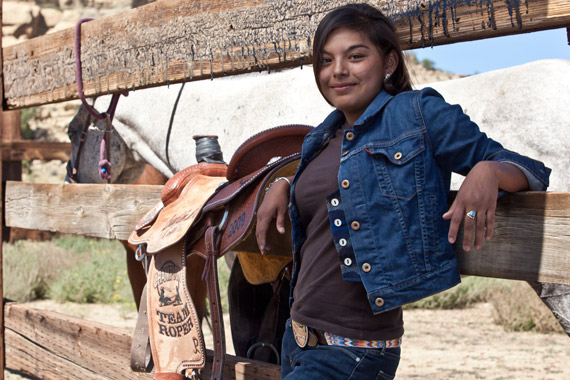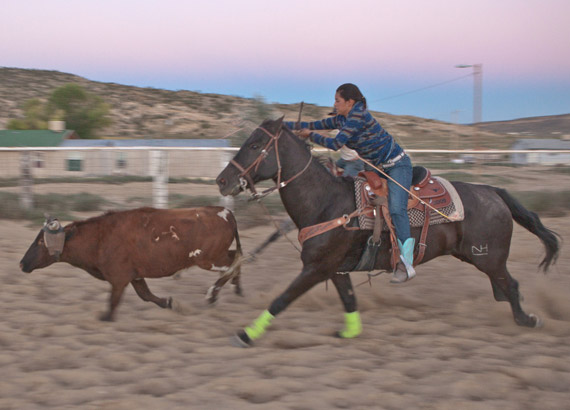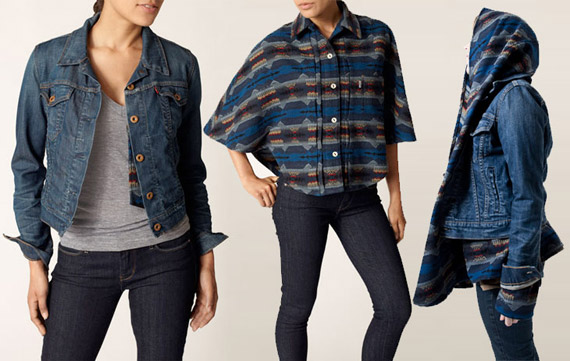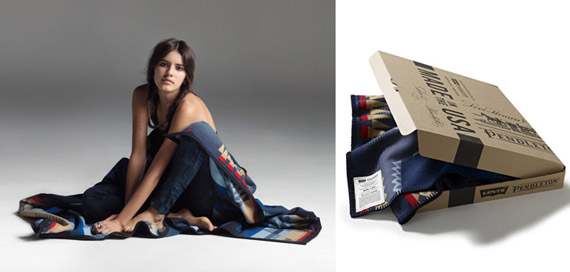 Check out the men's collection on the next page…
Categories: denim fashion mens
Tags: