Photos courtesy of PUMA
Last year I reported that designer Hussein Chalayan became Puma's first creative director, as well as the first fashion designer to be appointed as creative director of a major sports label, and will take on the creative mantle designing all product categories — footwear, apparel and accessories — for Puma's Sport Fashion and lifestyle categories. Finally here's a preview of the Fall 2010 collection lookbook designed by Chalayan and it's looking good! You know me and black clothing, this is definitely up my alley! And I'm obsessed with the wedges, I need a pair! You can shop the collection here.
I also previewed the spring 2011 collection when I was in Las Vegas and it's really amazing, will be sharing with you guys soon too!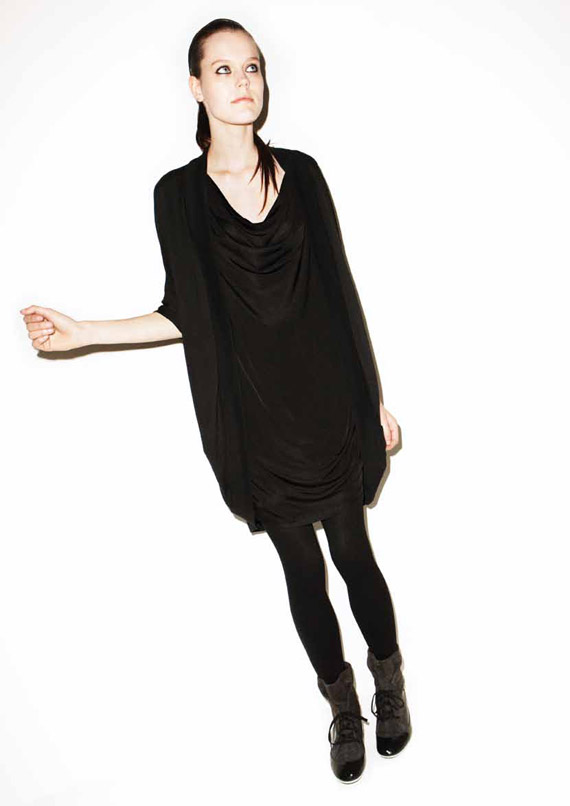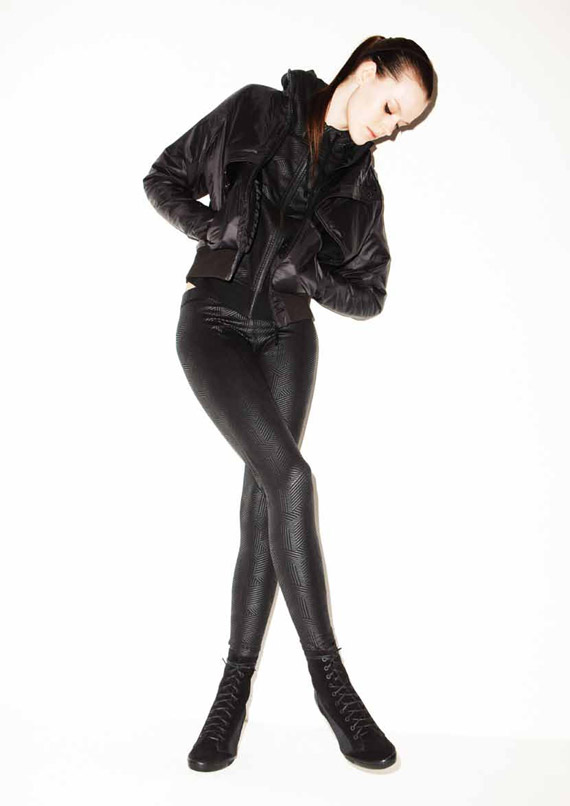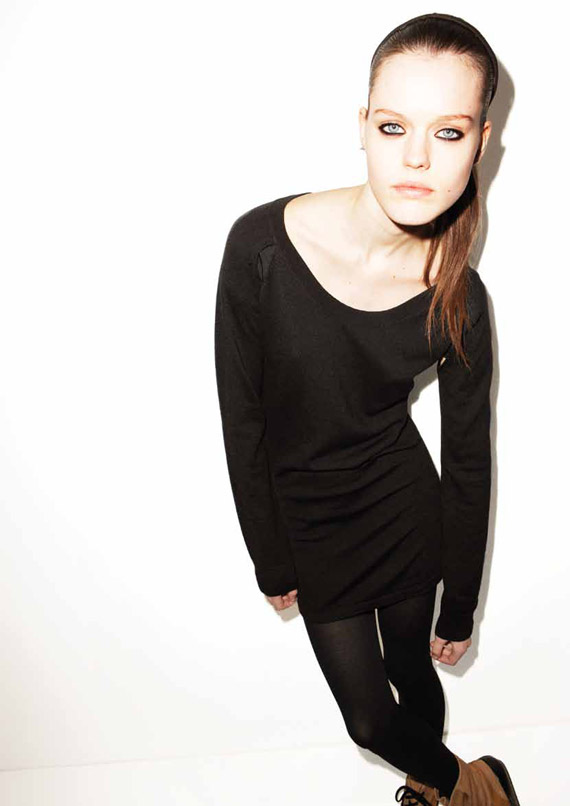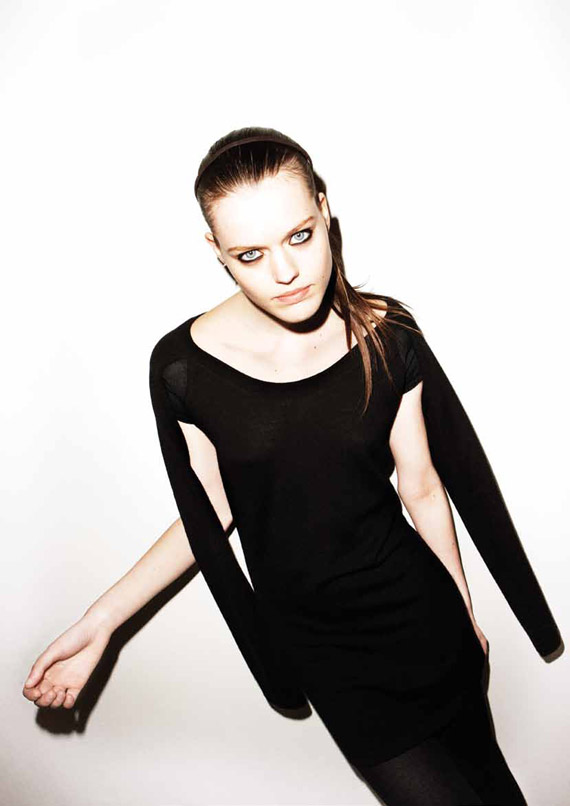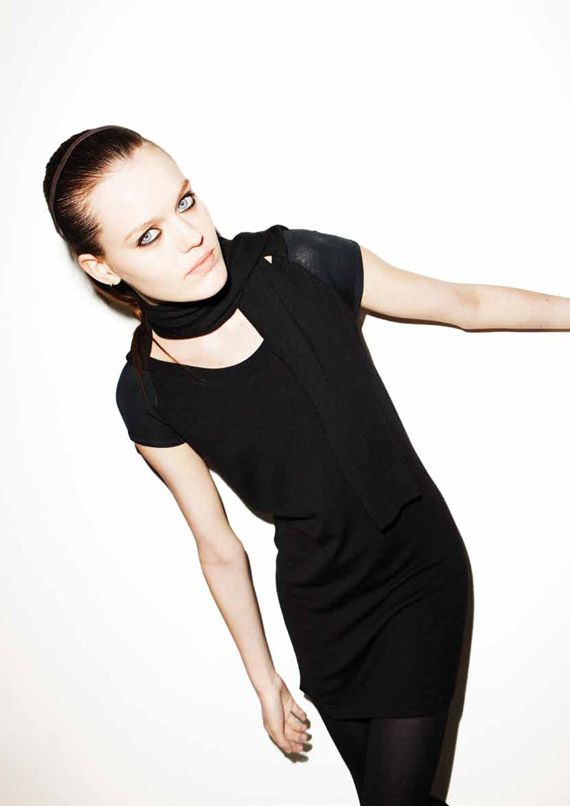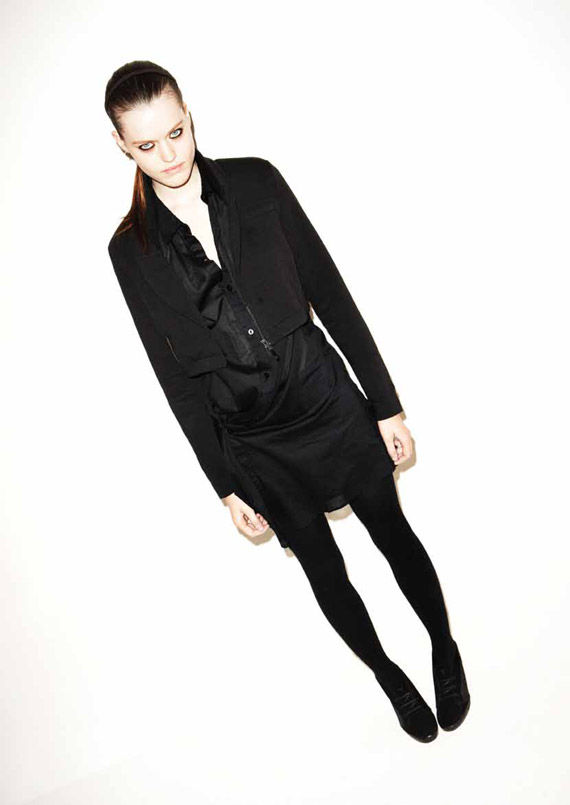 Categories: fashion handbags jewelry/accessories kicks mens shoes
Tags: