Hellz Bellz and Baby-G got together Wednesday night to celebrate their collaboration with a release party at 1OAK. The collection features two new special edition models, BG5600HZ-7 and BG5600HZ-9, paying homage to 80's pop culture. I was wearing the BG5600HZ-7 "polka dot watch" which was inspired by Lanie's love of the 80's and Lanie was rockin' the BG5600HZ-9 "taxi cab watch" which pays respect to the great streets of New York City.
It was fun times chillin' with my Hellz fam and friends that showed up at the event, the music was poppin' and everyone was in a good mood for a great party! Congrats to Hellz! Check out the recap after the jump…
Untagged Photos by Johnny Nunez/WireImage.com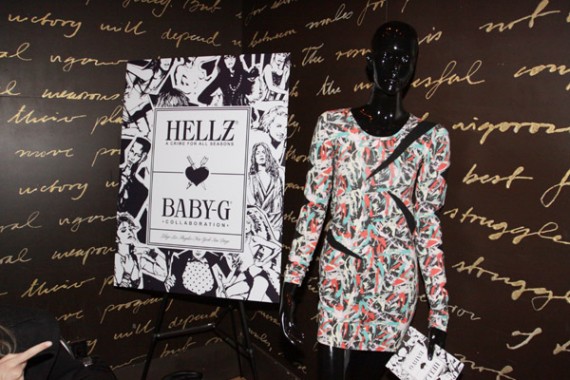 This pic is so funny of Vernie, Lanie and Me, Johnny Nunez told us to pose like this haha. Totally reminds me of a gurl group haha!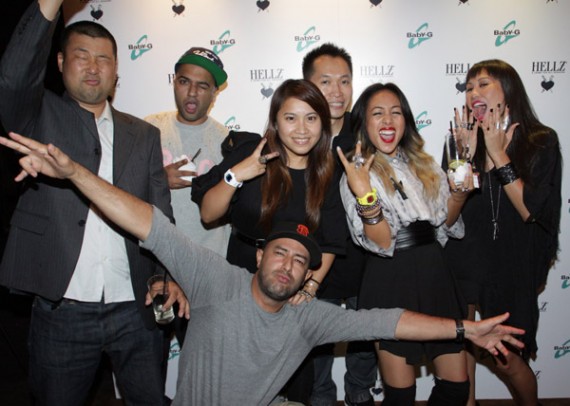 Jino, Bobby, Me, YM, Lanie, Vernie and friend (bottom)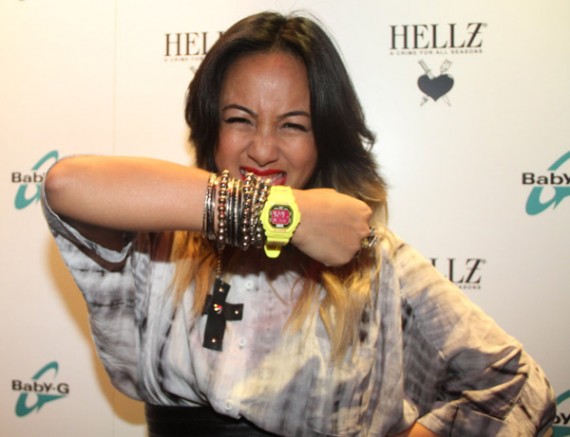 Lanie showing off her Baby-G
Awwww…Lanie and Bam!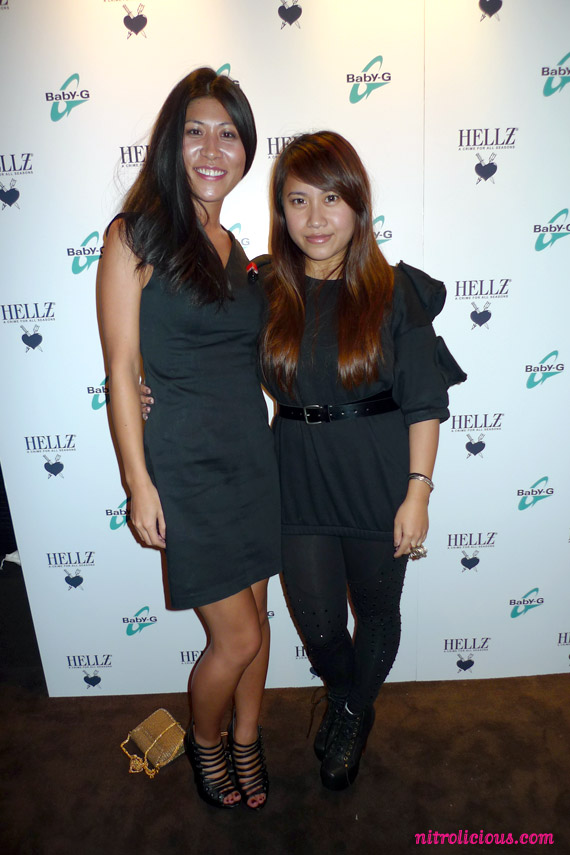 Shoko and Me
Categories: entertainment/events fashion jewelry/accessories outfits shoes streetwear
Tags: