Yesterday you've already got a sneak peek of the Hellz Bellz x Baby-G watches, now here's a detailed look. The Hellz Baby-G watches will feature two new special edition models, BG5600HZ-7 and BG5600HZ-9, paying homage to 80's pop culture. According to the press release, the BG5600HZ-7 "polka dot watch" stems from Alabanza's love of the 80's. The polka dot was a universal pattern that everyone used to wear growing up. The BG5600HZ-9 "taxi cab watch" pays respect to the great streets of New York City, the birthplace of Hellz Bellz. For Hellz Bellz, yellow cabs have been the lifeline of the company since its early stages and have been there through thick and thin. The two models will be available at select Nordstrom, Bloomingdale's and Macy's in September, just in time for back-to-school. Both models will have a retail for $89.
"Hellz Bellz is proud to collaborate with Casio on the special edition Baby-G styles," said Lanie Alabanza, founder and creative director of Hellz Bellz. "When I was a teenager, I spent my first paycheck on a Baby-G watch and became a genuine fan of the brand. Now it is coming full circle as I am honored to put a Hellz Bellz spin on a watch I have grown up with."
I'm really happy that my Hellz fam is doing big things, congrats and can't wait to see you guys on the East Coast! Do you like the watches?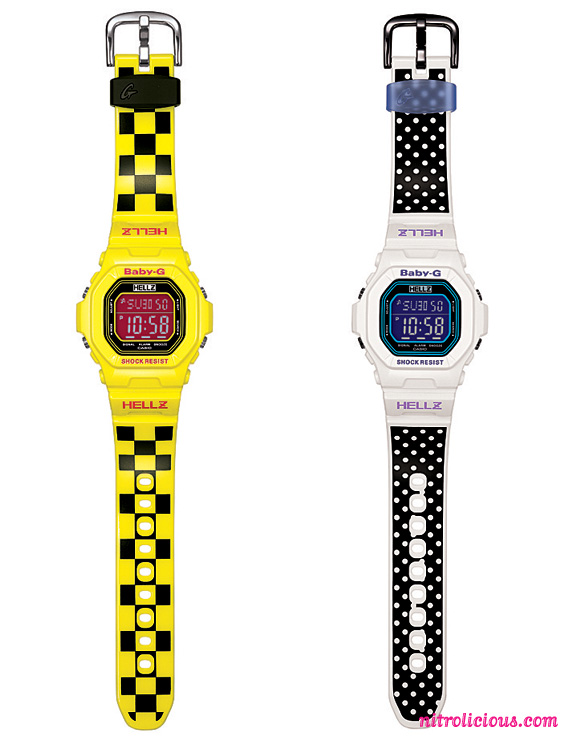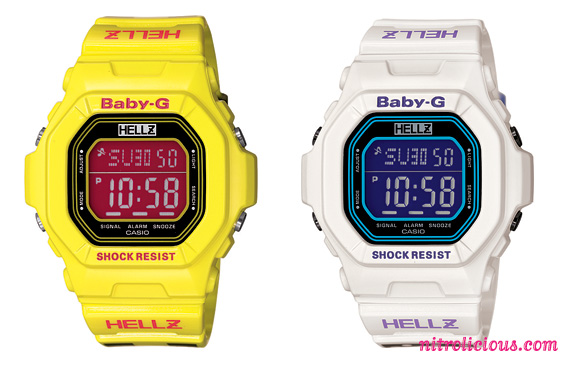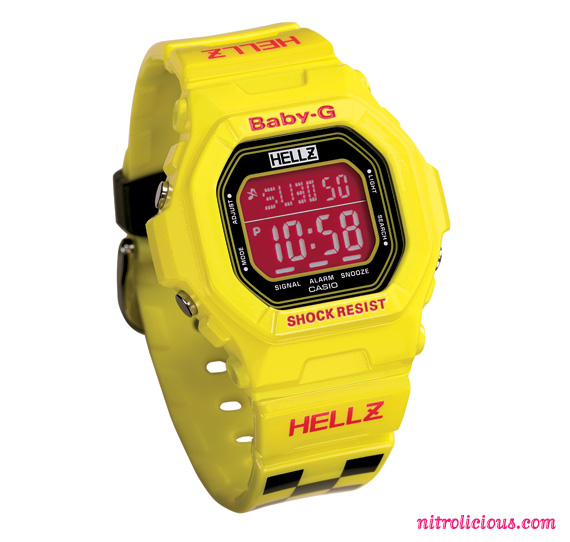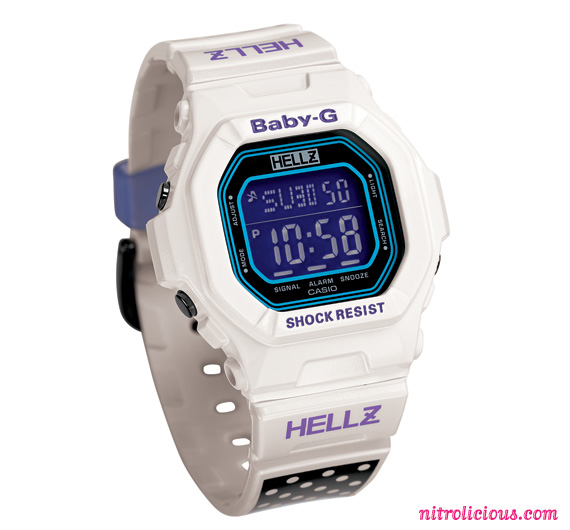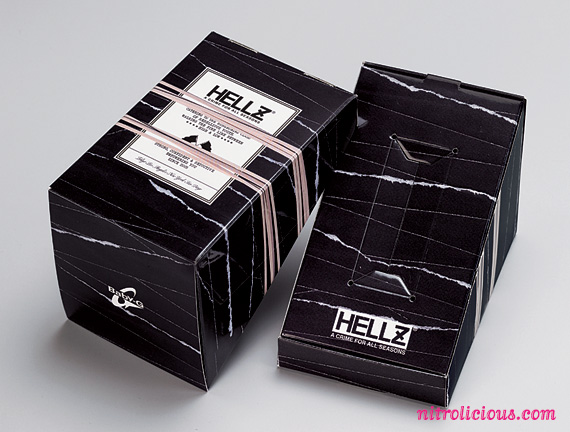 Still product photos courtesy of Casio
Categories: fashion jewelry/accessories streetwear
Tags: