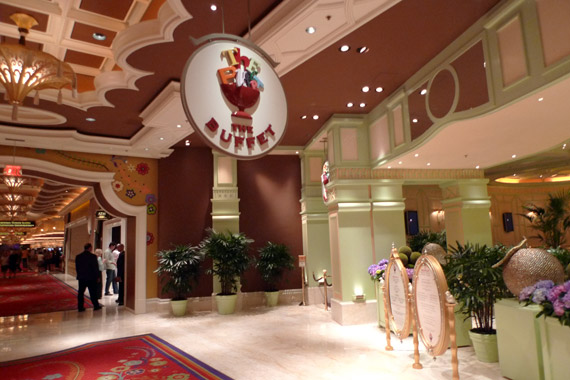 Lanie claims that the Wynn has the best BUFFET, it was pretty damn good! We roll deep, 13 deep!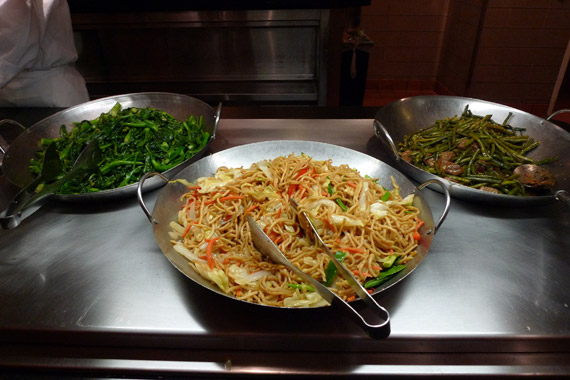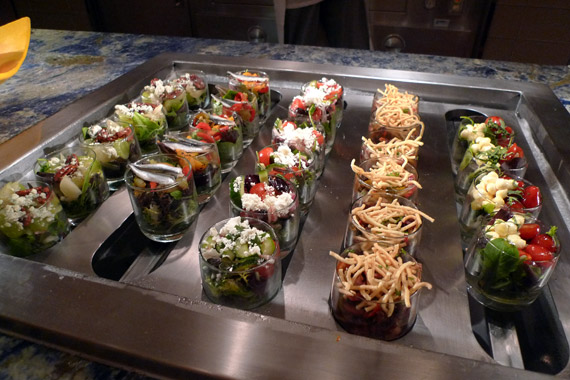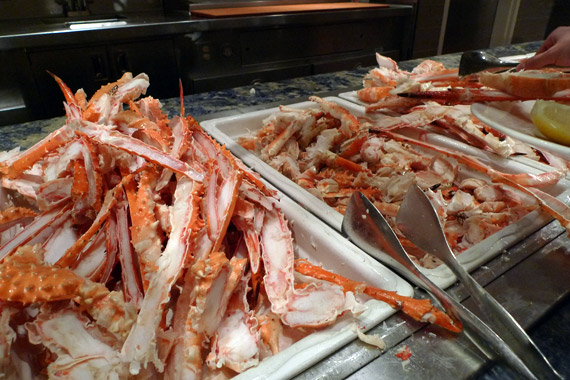 We basically filled ourselves up on these haha…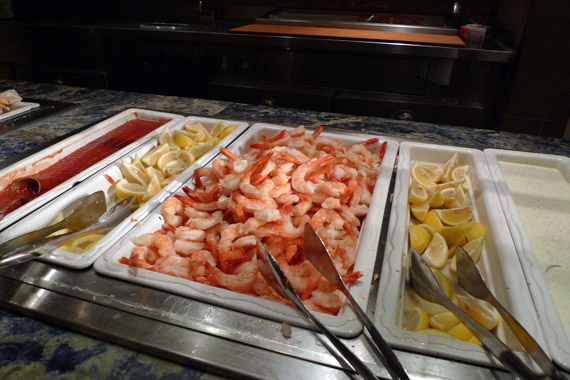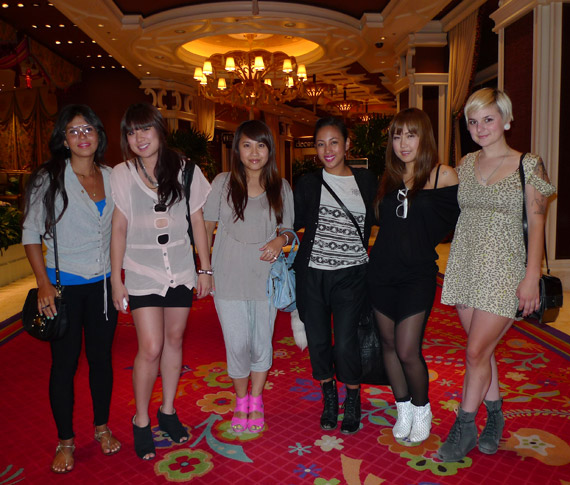 Friend, Nicole (Hellz), Me, Lanie (Hellz), Jasmine (Oliver Peoples) and Brittany (Hellz)
—-
Day 4: 08.20.2010 ~ Lunch at BB Kings @ The Mirage Hotel, Siegfried & Roy's Secret Garden and Dolphin Habitat, KA show @ MGM Grand and dinner at The Grand Walk Cafe.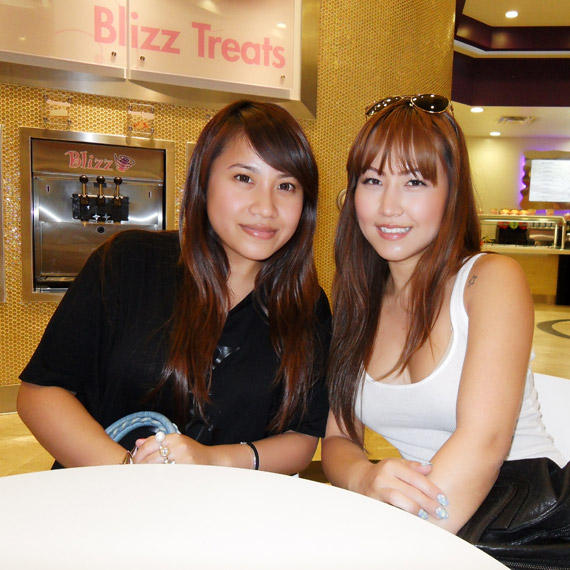 Me and Jasmine ~ her camera is pretty cool, notice our flawless skin? Nope, it's not photoshopping!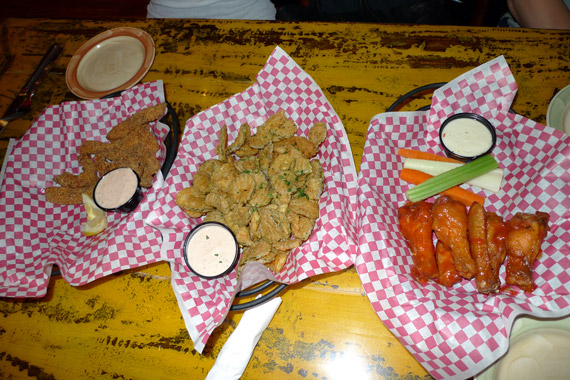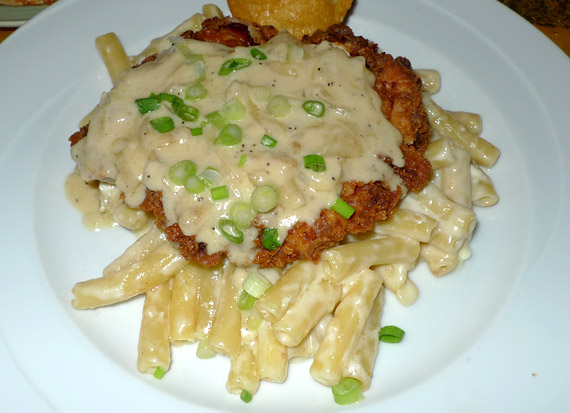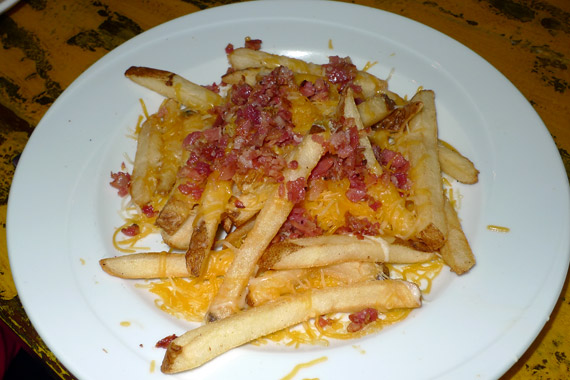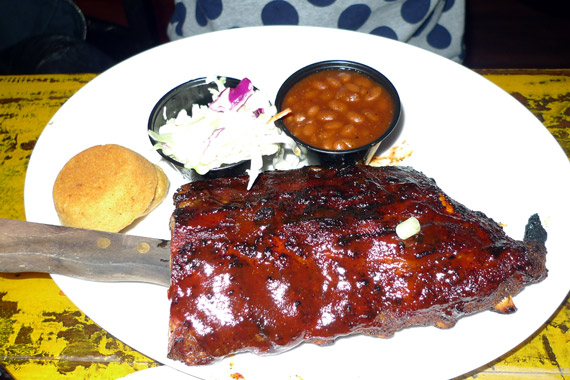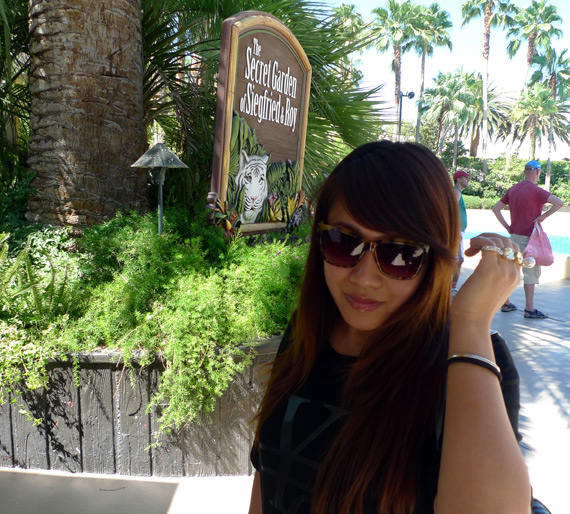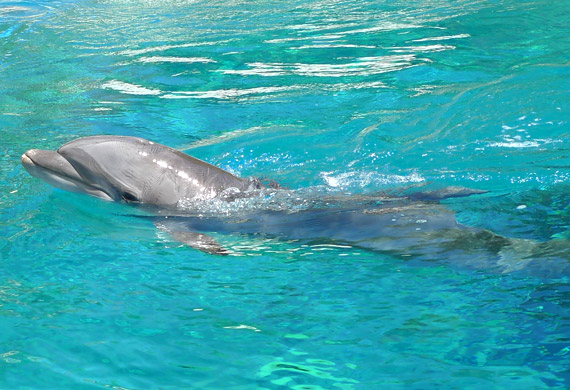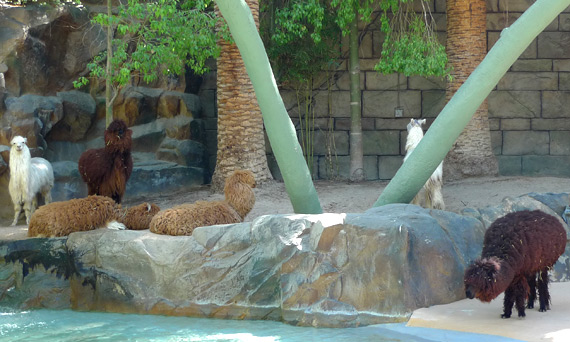 Categories: celebrities eats fashion las vegas outfits streetwear travel
Tags: