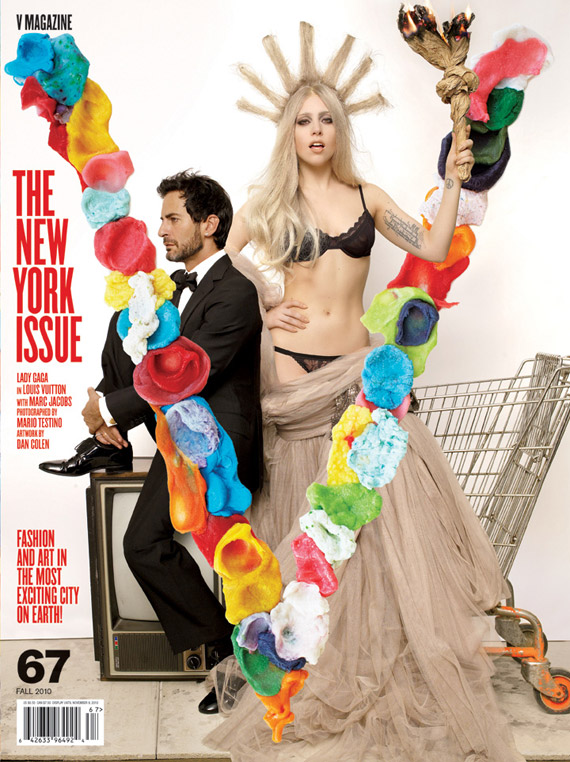 Last month you've seen the Saint Mark's Place editorial featuring Agyness Deyn for V Magazine's "The New York Issue" #67, now here's the cover featuring Lady Gaga posing as the Statue of Liberty alongside Marc Jacobs. Photographed by Mario Testino, styled by Lady Gaga's stylist Nicola Formichetti and artist Dan Colen interpreted the iconic "V" using bubble gum as his medium. V67 released on September 2nd.
V MAGAZINE "New York!"
Sure, Rents Are Insane, There's Nowhere to Party, Everyone Hates Everyone, The Subway's A Nightmare, It's Way Too Hot, It's Way too Cold, The Knicks Suck, and Smokes Cost $13 a Pack. But the Big Apple is Still the Best Damn City in the Universe, And the Only Place Where You Can Be Anything You Want to Be When You Want to Be It. These 26 People Are Making The City Their Own Way."
A 2nd cover version stars Marina Abramovic (performance artist) and Tyson Ballou (model). Other notable NYers inside include supermodel Liya Kebede, hotelier Andre Balazs, Jake Shears from Scissor Sisters, Debbie Harry, Lady Bunny, Mark Ronson, Chloe Sevigny and MORE!
Quote from editor STEPHEN GAN:
"Just as the Statue of Liberty was France's gift to America, Gaga is, to us, New York's greatest gift to pop culture and fashion. She embodies everything V is about, and is also a beacon of the city's creativity and hope. Exactly one year after her first V cover (the first fashion magazine cover she was on), we decided to do the NEW YORK issue, and she was the first person who came to mind to represent our great city. In the year that's passed, she has become a bonafide genius and we can safely declare her our muse. Above all, a New York issue should celebrate people who've done great things. We at V are grateful Gaga came along to put the New back in New York!"
LOVE IT! See more after the jump…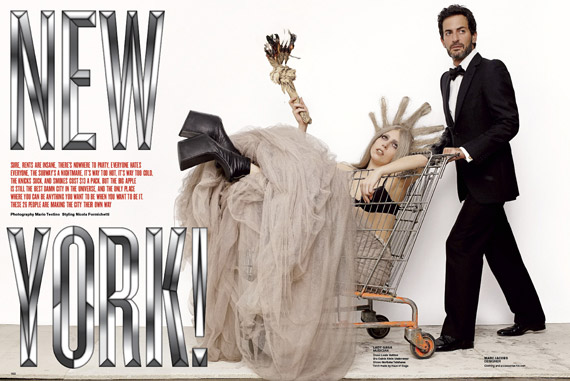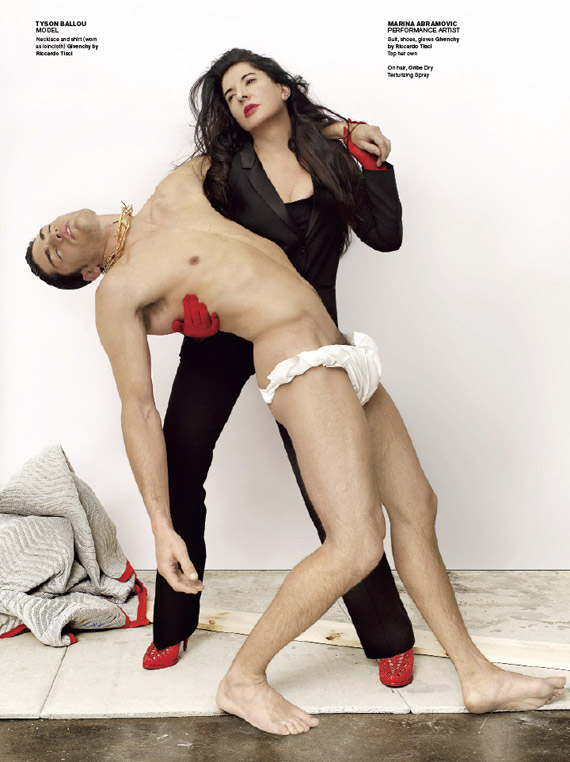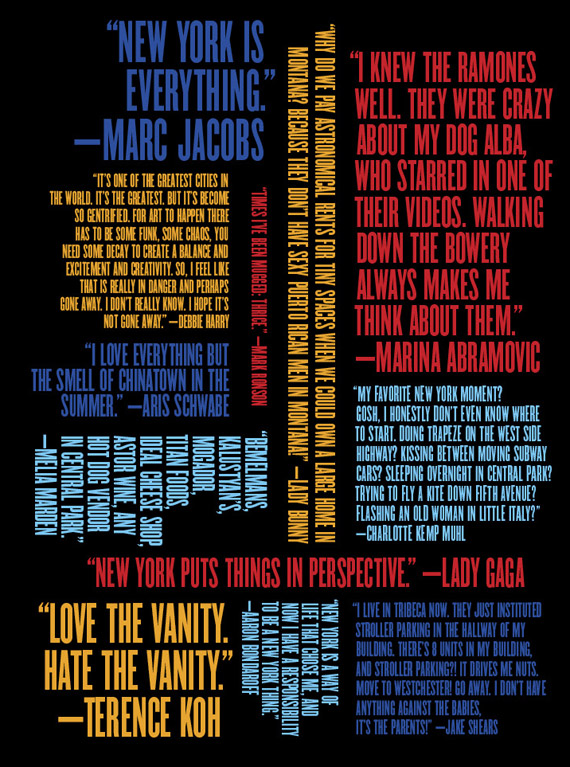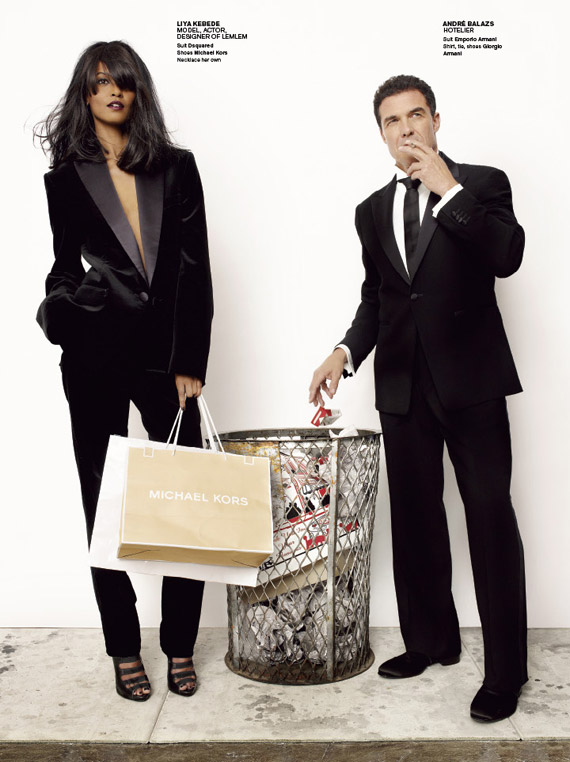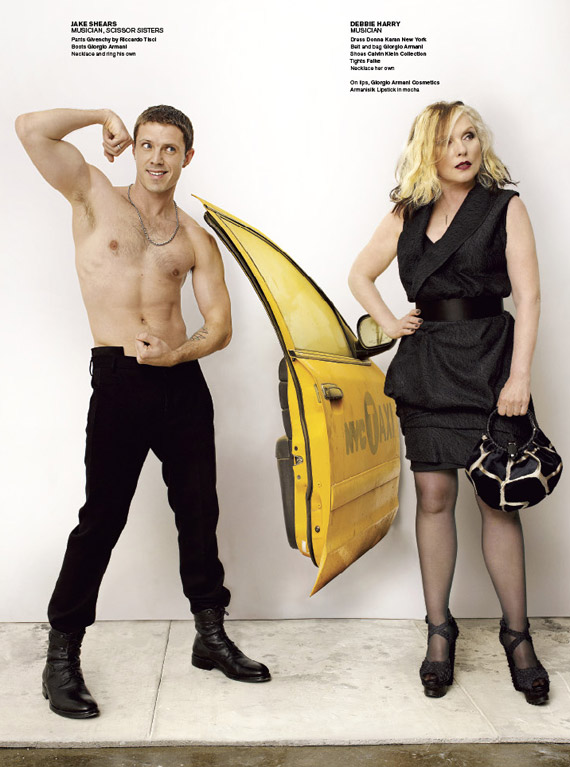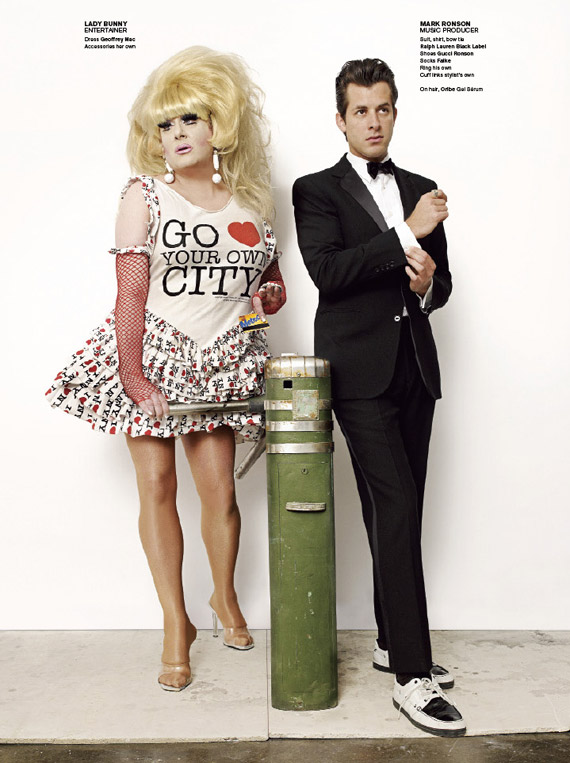 LOVE the Miu Miu shoes on Chloe!
Categories: celebrities fashion lady gaga
Tags: