Got advance photos of one of my fave models, Agyness Deyn, shot by famed photographer Alasdair McLellan and styled by Beat Bolliger for the upcoming V MAGAZINE – The New York Issue #67. The new issue doesn't hit newsstands until September 2nd. Enjoy…
V MAGAZINE "SAINT MARK'S PLACE"
The Secret of Downtown Style? Anything Goes When the Attitude is Right. If these East Village Denizens Look Right At Home In Their Magpie Mix of Knits, Mesh, Denim, and Velvet. It's Because They Are.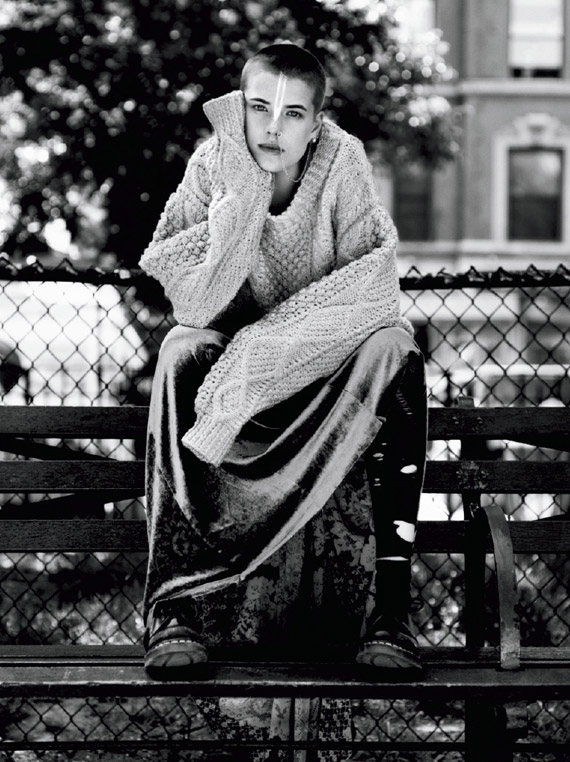 $46.75 BUY IT NOW 0hr 28mins

$80.0 BUY IT NOW 0hr 31mins

$39.99 BUY IT NOW 0hr 50mins

$89.0 0 bids 0hr 52mins

$67.98 BUY IT NOW 1hr 2mins

$88.99 BUY IT NOW 1hr 9mins

$30.0 BUY IT NOW 1hr 29mins

$62.95 BUY IT NOW 1hr 31mins
disclaimer
Categories: celebrities fashion
Tags: