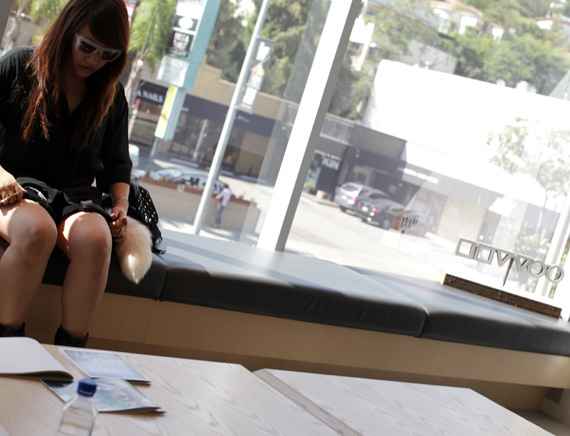 I totally forgot about posting these images from Cali until I was organizing my pics from Las Vegas today. I've been traveling so much that I'm super behind on my travel posts, I'm been having a bit too much fun! But don't worry I didn't forget about all my fave peeps (you guys), I'm going to try to bang out a lot of the posts soon. Please bear with me…
I finally had to chance to try the famous Roscoes House of Chicken and Waffles which was pretty damn good but the portions were a bit too big, I couldn't even finish an order myself haha. Also, went to visit my gurl Jasmine at Oliver Peoples and tried on a bunch of current and new sunglasses styles, lots of ILL shades!
> Long Beach + Los Angeles Visual Diary – Part 1
Day 3: 07.16.2010 ~ Roscoes House of Chicken and Waffles, H&M LA Showroom and Oliver Peoples Office, Boiling Crab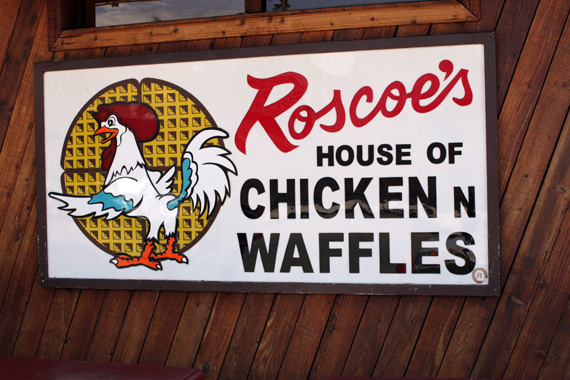 Me and my gurl Dorothy ~ lots of food…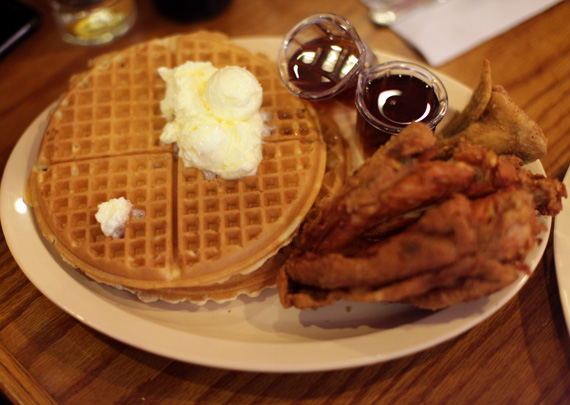 —-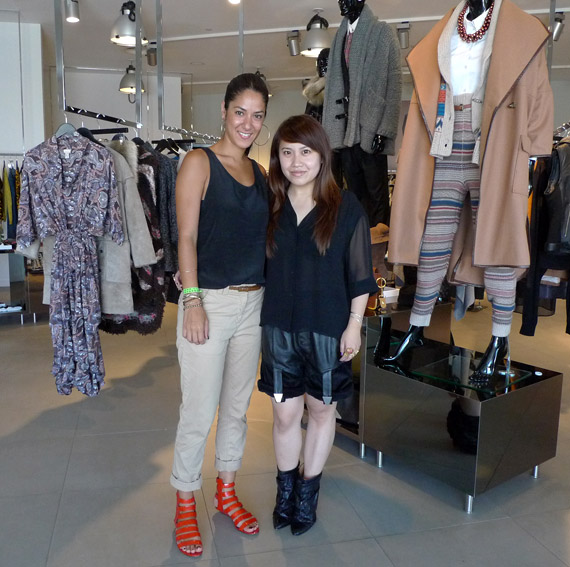 With Pansy at the H&M showroom, she just returned from Hawaii with an ILL tan haha!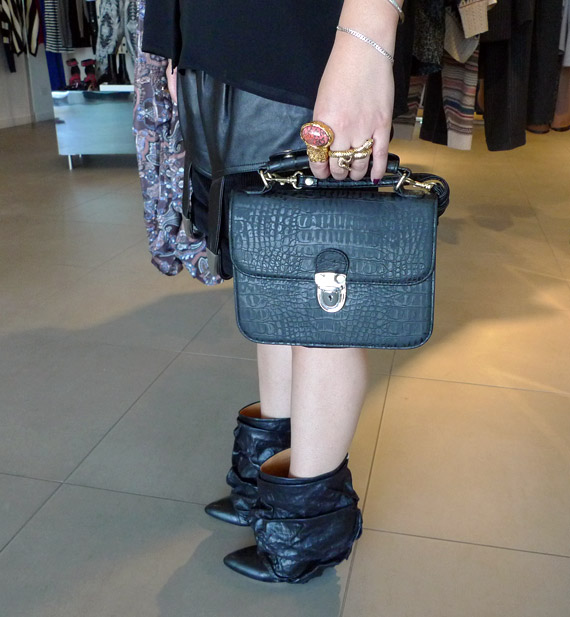 Love this new fall 2010 faux croc bag, super cute!
—-

With Jasmine at the Oliver Peoples office.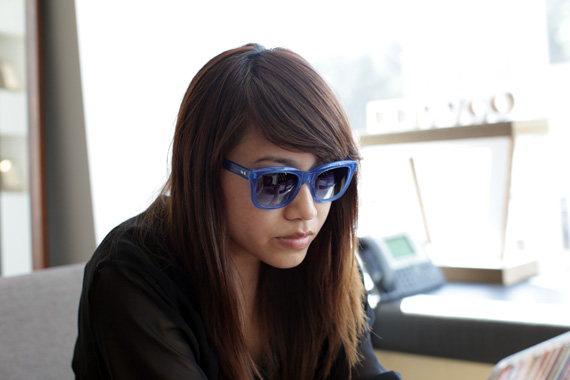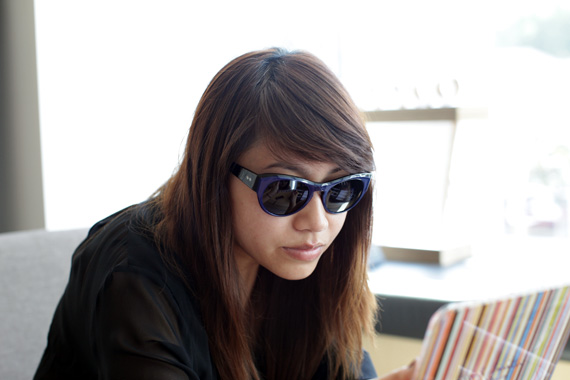 Categories: eats fashion los angeles outfits travel
Tags: