I've posted some pictures from my trip to Long Beach and Los Angeles last month, here's a recap of day 1 and 2. I stayed at AVIA Hotel in Long Beach, it was a pretty cute boutique hotel. I like prefer boutique hotels over big chains, there's less people and it's just a lot cuter. I was so happy to be out there, the weather in Cali wasn't has hot and there was not much humidity and the best part was I got to chill with my LA gurls! And I swear, my white Ash UFO sneaker wedge is one of my most comfortable shoes ever, I wore them almost entirely throughout my trip in Cali.
There will be a part 2 since I have a bunch of other pics as well, many thanks to VANS for flying me out there for their Claw Money collection launch party. Peep the pics after the jump…
> Long Beach + Los Angeles Visual Diary – Part 2
Day 1: 07.14.2010 ~ IN-N-OUT BURGER | All you can eat Korean BBQ with my gurls @ Moo Dae Po 2 | AVIA Hotel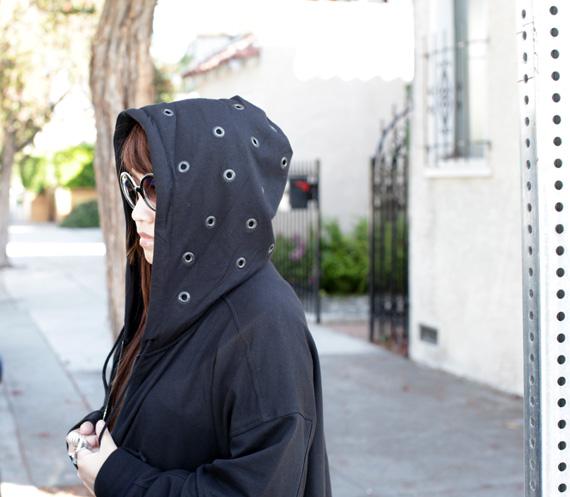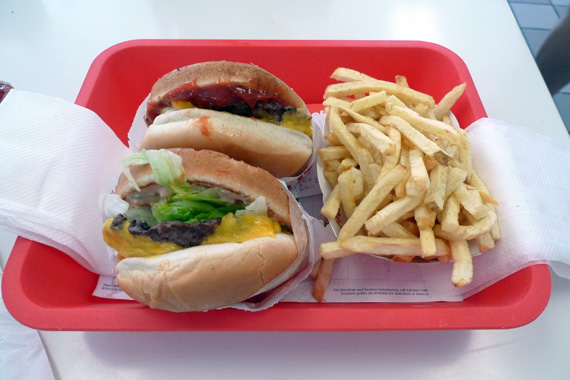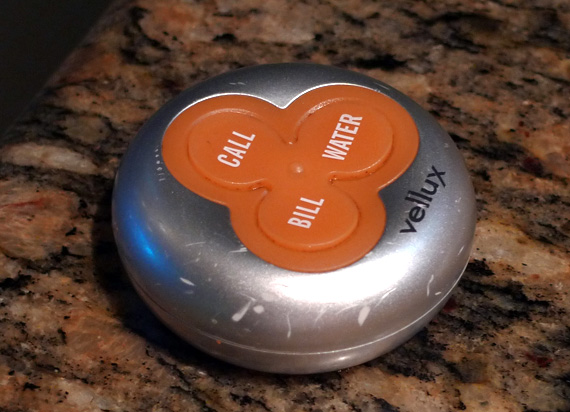 I love that LA Korean restaurants have a bell to alert your waiter, no need to keep waiving your hands! NYC gotta step up their game, no joke!

My LA gurls: Jasmine (Oliver Peoples), Me and Lanie (Hellz)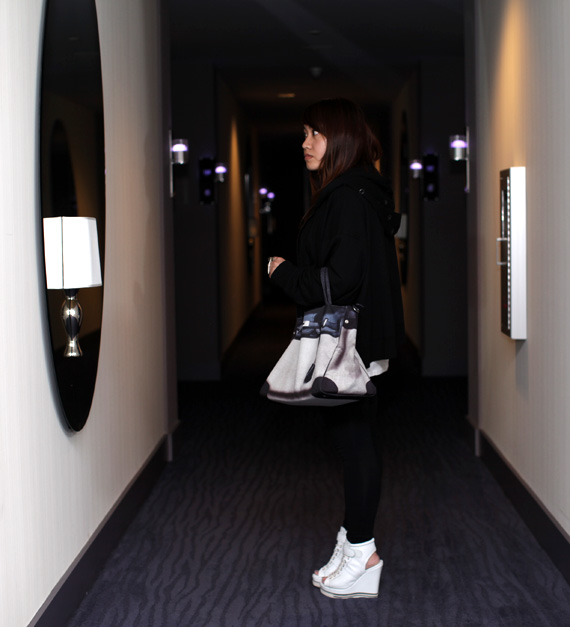 Outfit: Alexander Wang Hoodie, 9am White T-shirt, American Apparel Legging, Ash UFO Sneaker Wedge, TATA Baby Bag (courtesy of Liger) and Chanel Sunglasses
Categories: eats fashion los angeles outfits travel
Tags: