Photos courtesy of Gilt/Target
On Monday you've got a sneak peek at some of Target's latest collaborations: Tucker by Gaby Basora, Mulberry and John Derian products that will be available for purchase on Gilt.com on August 20th at 12PM EST and lasting throughout the weekend. Items will be sold exclusively on Gilt.com prior to releasing at Target stores and target.com.
I just got a hold of more images from Gilt and you won't want to miss this! Here's a look at what products will be available for Tucker by Gaby Basora for Target! Stay tuned for the Mulberry for Target and John Derian for Target pics coming up next…
Above: Tucker for Target Camisole in Butterfly Print $22.99
In case you miss the sale, no worries the designer collaborations release dates are as follows:
> John Derian for Target [September 5th]
> Tucker by Gaby Basora for Target [ September 12th to October 17th]
> Mulberry for Target [October 10th to December 24th]
UPDATE: Check out the Mulberry for Target products here.
More pics from the collections after the jump…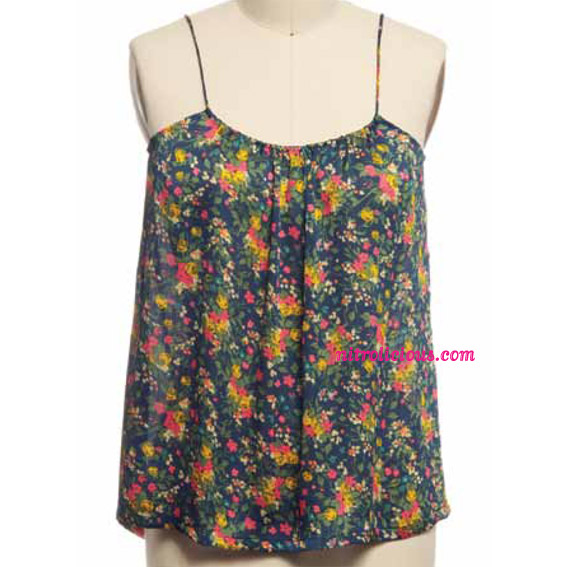 Tucker for Target Camisole in Little-Flowers Print $22.99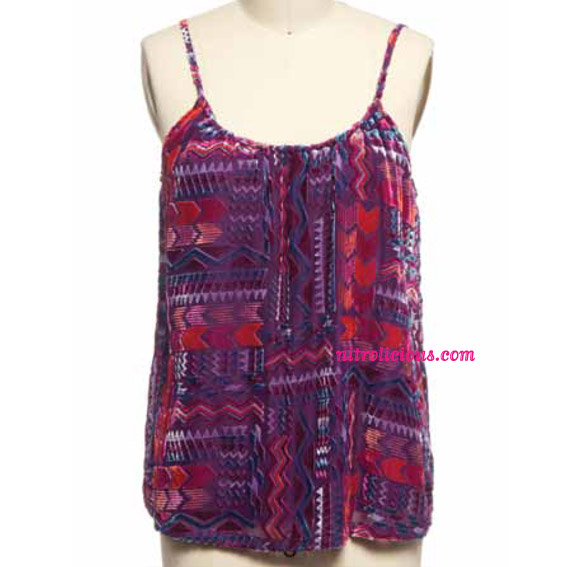 Tucker for Target Camisole in Burnout Print $22.99

Tucker for Target Tie Front Blouse in Lawn Bird Print $24.99

Tucker for Target Signature Blouse in Floral Print $29.99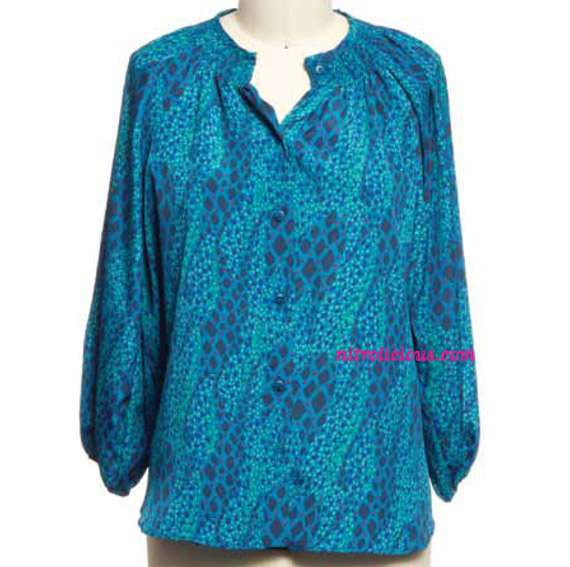 Tucker for Target Signature Blouse in Mosaic Print $29.99
Categories: fashion gilt shopping
Tags: