Photos courtesy of Target & Gilt
I've been getting a lot of emails regarding Target's latest collaborations: Tucker by Gaby Basora, Mulberry and John Derian, here's a quick update that you all will LOVE! For the first time, Target has teamed up with one of my favorite shopping sites, GILT.com, for an exclusive 36-hour preview shopping event of select pieces from Target's newest designer collaborations. Mark your calendars, starting on Friday, August 20th (12pm EST) you'll be able to shop the collections before it hits Target stores and target.com! I can't wait! Are you excited? If you need an invite for Gilt, click here.
In case you miss the sale, no worries the designer collaborations release dates are as follows:
> John Derian for Target [September 5th]
> Tucker by Gaby Basora for Target [ September 12th to October 17th]
> Mulberry for Target [October 10th to December 24th]
UPDATE 08.19.2010:
Check out the lookbooks for Tucker by Gaby Basora and Mulberry that will be available for sale on Gilt!
More pics from the collections after the jump…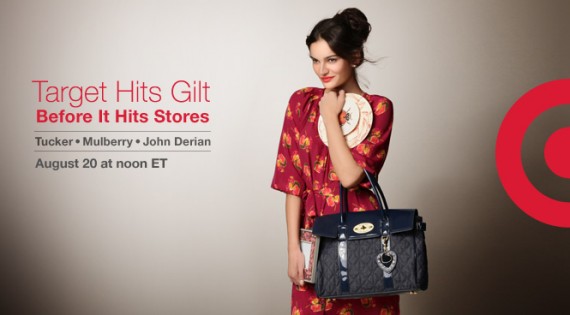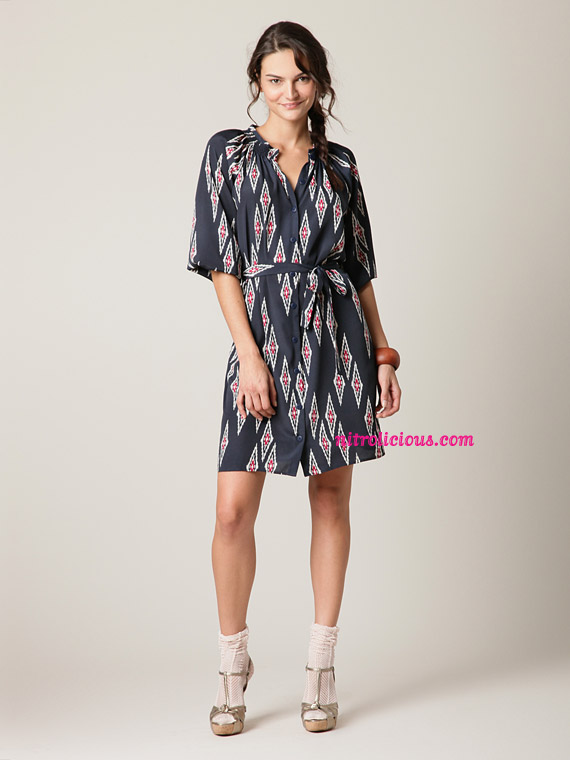 Tucker for Target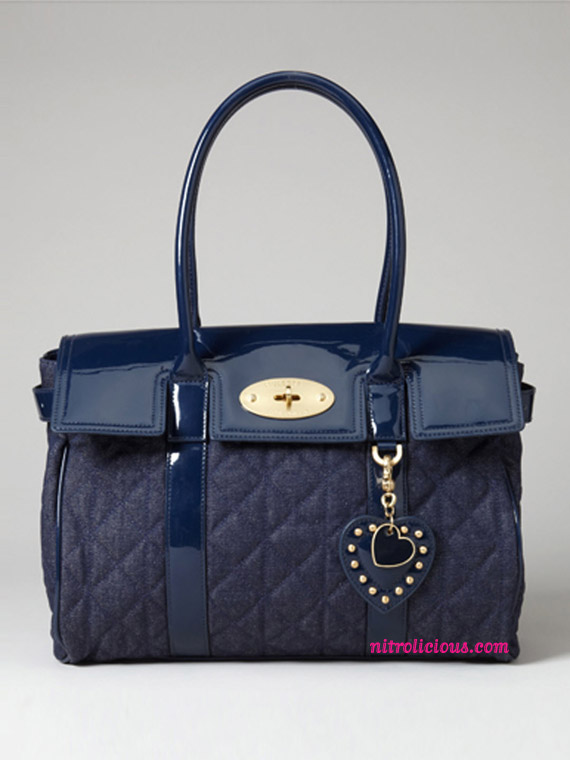 Mulberry for Target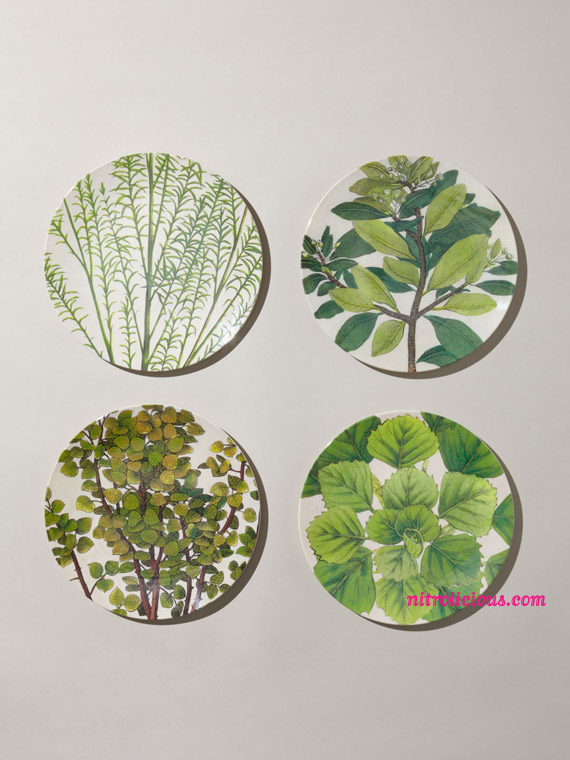 John Derian for Target – full collection preview here
Categories: fashion gilt handbags home decor jewelry/accessories shopping target
Tags: