While I was in Hong Kong I've noticed that a lot of Hong Kong celebrities are starting to wear Jeffrey Campbell shoes, at the moment there's no place there that sells. But I've been told starting either this season or the next, I.T will be selling Jeffrey Campbell shoes! Some of you may not know who these HK celebs are but you know JC shoes, it's amazing how the JC Clinic came out for so long already but they're still in high demand.
I've spotted HK popstars Charlene Choi (Twins) and Sammi Cheng wearing them recently, do you prefer the white or the black pair? I've only worn my black pair a couple times, perhaps it's time to bring it out again! If you still lust for the Clinic, they're currently available at Solestruck.com for $179.95.
I think they both rocked it! Who do you think rocked the shoes better?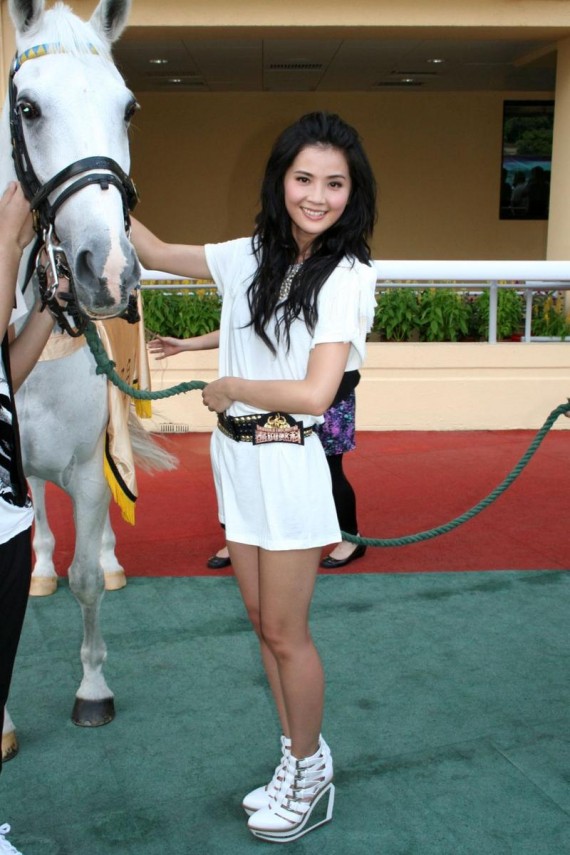 Charlene Choi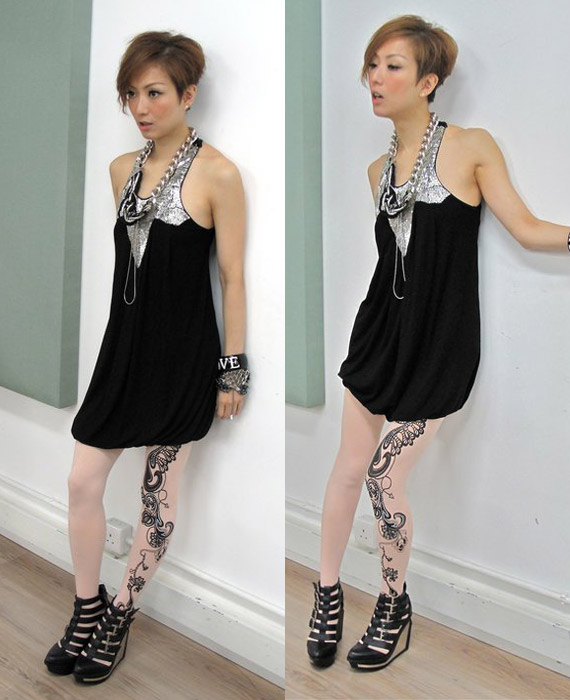 Sammi Cheng
Categories: celebrities fashion hong kong shoes shopping
Tags: