Last night Nike and HBO invited an intimate group to a special preview of the season finale of the hit show How to Make it in America at ACE Hotel with the cast and creator. Bryan Greenberg, Victor Rasuk, Lake Bell, Eddie Kaye Thomas and creator Ian Edelman did a Q&A moderated by Toure after we watched the season finale. I'm not going to spoil the finale so you'll just have to watch to find out what happens. And if you haven't watched the show, you should it's good. The best thing is that the show is based in NYC, love my hometown. It was fun times, and I do like the show…can't wait to see what's next for season 2! Oh yes, I was pretty happy to meet Bryan Greenberg, noticed him since he was on One Tree Hill!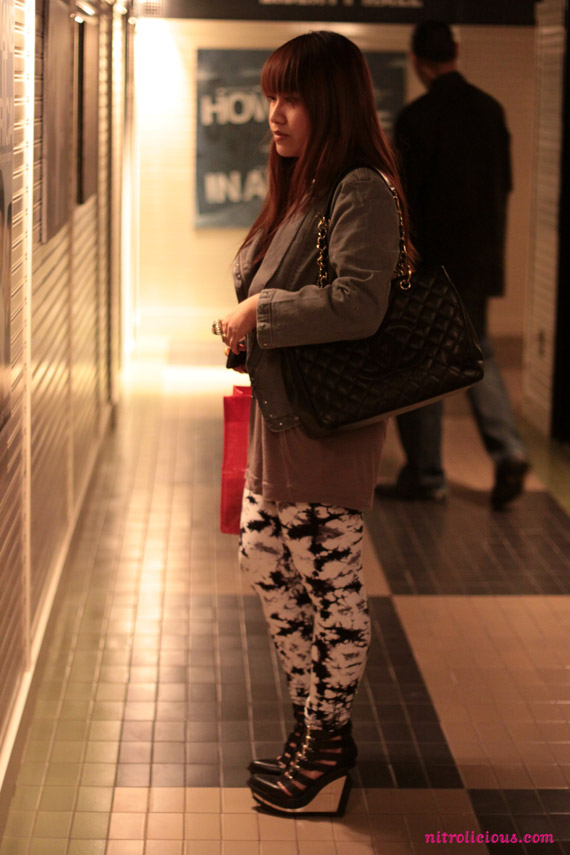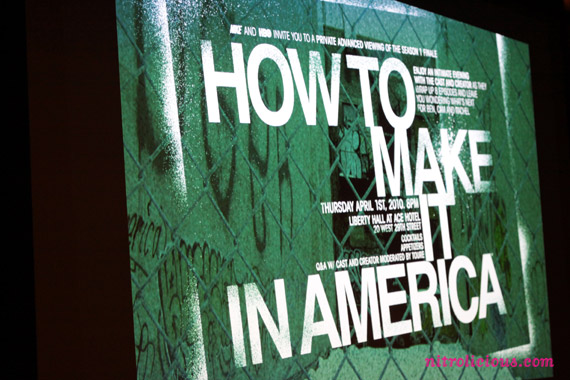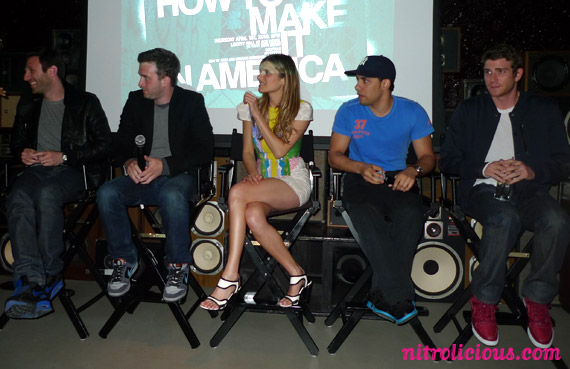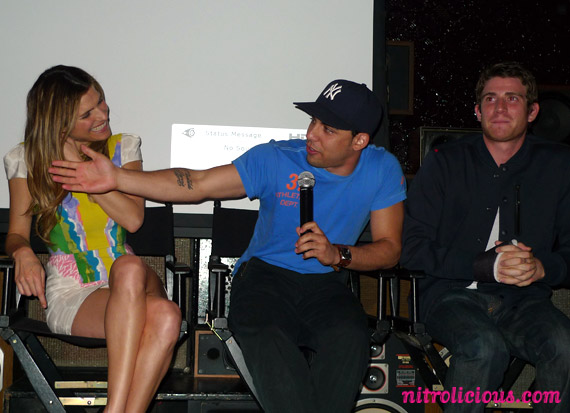 Bryan Greenberg aka Ben Epstein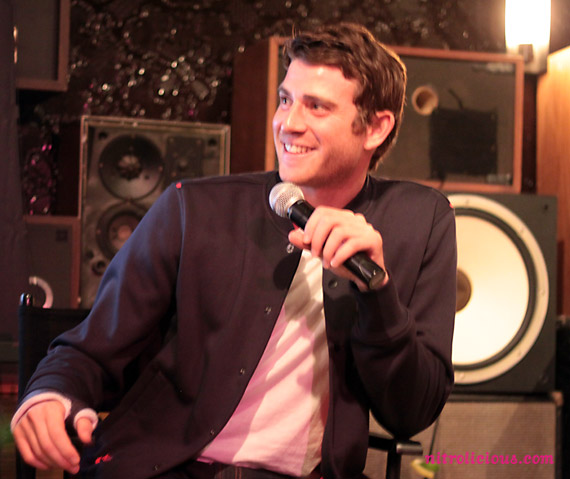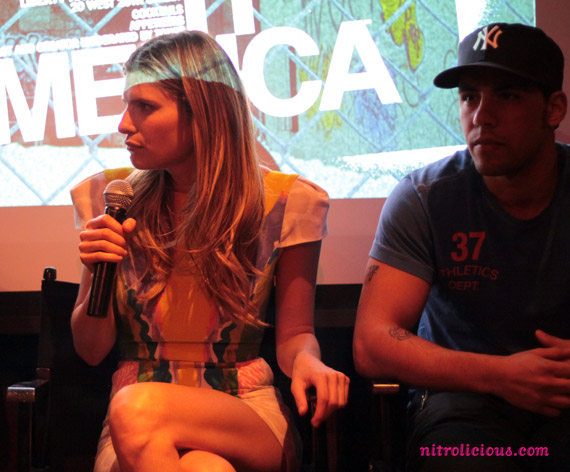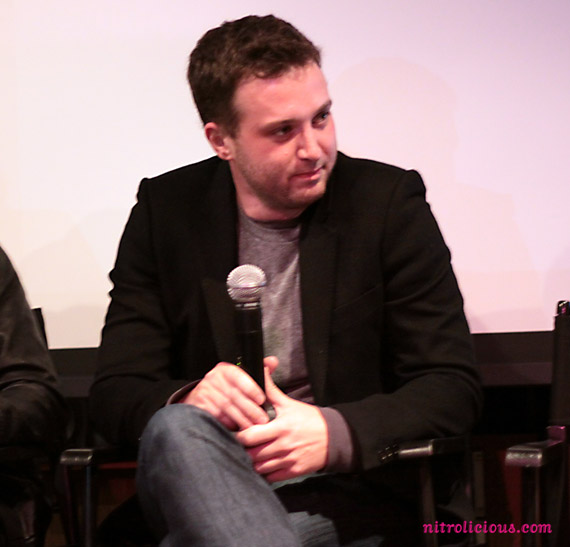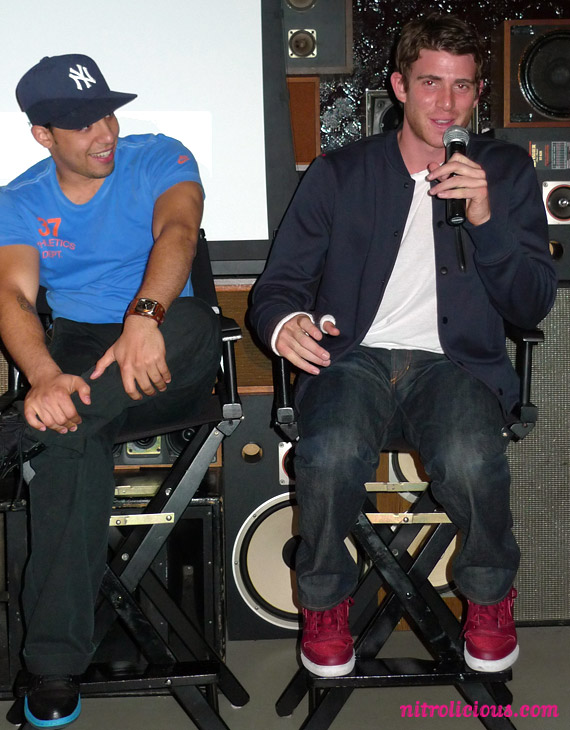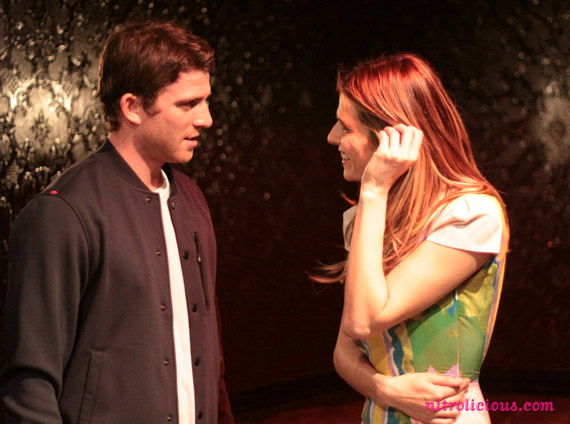 Bryan Greenberg and Lake Bell chatting after Q&A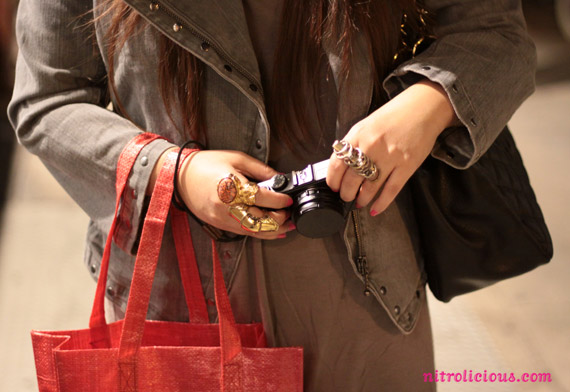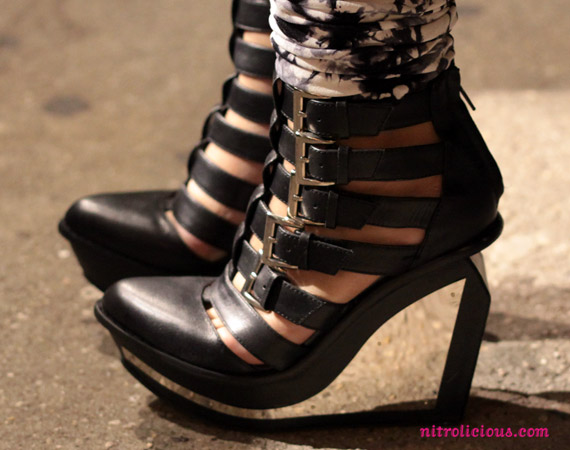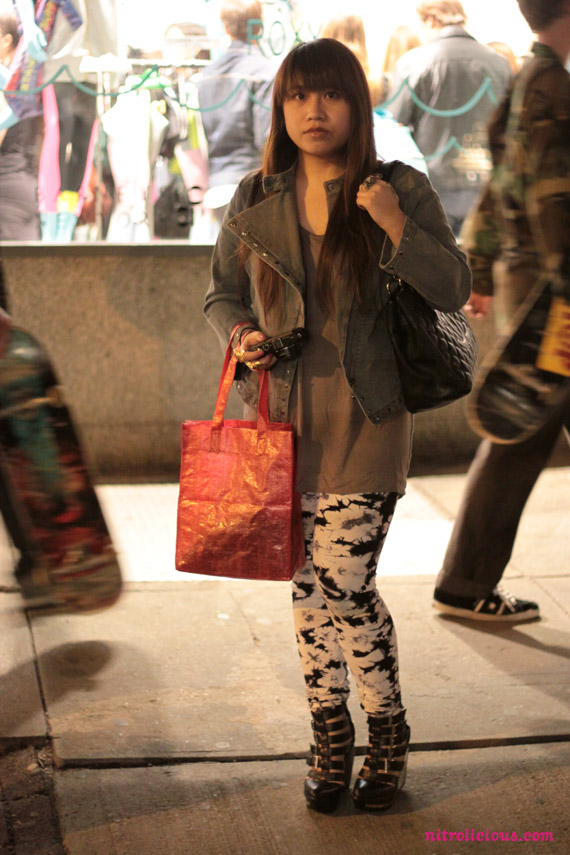 Earlier I stopped by Barney's Co-Op for the Cynthia Rowley for Roxy launch event. Oh yea, my mom snipped my bangs lols!
Outfit: McQ by Alexander McQueen for Target jacket, Rachel Rachel Roy for Macy's tee, OBEY x Catbreath Leggings, Jeffrey Campbell CLINIC wedge (courtesy of SoleStruck.com), Chanel GST Bag and Vivienne Tam red shopping tote.
$145.0 BUY IT NOW 0hr 2mins

$350.0 BUY IT NOW 0hr 49mins

$234.0 BUY IT NOW 1hr 8mins

$179.0 BUY IT NOW 2hr 48mins

$698.0 BUY IT NOW 3hr 4mins

$14.99 0 bids 3hr 26mins

$3.0 0 bids 3hr 43mins

$255.0 BUY IT NOW 3hr 59mins
disclaimer
Categories: celebrities entertainment/events fashion mens movies outfits streetwear
Tags: