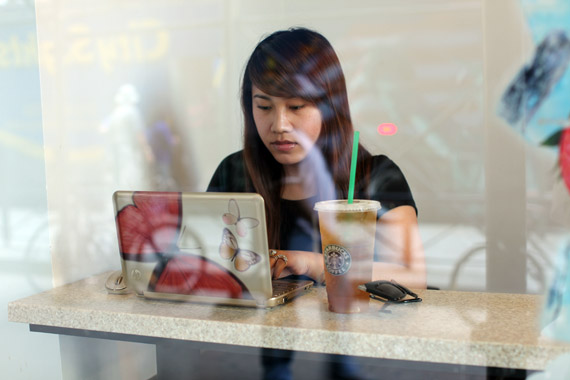 Back in April Vivienne Tam sent over her new HP Mini 210 "Butterfly Lovers" Digital Clutch with a matching mouse but I haven't made use of it until now. I normally only bring my MacBook with me on long trips but I decided to bring the netbook on this trip as well. Thank GOD, I brought it because once I got to JFK airport and I tried to do some work I got some harddrive errors on my MacBook! Disaster!
I've been making full use of my VT mini, it's so light (2.6lbs) and thin so I can easily bring it around especially during this month of travels. Additionally the start up is really fast. I'm so glad that they've improved on the technology from the previous one. The built-in webcam and sound has been upgraded, which is great because I use GChat to chat with my mom everyday while I'm away. They've also partnered with Beats™ by Dr. Dre™ for a high performance audio software, which is a must since I love listening to music all the time especially when I'm blogging. Another great feature is the new HP Vivienne Tam Edition theme! It's so pretty, when you click on the start menu "butterfly" button- it flutters. There's also another fluttering butterfly when the start menu opens, really pretty.
Many thanks to Vivienne Tam for sending me one and if you're interested in it, you can buy it here.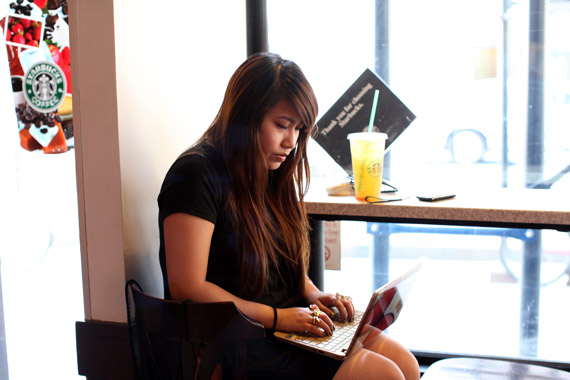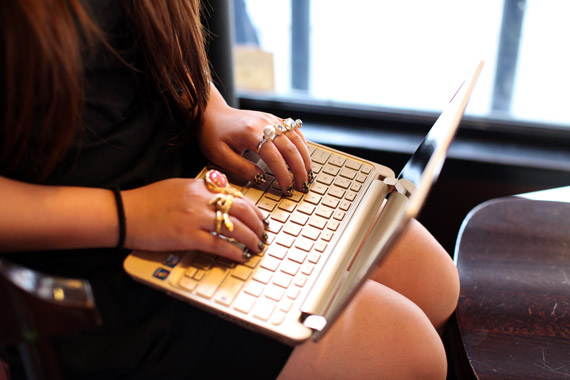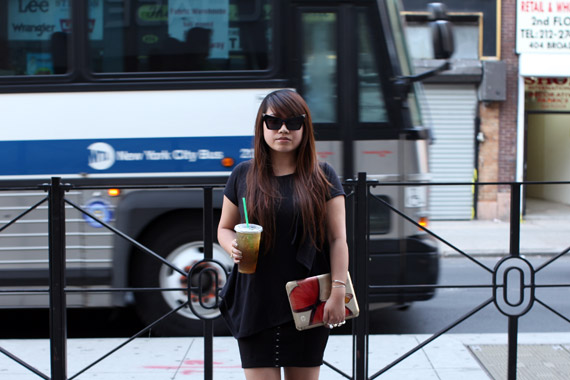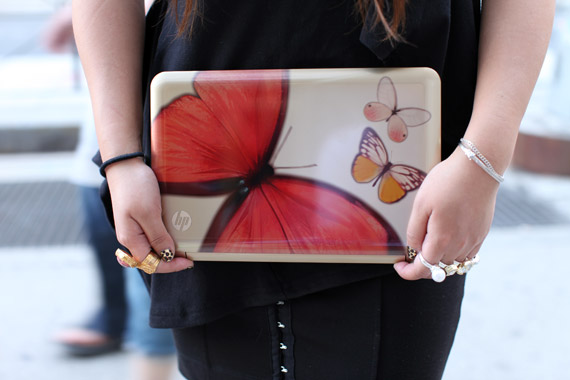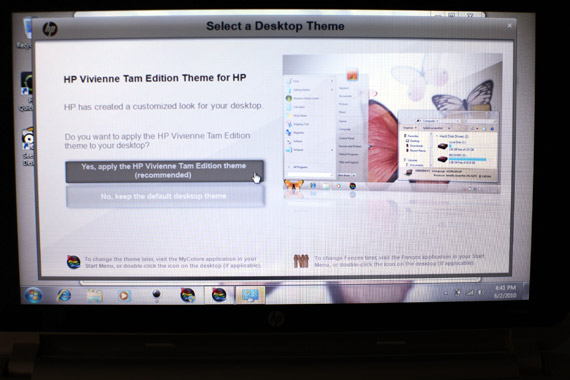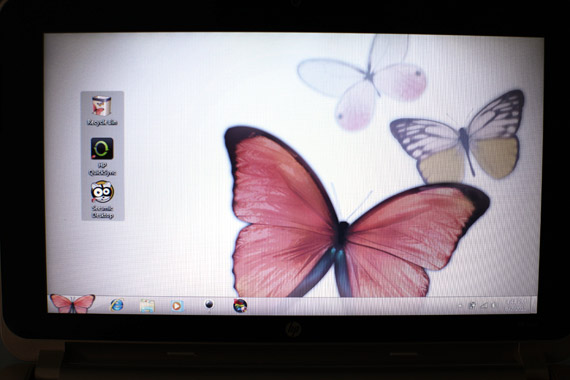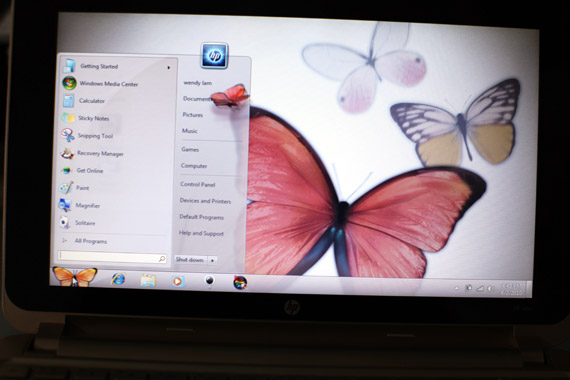 Categories: art/design fashion gadgets
Tags: