Last month I've posted about the Prada Postcards Sunglasses Collection, besides the sunnies I've also got two pairs of eyeglasses from the collection. Some of you guys may have seen me wearing the black pair while I was out in San Francisco, but here's the full details.
A couple weeks ago I went to LensCrafters (542 5th Ave) for the very first time to get my prescription for the Prada eyeglasses. It's been almost a year since I've gotten an eye exam so I went ahead with one, an Optomap retinal exam and also got my eyes dilated (which I got on another day) to make sure my eyes were in perfect condition. It's very important to get your eyes examined every year, I never mess with that.
It was my first time getting Optomap, it allows the Optometrist to get an ultra-widefield view of the retina (the back of the eye). This can lead to early detection of common diseases, such as glaucoma, diabetes, macular degeneration, and even cancer. The exam was very thorough but pretty quick and the Optometrist answered all my questions I had, it was a bit different from my usual eye exams in Chinatown. I do appreciate the Optomap to be sure everything is good with the retina and the one-hour service for the lenses, normally I'd have to wait a week or so to pick-up my glasses. But be sure to check the lenses to be sure they're perfectly done before you leave because the first pair didn't come out perfectly which they gladly took back and fixed. Overall, the service was pretty good, it was a great experience and I'm loving my new glasses! Many thanks to Luxottica.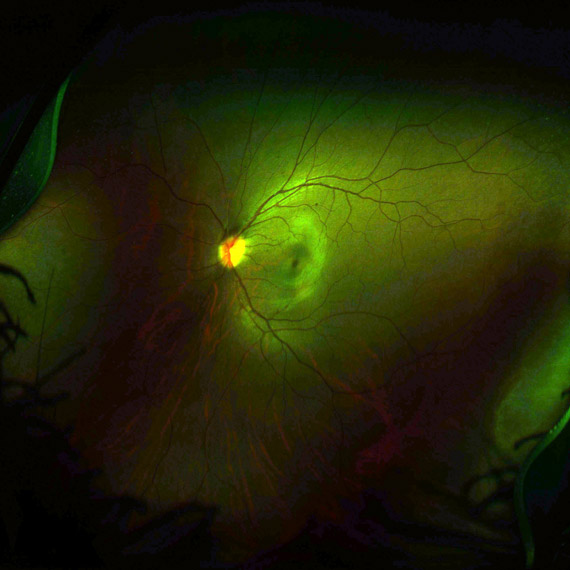 Optomap Ultra-Widefield Retinal (my left eye)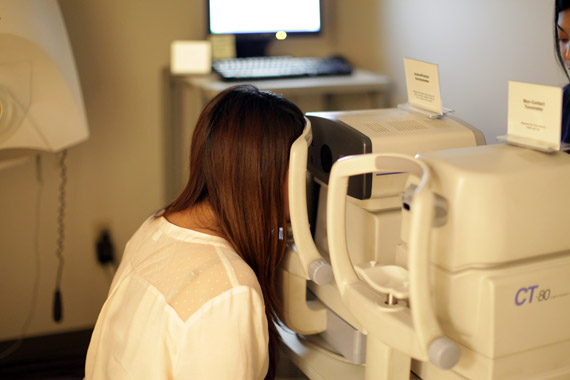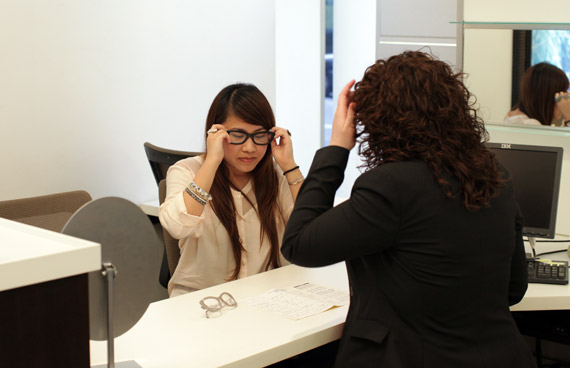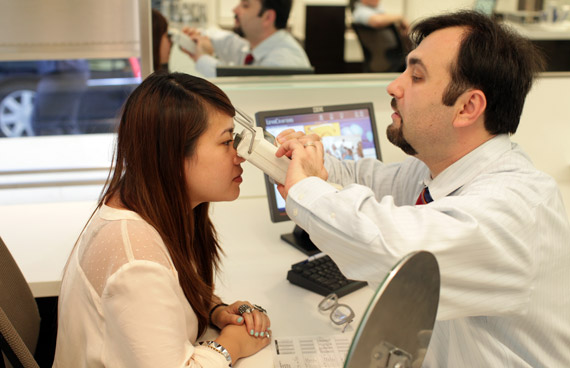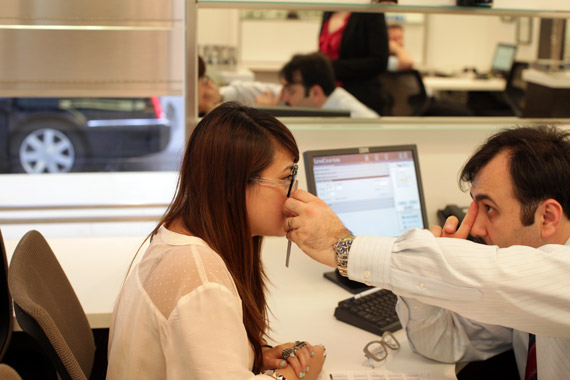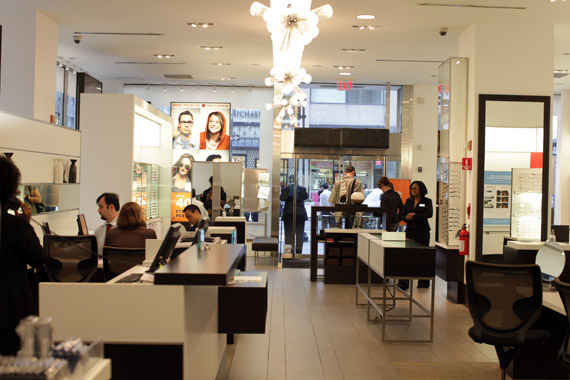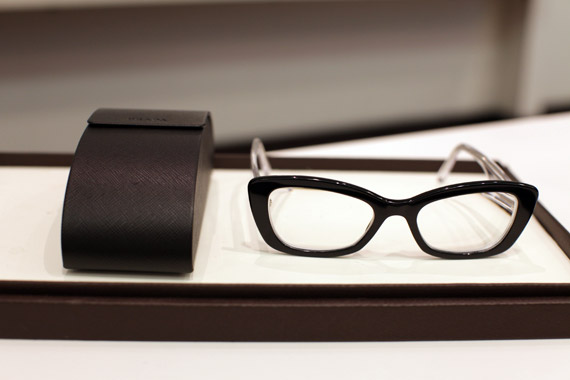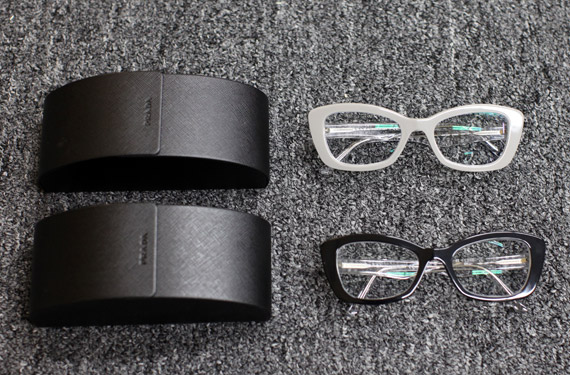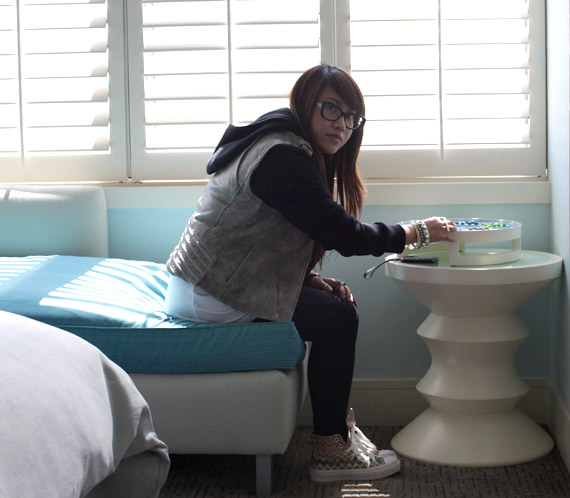 $139.99 BUY IT NOW 0hr 1mins

$229.0 BUY IT NOW 0hr 1mins

$150.0 BUY IT NOW 0hr 3mins

$145.0 BUY IT NOW 0hr 5mins

$350.0 BUY IT NOW 0hr 5mins

$100.0 BUY IT NOW 0hr 7mins

$175.0 BUY IT NOW 0hr 9mins

$239.99 BUY IT NOW 0hr 9mins
disclaimer
Categories: fashion jewelry/accessories
Tags: