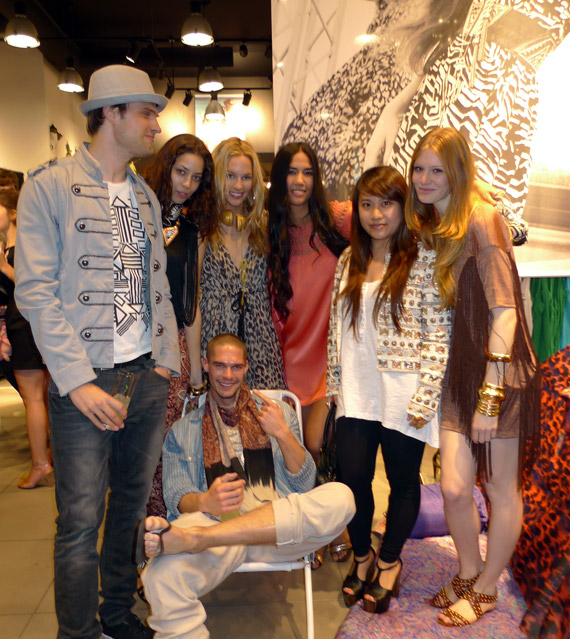 Last night H&M's 42nd Street store was turned into a music festival for the launch of their latest Fashion Against AIDS collection. The winning band from H&M's Battle of the Bands, White Lights, were there performing to keep the guests entertained. I picked up a couple of the summer lounge chairs and a pair of sandals, lots of cute stuff. The festival collection launched at H&M today, 25% of sales will be donated to youth HIV/AIDS awareness projects. Be sure to scoop up your favorite pieces fast before they sell out!
Outfit: H&M Fashion Against AIDS 2010 Beaded Jacket (courtesy of H&M), H&M The Garden Collection Tank Top (courtesy of H&M), American Apparel Legging, Jessica Simpson 'Dany' Platform Sandals (courtesy of Jessica Simpson) and Balenciaga First Bag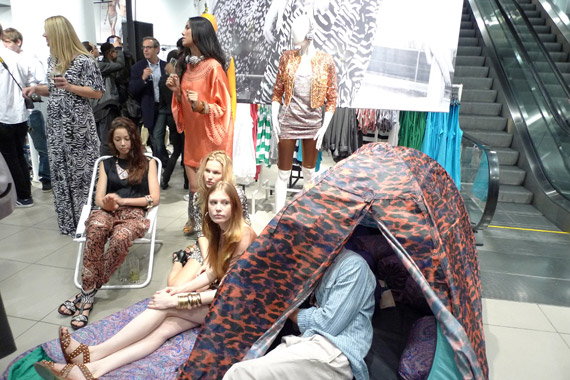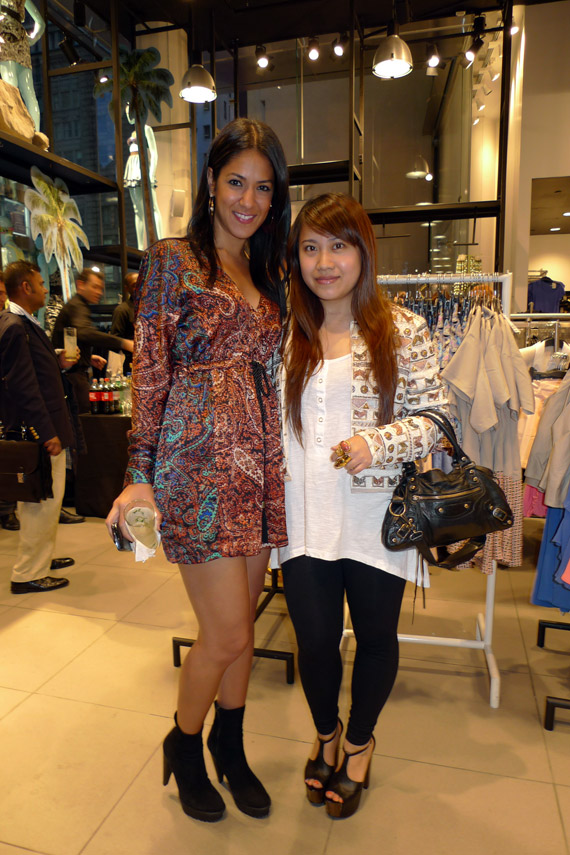 Pansy (H&M) and Me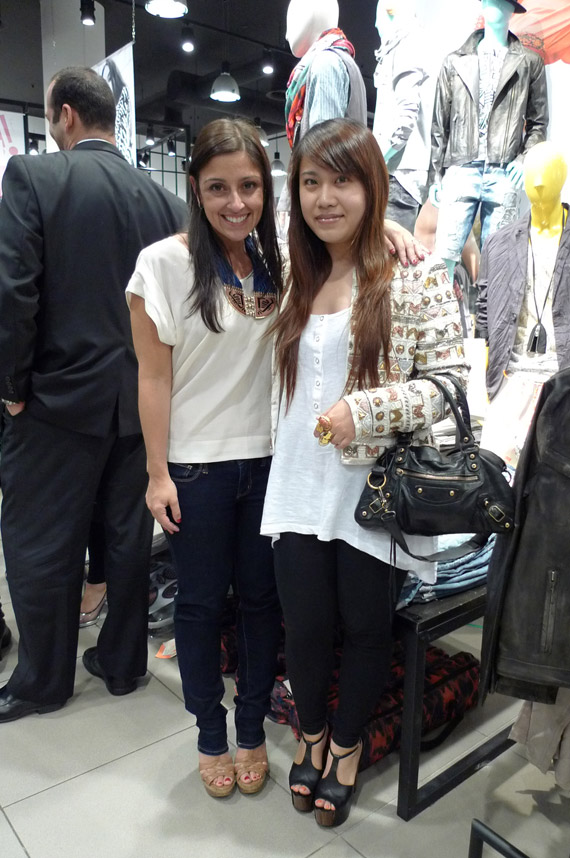 Jennifer (H&M) and Me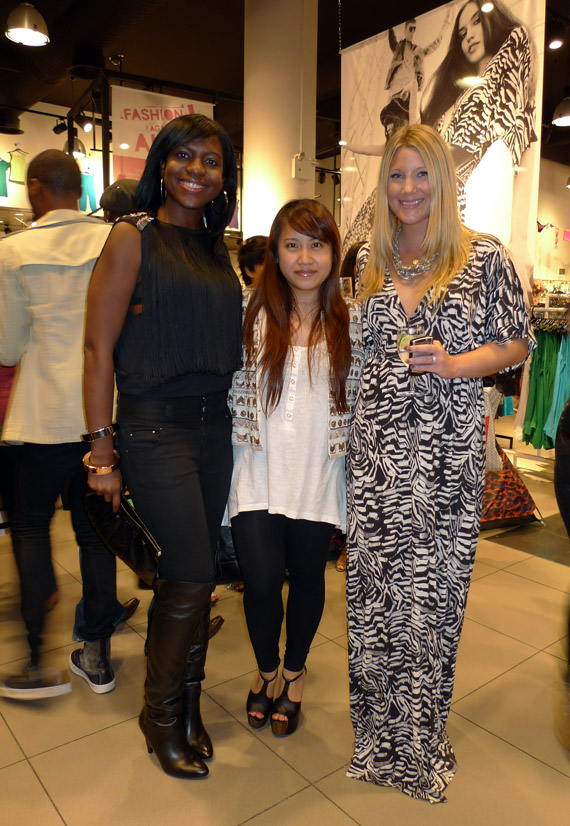 Nicole (H&M), Me and Sydney (H&M) ~ where's Tony haha?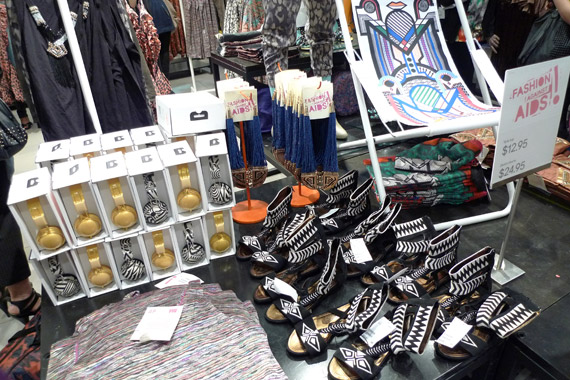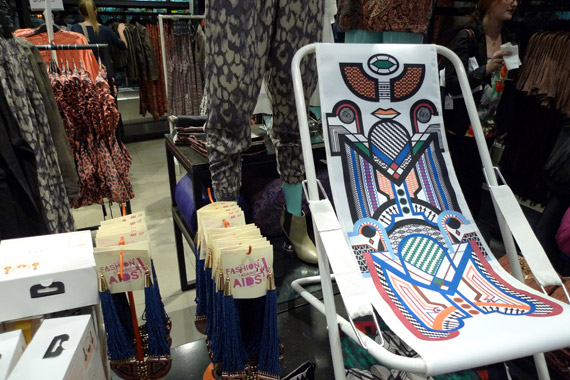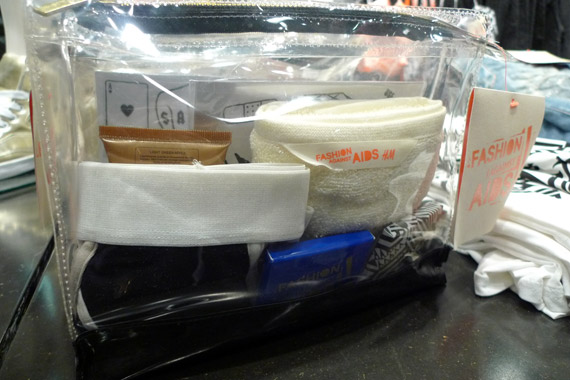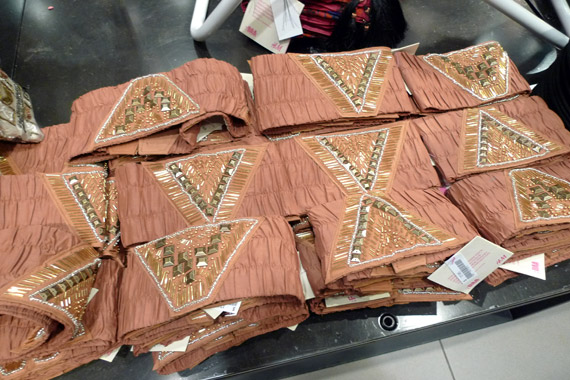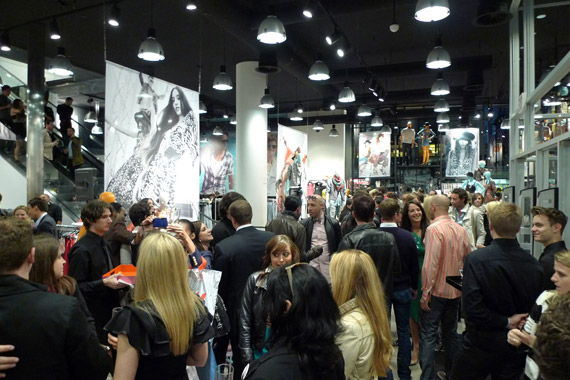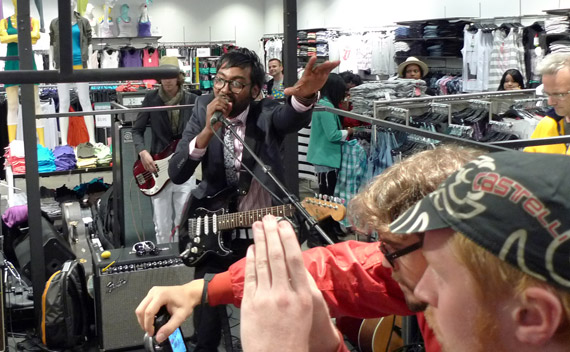 White Lights!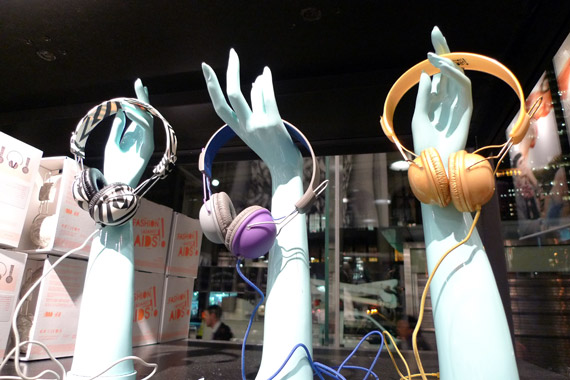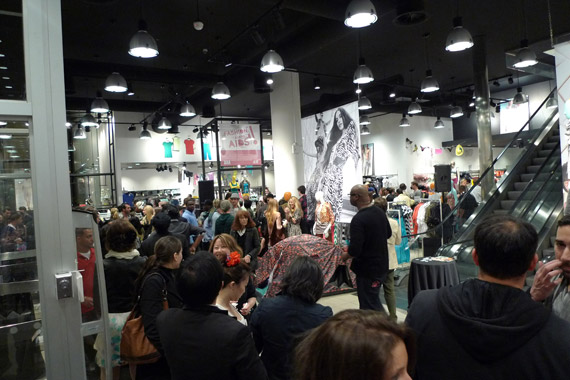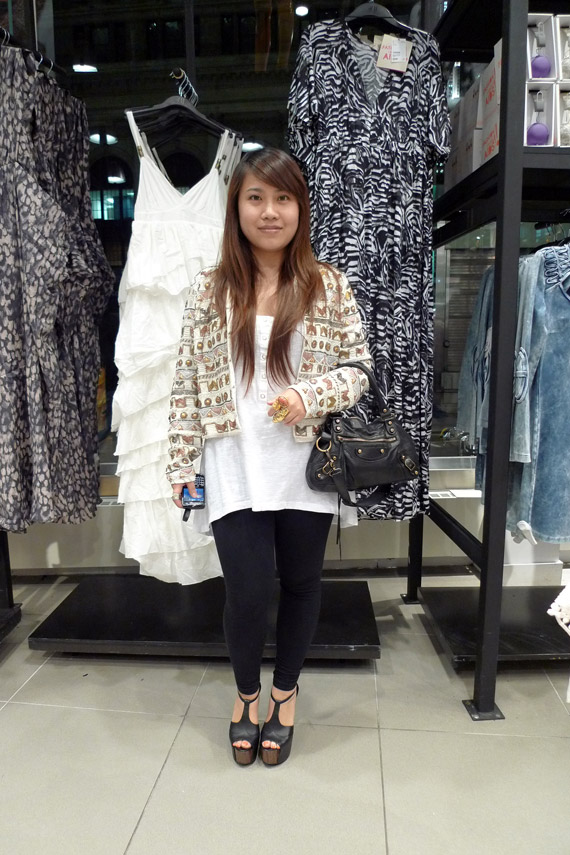 Yes, I live in this tank top lols.
$41.17 BUY IT NOW 0hr 0mins

$57.19 BUY IT NOW 0hr 1mins

$116.5 BUY IT NOW 0hr 1mins

$51.99 BUY IT NOW 0hr 1mins

$15.0 BUY IT NOW 0hr 2mins

$34.99 BUY IT NOW 0hr 2mins

$48.44 BUY IT NOW 0hr 3mins

$23.79 BUY IT NOW 0hr 3mins
disclaimer
Categories: entertainment/events fashion h&m outfits
Tags: