Last Sunday was super warm, warm enough to wear a T-shirt out without a jacket. Finally had a chance to wear my DIY shredded tee that my friend TINA taught me how to make, it was time consuming but the outcome was pretty nice so it was well worth it. Had a fab lunch at one of my fave spots, Cafe Gitane with my bro Steven and YM, they took out their new cameras to have some fun. I lucked out and had them take my photos haha.
Also, added some music to my BlackBerry Bold 9700, which I'm attached to the hip to, and hooked it up to my new Heartbeats by Lady Gaga In-Ear Headphones (courtesy of Monster). I'm sure by now you all know I'm a huge fan of Lady Gaga (who isn't?), so I was pretty happy to get these. Not only does the Heartbeats look amazing on but the sound is super crisp and the sound-isolating seal seriously keeps unwanted external noise out even when the music is off. There are also multiple sizes and shapes of the Monster Performance Eartips to fit every ear, I had to go to the smallest size to get my fit and once you find your size they fit like a charm. It may seem a bit pricey but I did compare my iTouch headphones to these and there's clearly a reason why the Heartbeats cost that much. Another cool thing is the cable is tangle-free, perfect for girls like me that throw the headphones into the bag after use. Last but not least, it comes with a dope matching diamond shape case for the headphones! The best headphones I have, seriously extreme clarity and amazing design!
Outfit: DIY UNIQLO Shredded Tee, Privacy Wear Jeans (cut to shorts), H&M Tights, Alexander Wang Cat Eye Sunglasses, Louis Vuitton x Stephen Sprouse Speedy, Jessica Simpson DANY Platform Sandals (courtesy of Carl @ JS), H&M Armor Ring, YSL Ring, nOir Spike Ring and Bijules Bones Bar Ring (via Gilt.com)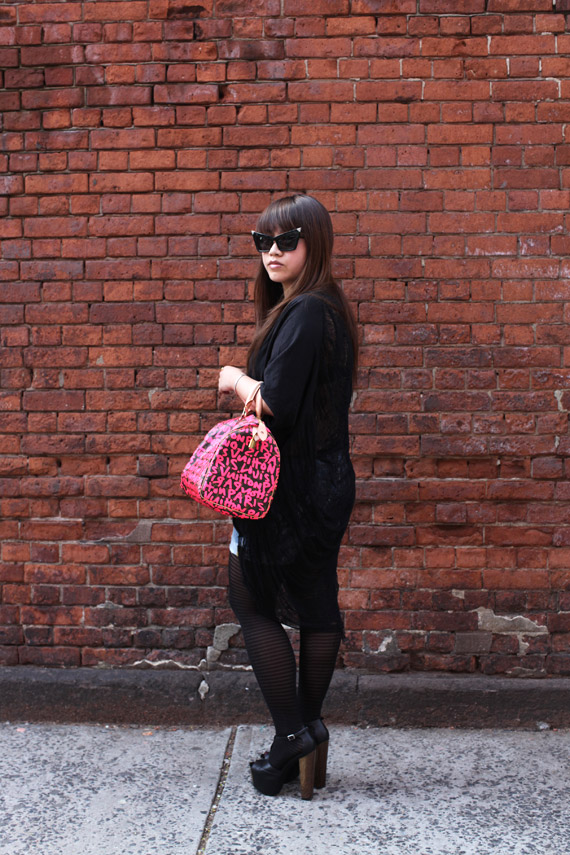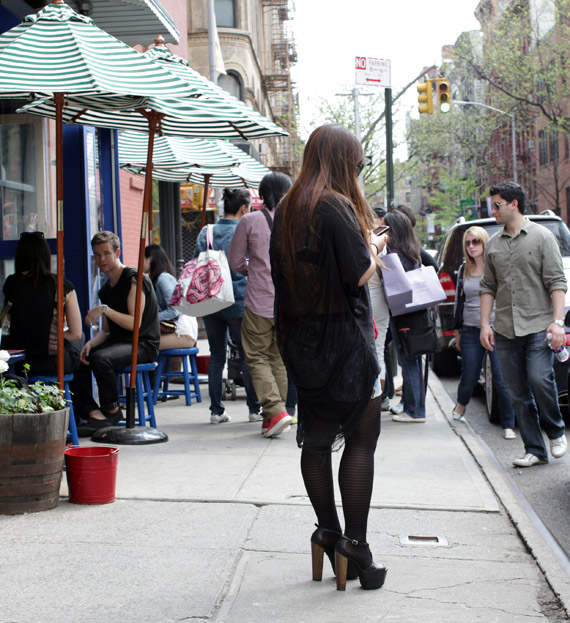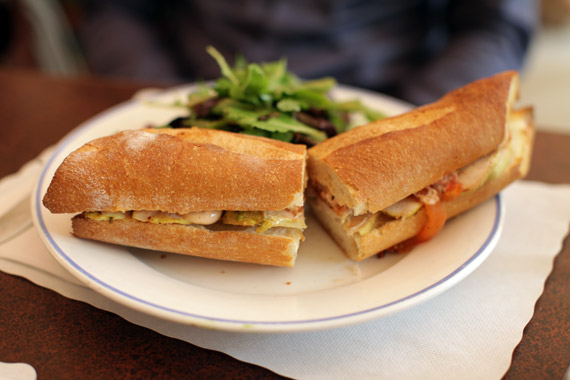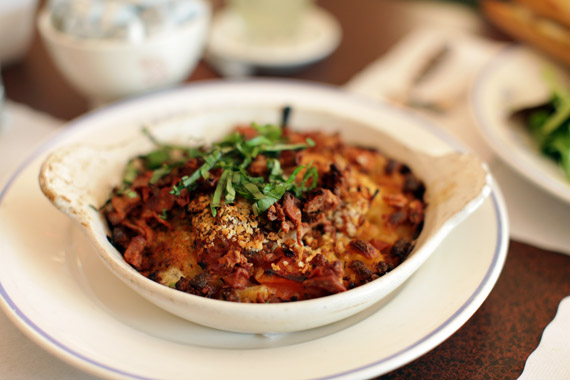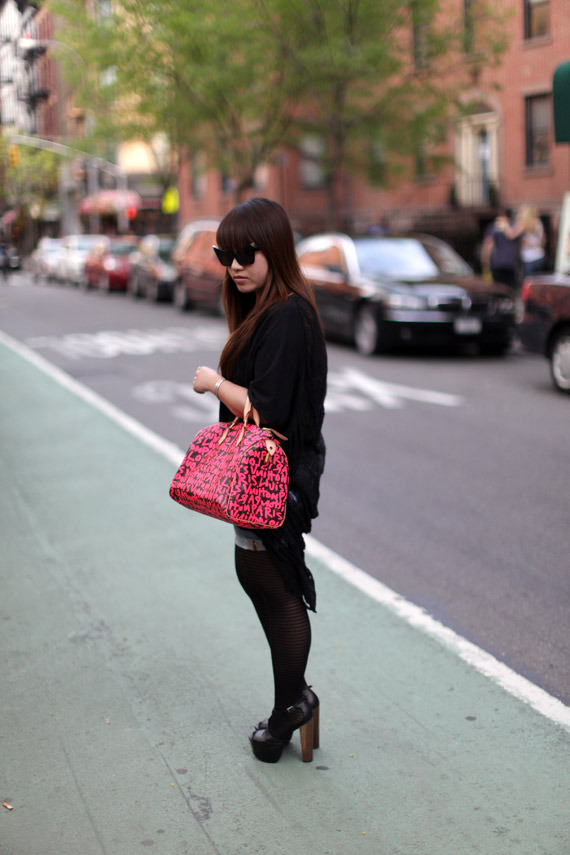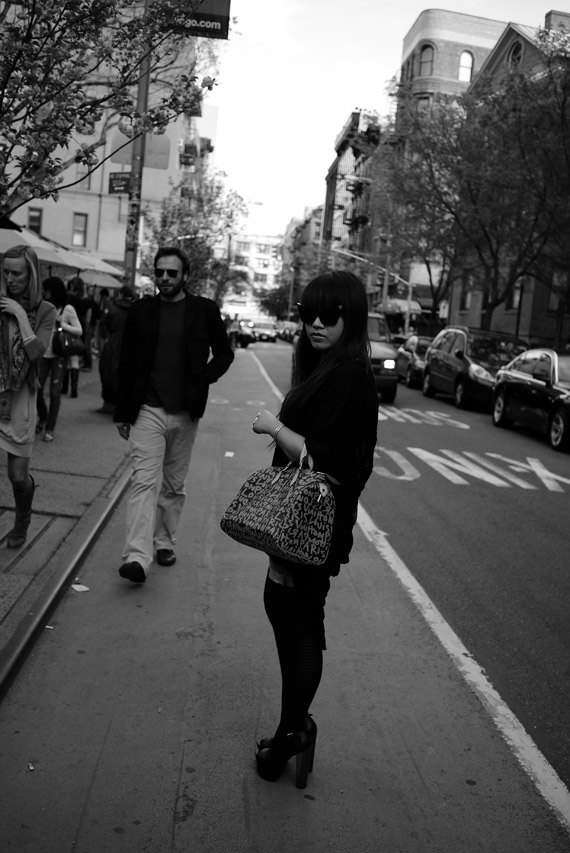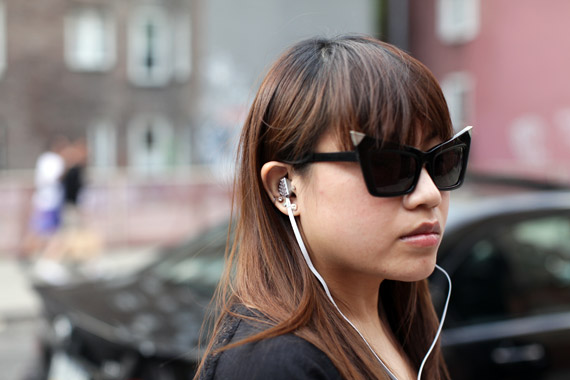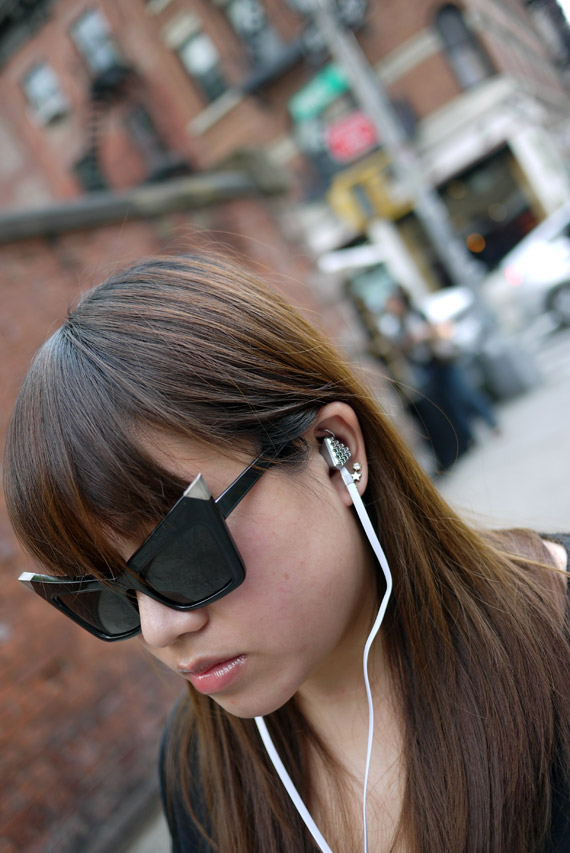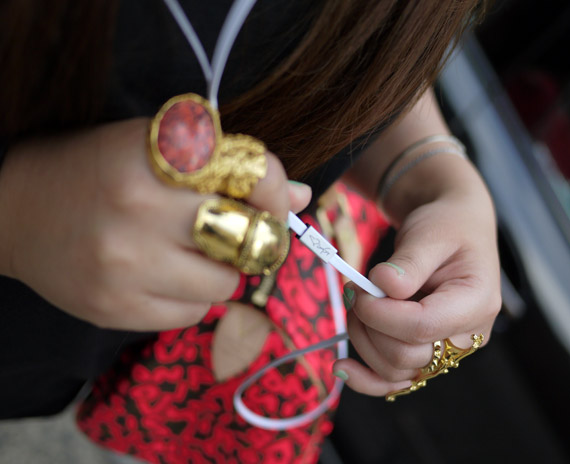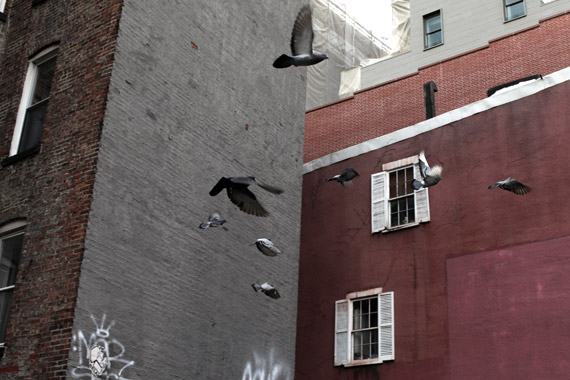 Loveeee this pigeon photo by YM, it looks like a painting on the brick wall! AMAZING!
Categories: fashion gadgets jewelry/accessories lady gaga outfits
Tags: