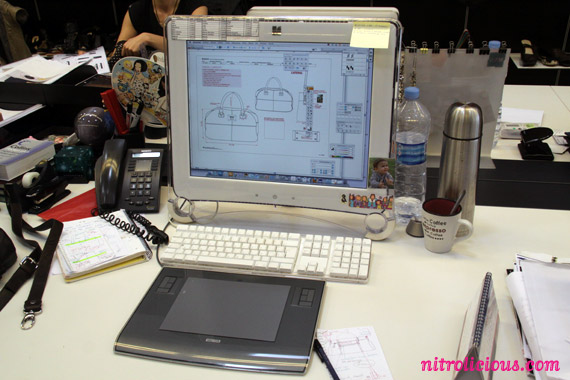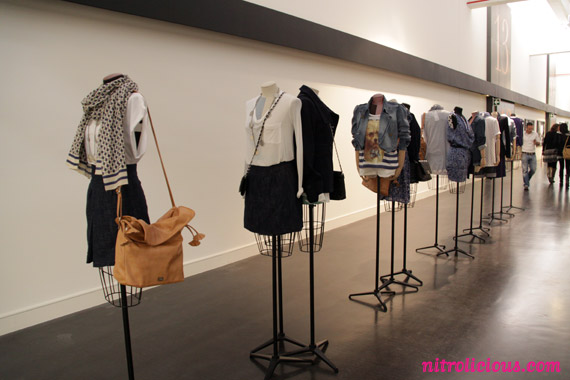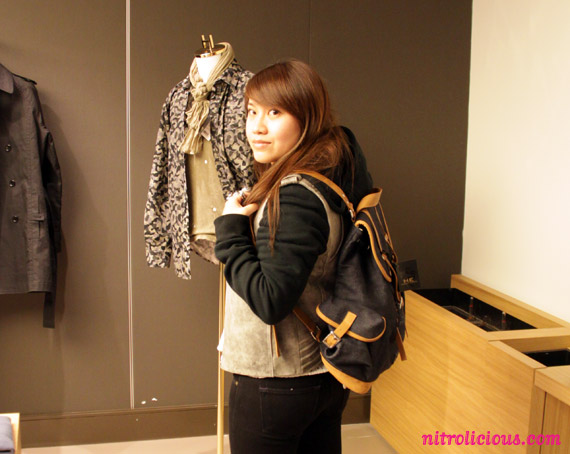 Dope men's backpack!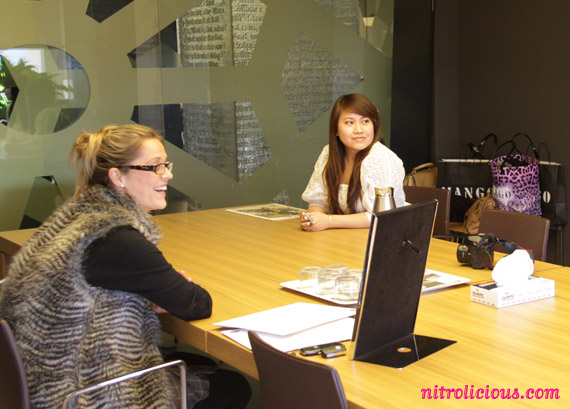 Chatting with Georgina from Mango about the Mango Fashion Awards.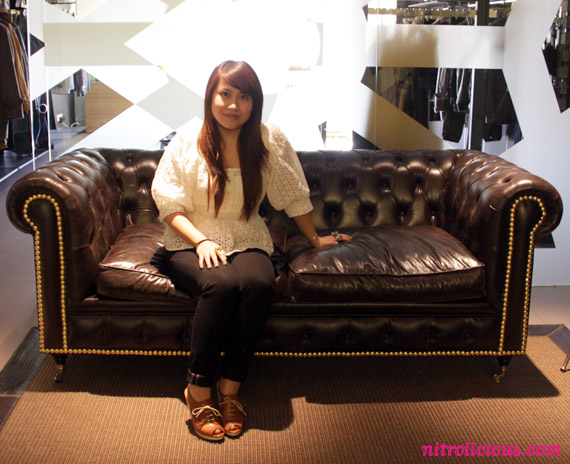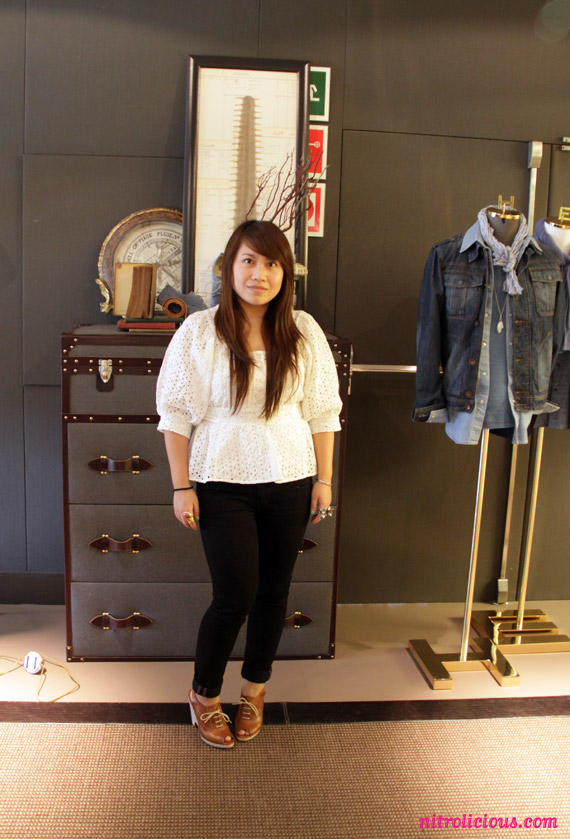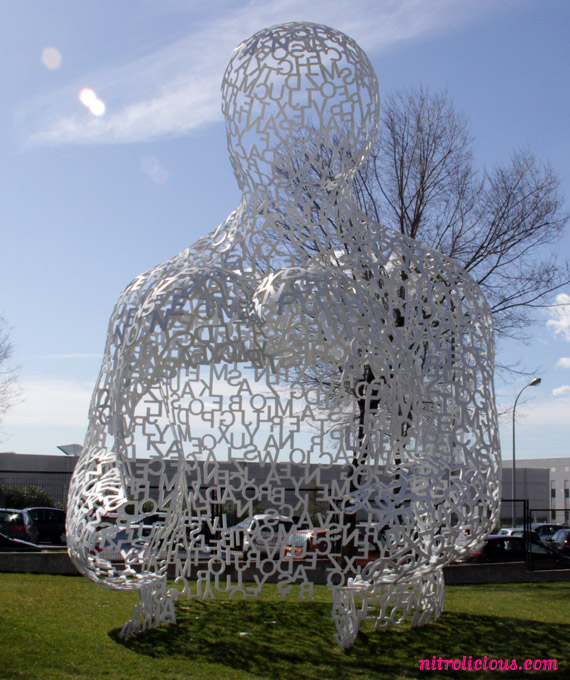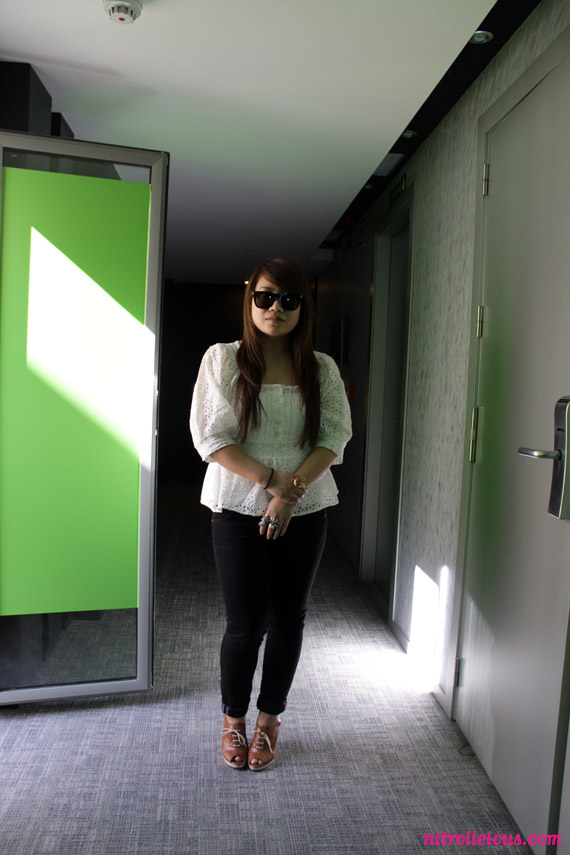 Back to the hotel for a change of shoes, can't wear heels to walk around for the rest of the day!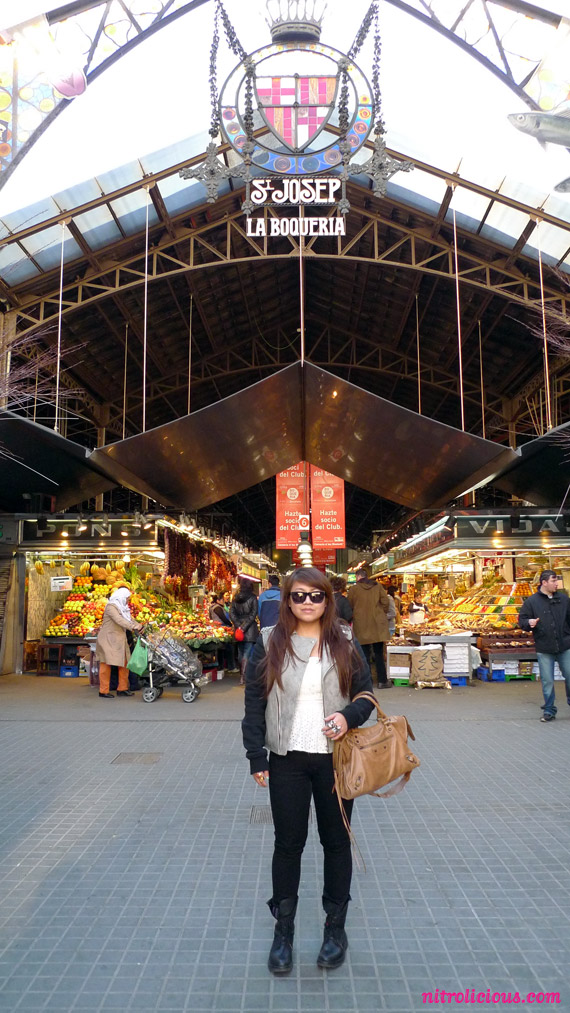 Kept it chill for the rest of the day and visited the Mercat de la Boqueria.
Outfit: Alexander Wang Jacket, H&M White Eyelet Top, Rich & Skinny Super Skinny Jeans, Cole, Rood & Haan Moll Wedges (courtesy of Cole Haan), Balenciaga CITY Bag, SUPER Francis Ciccio Sunglasses (courtesy of Moxsie).
Categories: art/design barcelona fashion mango outfits travel
Tags: