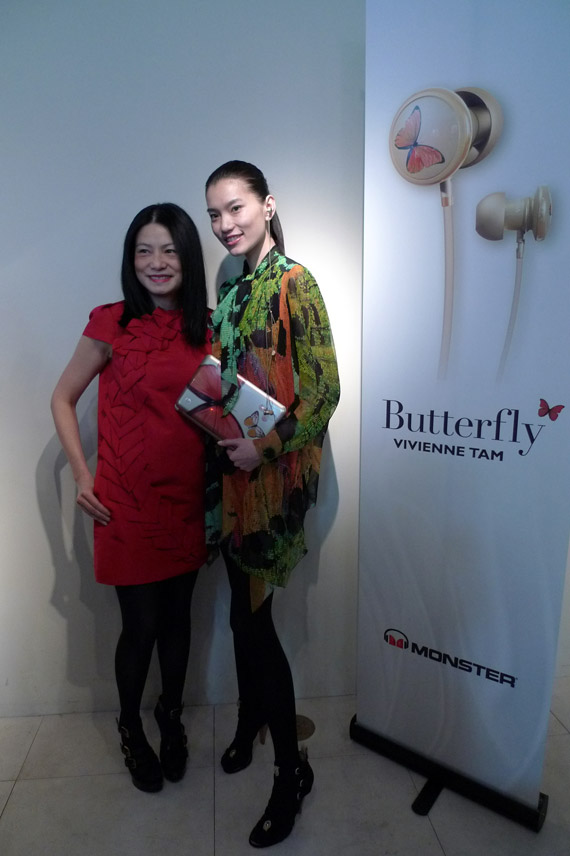 As I mentioned previously on Friday, February 12th, I had the honor to be invited to Vivienne Tam's SoHo boutique to get the first look at her "Butterfly" In-Ear Headphones collaboration with Monster. Yesterday morning I was invited back for the official unveiling, I was holding out for about a week to announce the news. Finally here it is!
Vivienne Tam has been at the forefront of fashion meets tech since she collaborated with HP and launched the first "digital clutch" last year. And now, she has teamed up with Monster, a longtime leader in advanced consumer electronics accessories and fast becoming one of the world's leading manufacturers of premium headphones, to introduce its new "Butterfly" high-performance in-ear headphones (MSRP: $199.95). Monster has recently launched in-ear headphones with Lady Gaga which were made for pop music but these "Butterly" in-ear headphones are the most premium- they are high performance in-ear speakers.
Like the new HP Mini "Butterfly Lovers" Digital Clutch, the new patent-pending Butterfly headphones echo the "Butterfly Lovers" theme of Tam's acclaimed Spring 2010 fashion collection, featuring an elegantly curved design, light gold-brushed finish and colorful butterfly images on the earpieces. Not only does music sound better in these in-ear headphones, they're also pretty enough to be a piece of jewelry. Stay tuned for the release of these, they're fab.
Vivienne Tam says, "Fashion and music together give you a different journey, different world and experiences of life. Music gives my designs movement and rhythm. I dance with my designs. Double Happiness."

Head Monster Noel Lee noted, "Monster's goal is to enhance the entire music listening experience with a higher quality of music reproduction than has ever been achieved in an in-ear headphone. With 'Butterfly,' we're enhancing the experience even further by combining high fidelity with high fashion. Vivienne Tam's elegant new "Butterfly Lovers" collection is clearly inspired by music, which makes this headphone project a perfect fit."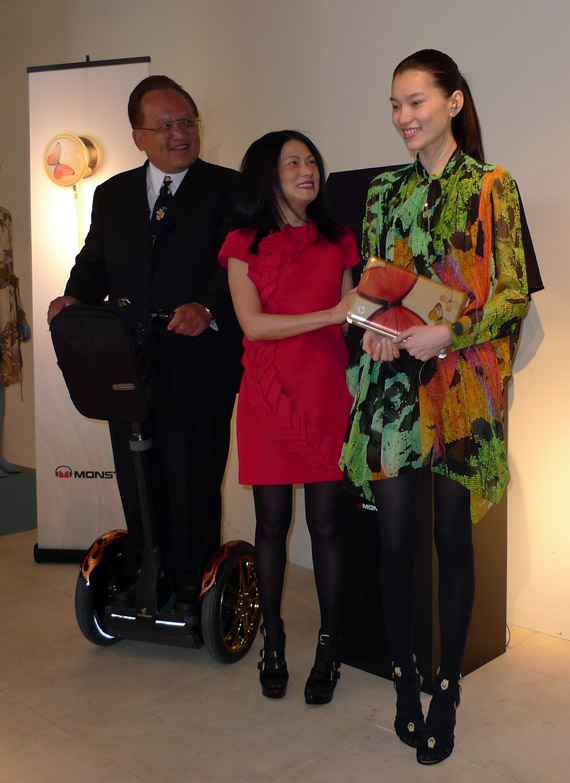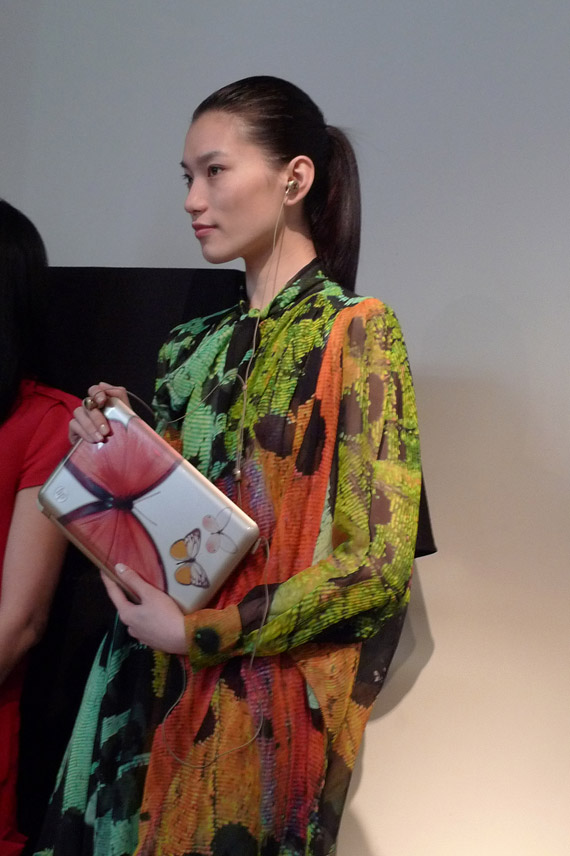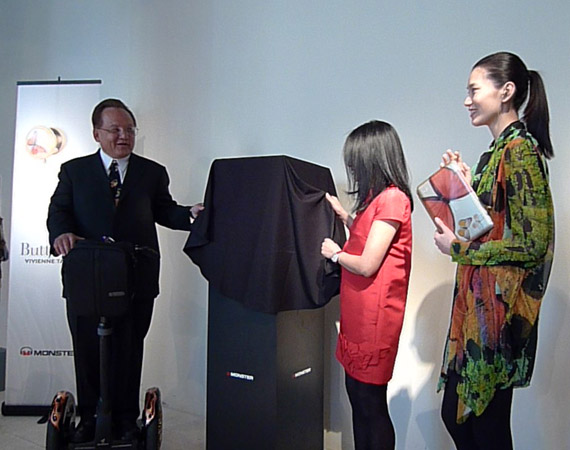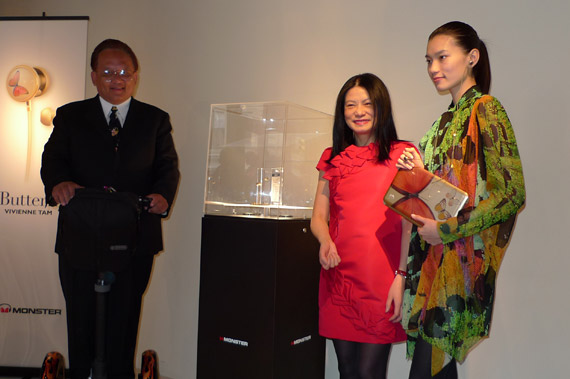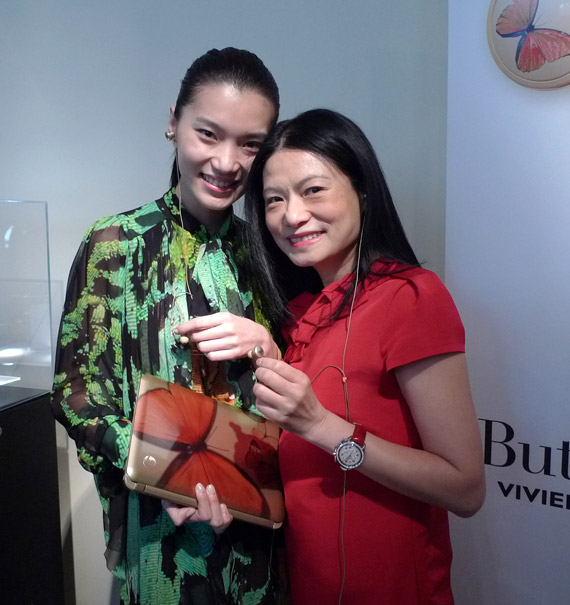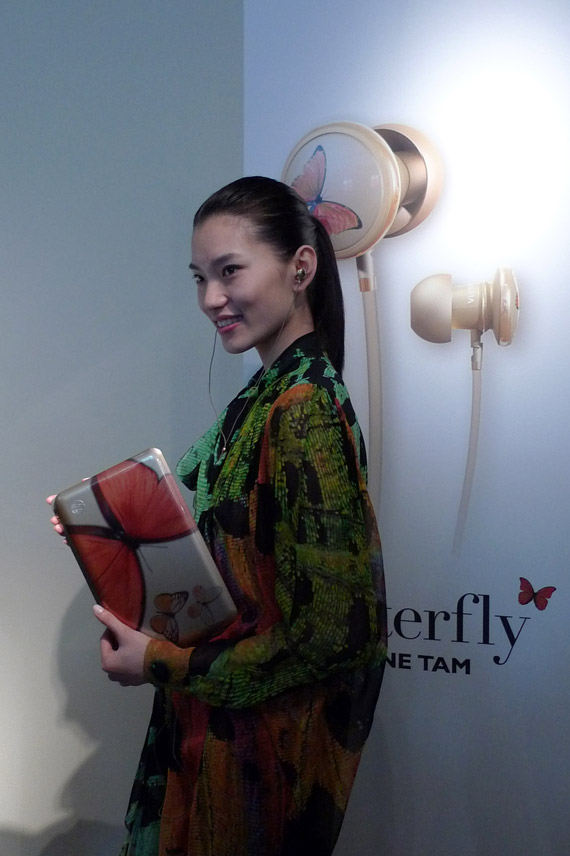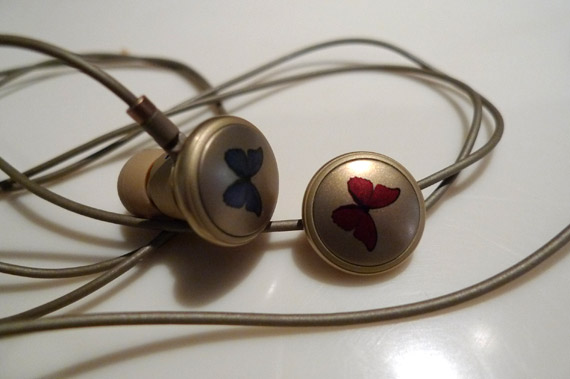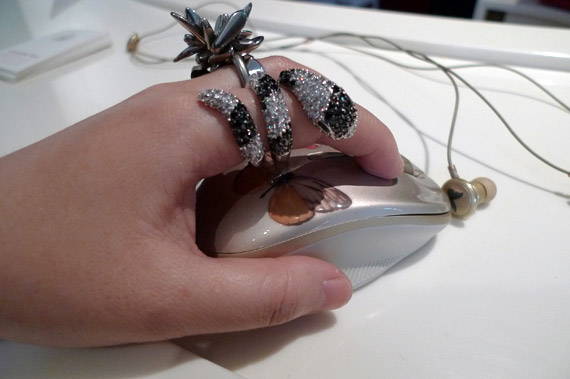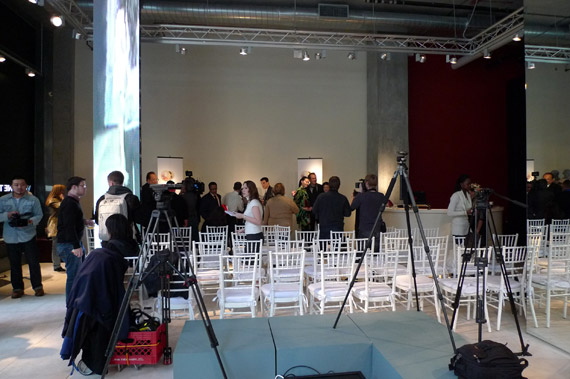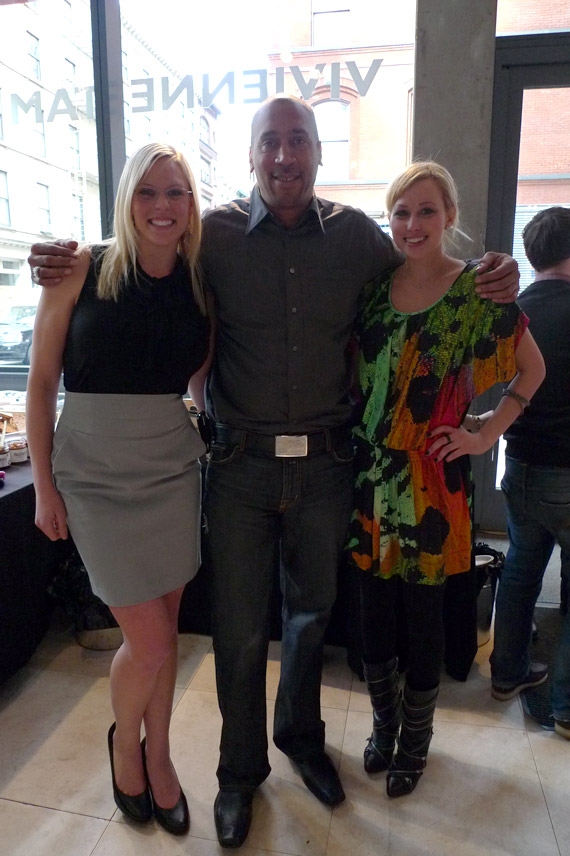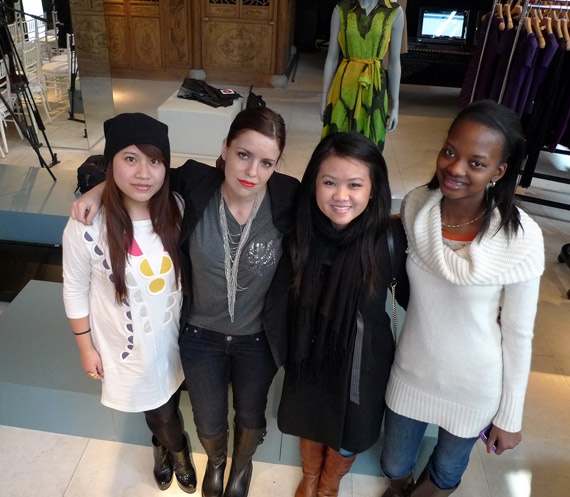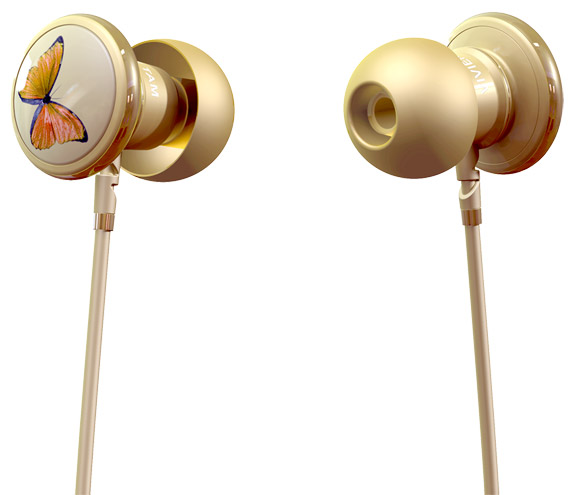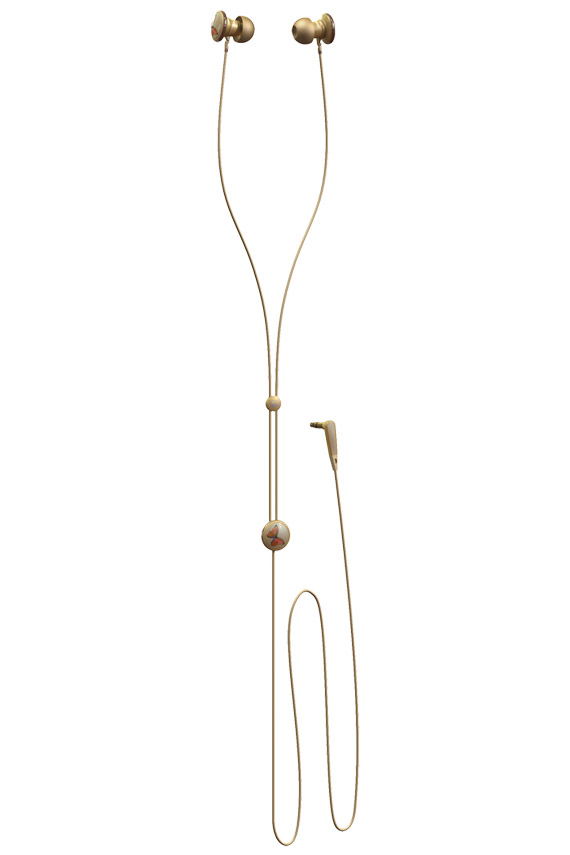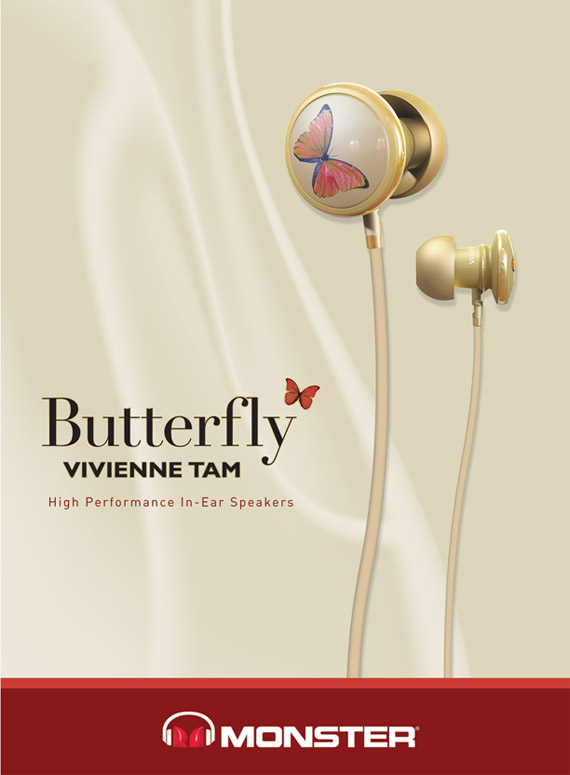 Categories: fashion fashion week gadgets
Tags: