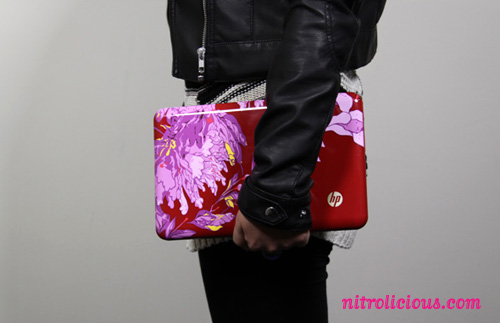 Ever since I first saw the Vivienne Tam x HP Mini 1000 Edition at the Vivienne Tam Spring 2009 runway show I was lusting for one, it's so pretty. Then at the show's after party I had a closer look and feel for it as Vivienne Tam was conveniently carrying the netbook as a "digital clutch" throughout the night since its slender design is less than 1" thick and weighs a mere 2.2 lbs it definitely won't give you any arm ache. The special edition netbook is gleaming red and bursting with peony flowers, the peony design was inspired by her "China Chic" style and peony is the national flower of China- I love that Vivienne keeps to her roots. My wish came true, last week I received the Vivienne Tam x HP Mini 1000 Edition, courtesy of HP, it was perfect timing since I was just about to travel.
Since I'm traveling short distance I brought this netbook along because of its mobility design and its small so it fits in my bag conveniently. I'm actually blogging on this netbook for this post to do a test run. The start-up was really fast and detecting wifi was quick and easy. But I'm not going to lie when I first started using this mini I wasn't used to it since I'm a MAC user and the screen is much smaller,  it just didn't feel the same as the usual full-size notebooks. But after about 30 minutes of playing around with it and getting used to everything, the main thing is that the keyboard is 92% of a standard notebook keyboard and the shift keys are in the right place (important if you're going to use this for e-mailing, IMing and blogging), making typing feel natural and uncompromised. Plus it has an actual track pad which makes navigating easy.
The 10" display with high-definition screen is so hot, its crisp clear and there's no need for scrolling left and right as everything fit perfectly on the screen. The built-in webcam is also useful for when I have web conferences and for when I'm traveling, can't have any laptops without that option. The colors on the netbook, China Red and the gold type are symbols of good luck that Vivienne and HP pass along to their customers. The enter key is a special key, it has a "double happiness" symbol sign in a Chinese character. The Vivienne Tam x HP Mini 1000 Edition start at $699.99.
I got a ton of stares and compliments as I was surfing the web at the airport, many people came and asked what it was. I'm kind of obsessed with this netbook, not only is it fashionable its actually functional, I love it!
More pics after the jump…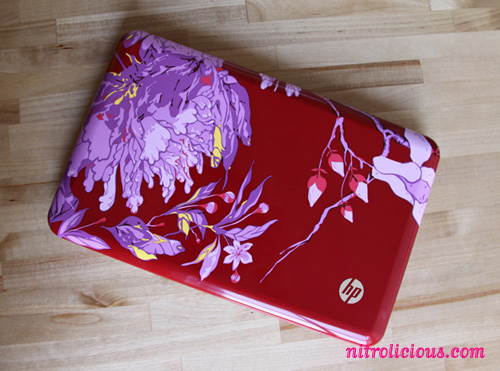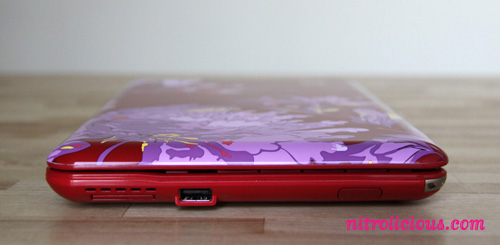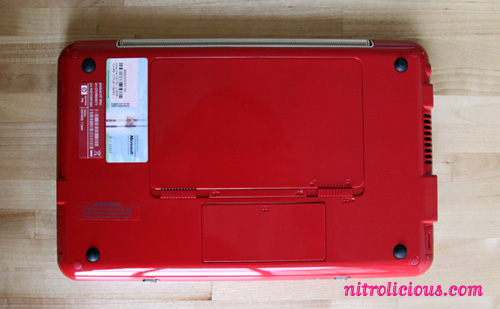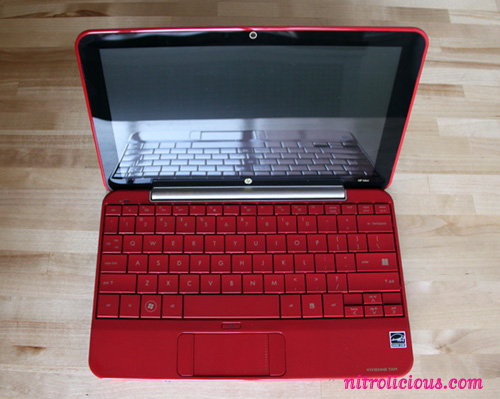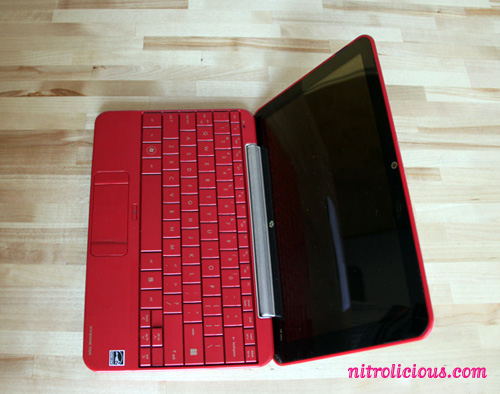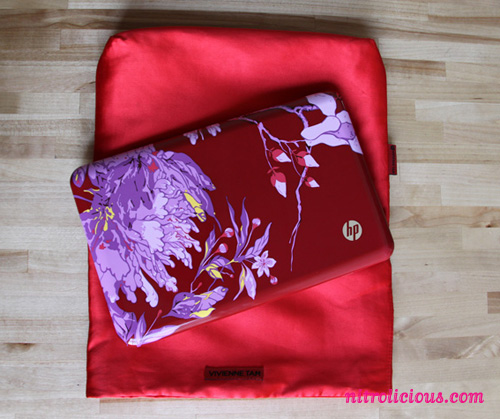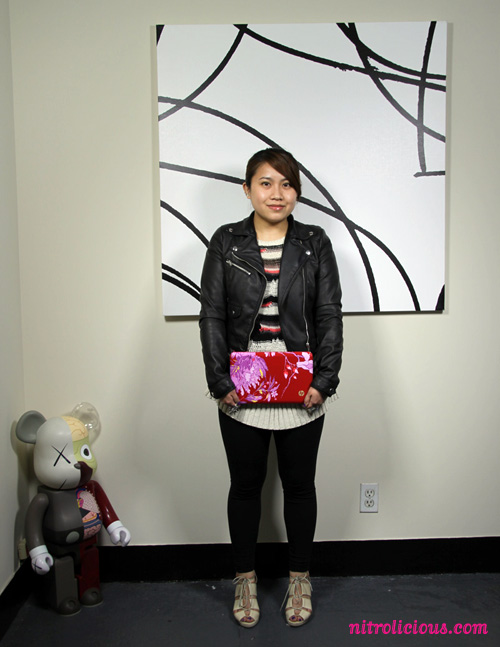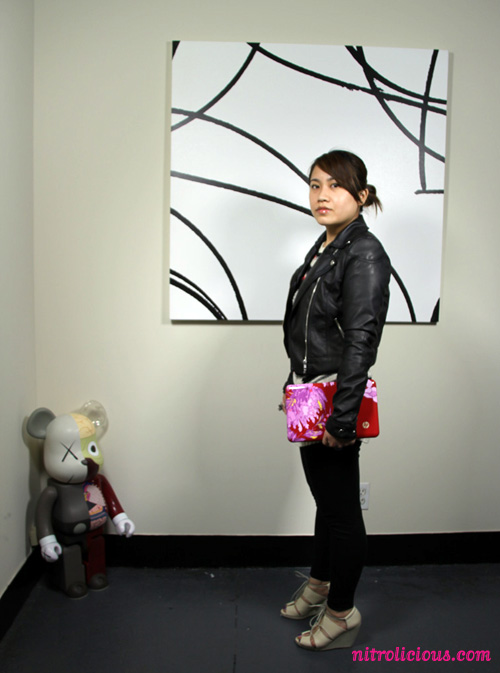 "I wanted to give color and patterns to computers. I want to feel like you're in a garden, and when you touch that it's like porcelain and silk." –Vivienne Tam
$9.99 BUY IT NOW 2hr 51mins

$5.92 BUY IT NOW 3hr 35mins

$17.99 BUY IT NOW 23hr 35mins

$27.98 BUY IT NOW 10hr 55mins

$25.0 BUY IT NOW 19hr 17mins

$16.99 BUY IT NOW 9hr 16mins

$14.99 BUY IT NOW 5hr 25mins

$16.99 BUY IT NOW 12hr 5mins
disclaimer
Tags: