Photos courtesy of Cole Haan
You've already seen a bunch of spring/summer 2010 ad campaigns, just gathered some more. In this post: Cole Haan shot by Todd Selby; Anna Sui Cosmetics featuring model Agyness Deyn; Chanel 'Chance Eau Tendre' Fragrance featuring model Sigrid Agren shot by Jean-Paul Goude; another look at Jamie Bochert for Marc Jacobs shot by Juergen Teller; Lacoste featuring models Heloise, Lais O., Taylor Fuchs and Lasse Pedersen shot by Ellen von Unwerth; more looks of the Balenciaga campaign featuring models Iselin Steiro, Mirte Maas and Patricia van der Vliet shot by Steven Meisel; and more of the Lanvin campaign feature model Jamie Bochert shot by Steven Meisel.
For Spring 2010, Cole Haan has partnered with fashion photographer Todd Selby (aka "The Selby") to create a new advertising campaign, "The Inspired Life." The imagery celebrates family, friends, art, nature, community, competition, adventure, and love–the forces that drive and color our lives.

The campaign portrays real life individuals wearing Cole Haan, chosen for their unique approaches to life and style, reflective of the Cole Haan brand. Each individual was shot in their natural environment, producing a campaign that reveals everyday interests rendered meaningful and beautiful.

The tastemakers selected for the ad campaign include Harley Viera-Newton, a professional DJ and NYU student, Nicola Vassel, gallery director for Deitch Projects, Johnny Knapp, a writer, surfer, and entrepreneur, Magda Wosinka, a music industry photographer and guitarist, Moses Berkson, a photographer and music video director, and James Bond, a designer, surfer, and skater. International tennis sensation, Maria Sharapova– the face of Cole Haan for the past two seasons and co-designer of a capsule collection for the brand– is also featured.

As Cole Haan expands its digital presence, partnering with a photographer widely known for his work through TheSelby.com was a fitting match. Visitors to colehaan.com can view in-depth portraits of the tastemakers including slide shows, behind-the-scenes videos and The Selby's quirky handwritten interviews. Selby says, "By working with creative and dynamic people for this collaboration with Cole Haan, we were able to highlight the youthful and energetic spirit of the brand. It was a super fun project that developed very organically and I think that comes across in the photos."

The campaign will be supported with a fully integrated marketing campaign including a debut in the March issues of top women's and men's fashion titles, online, out of home, direct mail and in-store.
There's so many nice ones, which is your favorite? More pics after the jump…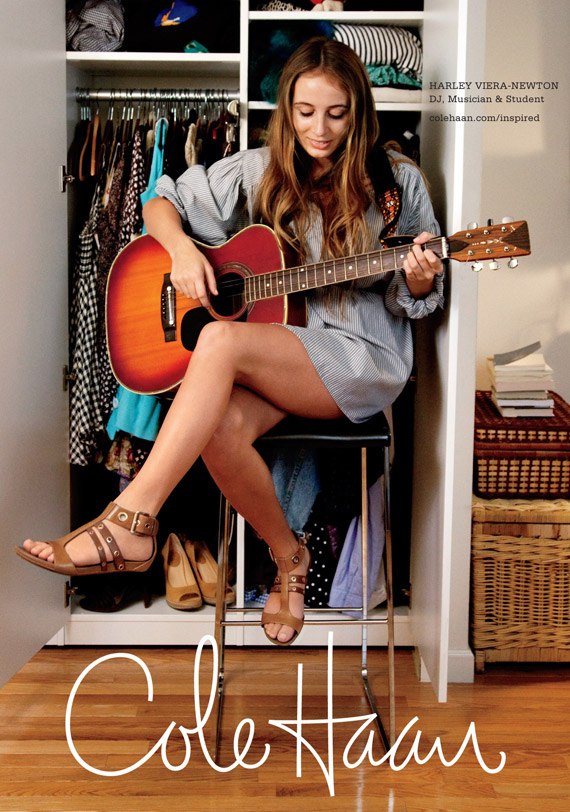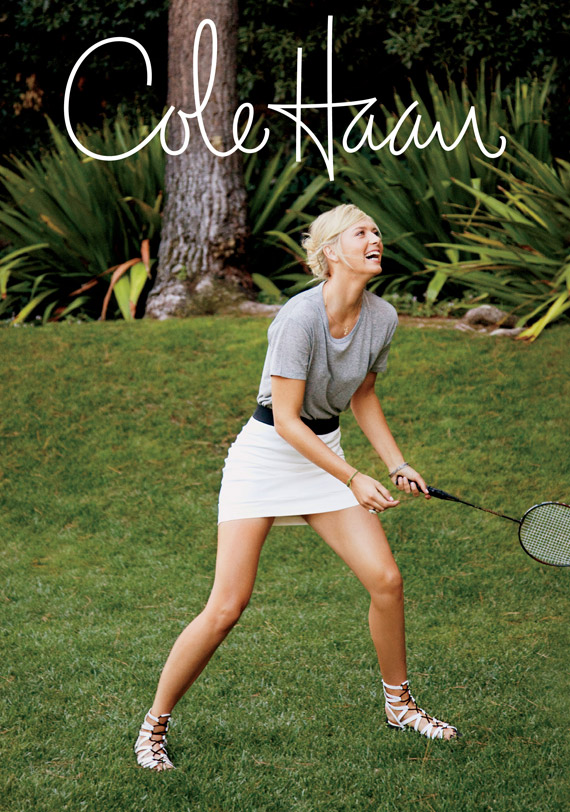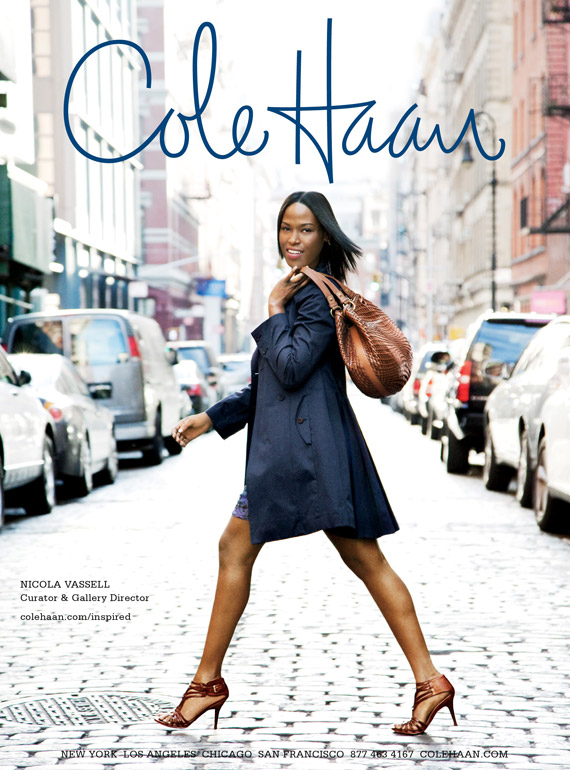 —-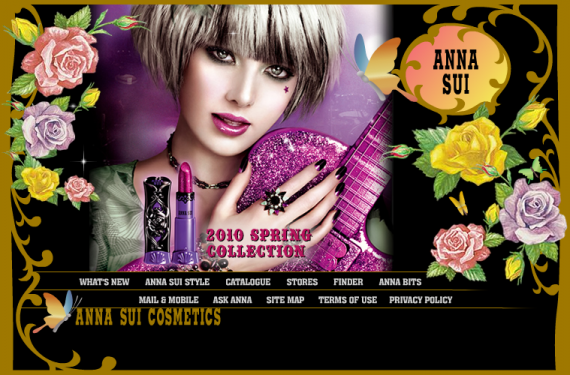 —-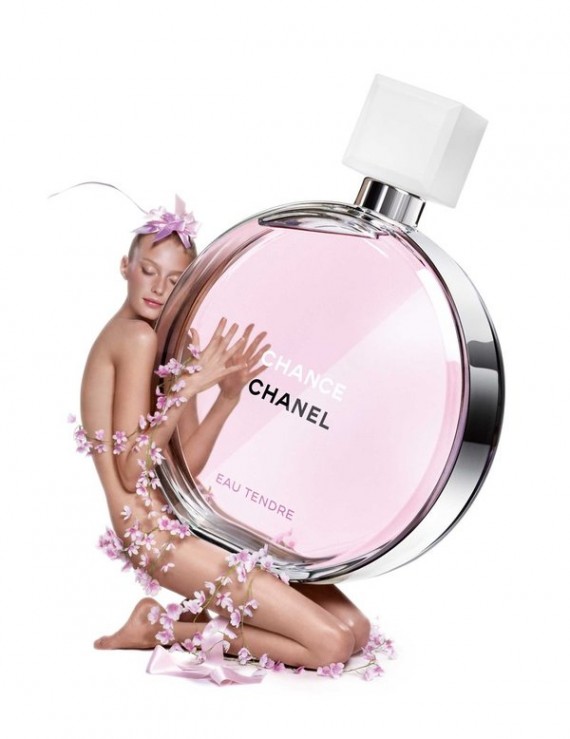 —-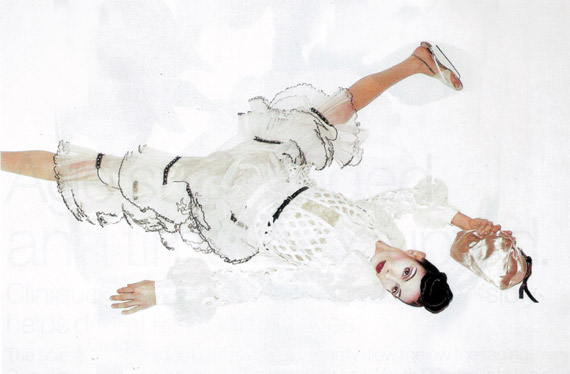 Jamie Bochert for Marc Jacobs
—-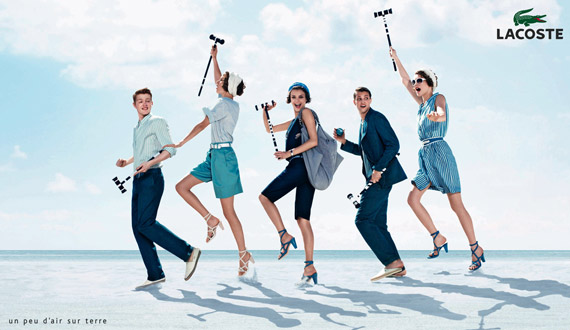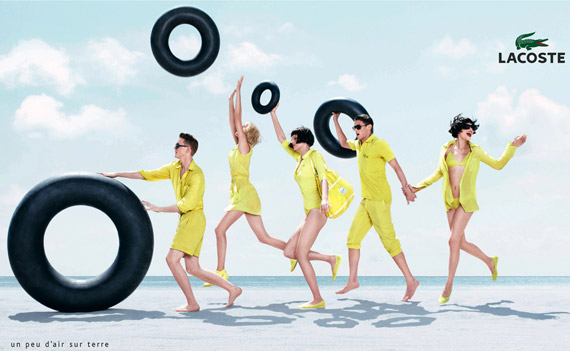 —-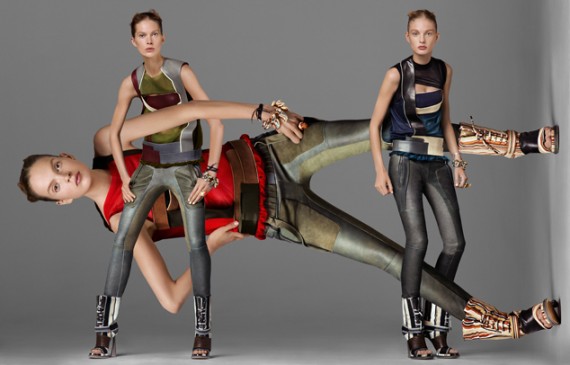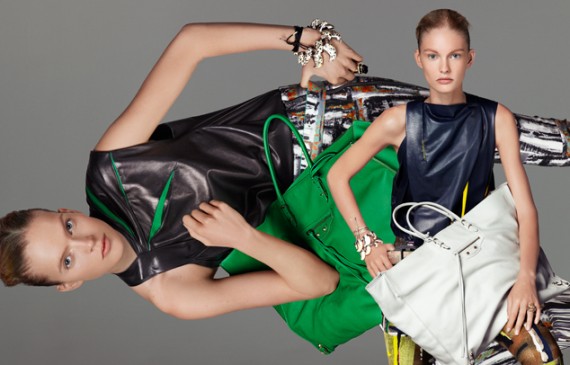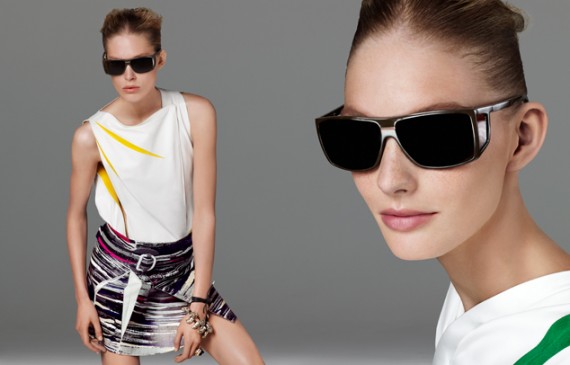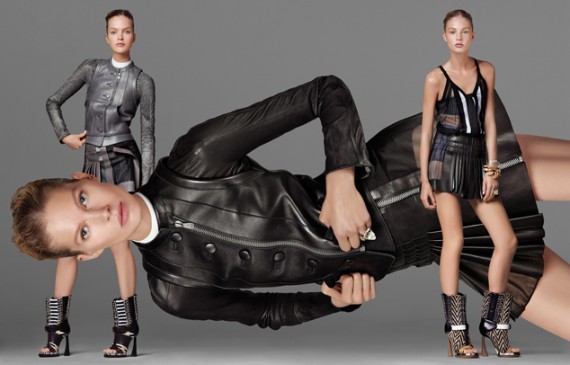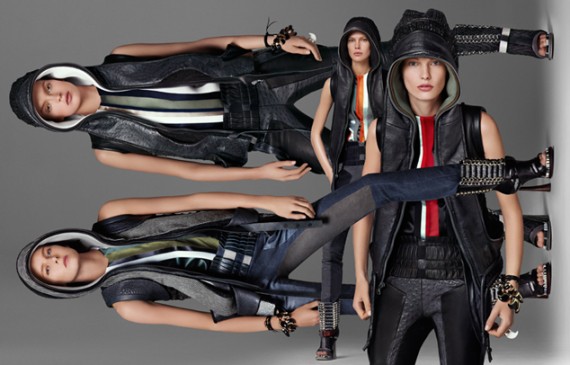 —-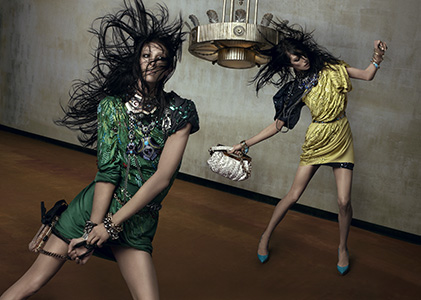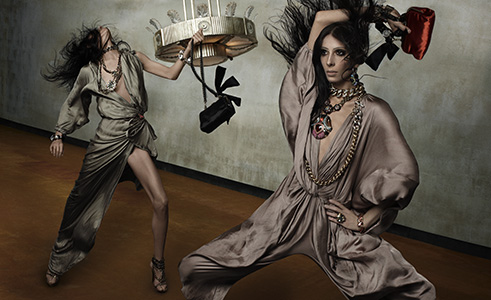 —-
$325.0 BUY IT NOW 0hr 3mins

$929.0 BUY IT NOW 0hr 3mins

$552.83 BUY IT NOW 0hr 4mins

$552.83 BUY IT NOW 0hr 4mins

$552.83 BUY IT NOW 0hr 4mins

$723.45 BUY IT NOW 0hr 4mins

$979.0 BUY IT NOW 0hr 5mins

$160.0 BUY IT NOW 0hr 7mins
disclaimer
Categories: beauty celebrities fashion
Tags: